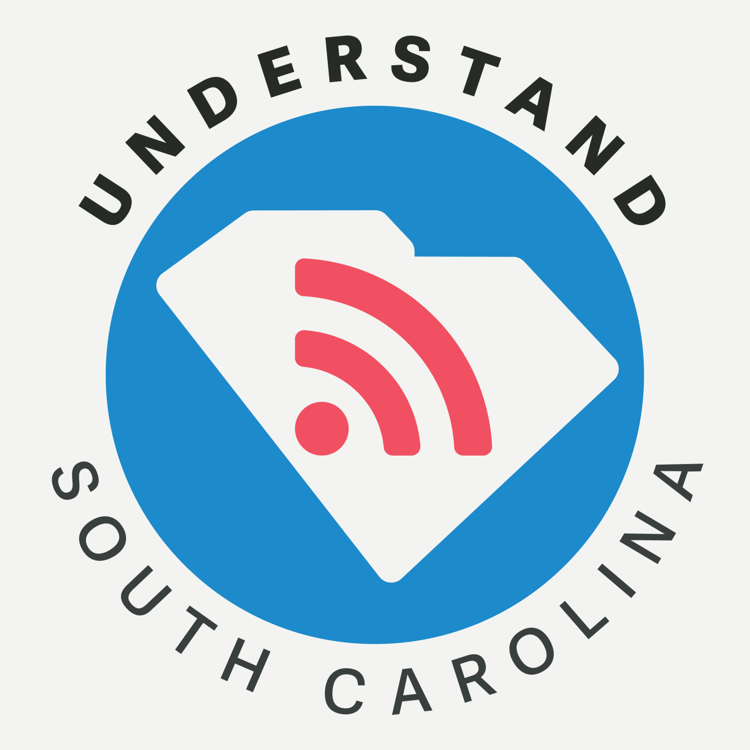 Thanks for checking out our very first episode of Understand SC. We're thrilled that our inaugural episode features three-time Pulitzer finalist Tony Bartelme, who along with reporter Joseph Cranney discovered that sheriffs in South Carolina spend thousands of dollars in public money on things like first-class flights, private chauffeurs, and even $10,000 at a single Golden Corral since 2015.
It's not clear whether or not many of these charges are totally legal.
The investigation found that the political process of electing sheriffs, very little oversight and several sources of public funding make this law enforcement office especially prone to bad behavior.
The big question: In the past decade, no fewer than 11 of South Carolina's 46 counties have seen their sheriffs accused of breaking laws - that's nearly one in four. Why? And what would it take to hold these officials accountable?
Further reading:
How to listen:
Start here:
Listen on Apple Podcasts: Open the Apple Podcasts App and tap the "Library" button on the bottom row of icons. Tap the "Edit" button in the upper right corner and select "Add a podcast by URL." Paste this URL in the field and tap "Subscribe." We're not yet in iTunes, but this will get you subscribed in the meantime. 
What we're working on: we're working on an episode about how the Netherlands handles flooding and what Charleston can learn from it. The Dutch have extensive pump systems, but also creative  water management solutions. From Charleston City Planner Jacob Lindsey last year: "They do permeable paving, rain gardens, green roofs. They do pumping. They do underground storage. They do surface water storage. They build dikes. They do everything. That's a totally different approach." 
What are your biggest worries about flooding in the Lowcountry? What questions do you have for flooding experts? Email the hosts at understandsc@postandcourier.com and we might use your question on a future episode.