The restaurant review has long been part of The Post and Courier's food section, but the coronavirus pandemic led us — along with newspapers nationwide — to temporarily suspend that section of the paper.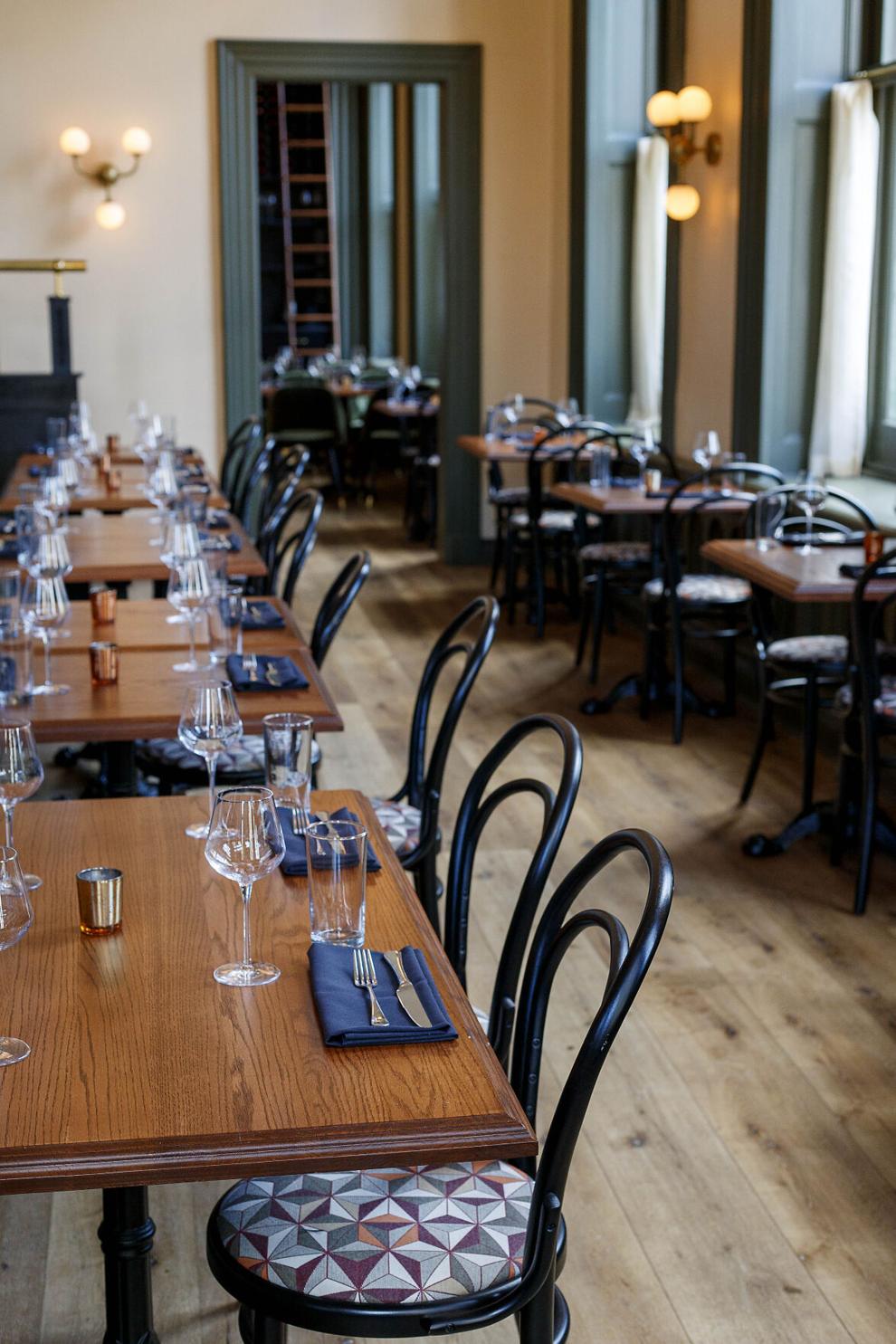 Recently, in March, The Post and Courier brought back its restaurant reviews. Moving forward, readers can expect to find a review inside the Food & Dining section twice a month. 
This week on Understand SC, we peek behind the curtain with help from The Post and Courier's new contributing critic, Robert Moss. He shared some of the highlights from his first two reviews and talked about why he thinks this isn't the time for star ratings.
Moss is the Contributing Barbecue Editor for Southern Living and the author of five books on food and beverage history. His most recent, "The Lost Southern Chefs," was published in February by University of Georgia Press. Moss has contributed to several South Carolina publications including the Charleston City Paper, where he wrote restaurant reviews for years. 
This episode was hosted by Parker Milner and edited and produced by Emily Williams.
Understand SC is a weekly podcast from The Post and Courier that draws from the reporting resources and knowledge of our newsroom to help you better understand South Carolina. 
Are there any stories you'd like to hear on the show? Contact us at understandsc@postandcourier.com.
Related reading: