This week is the 81st annual National Newspaper Week.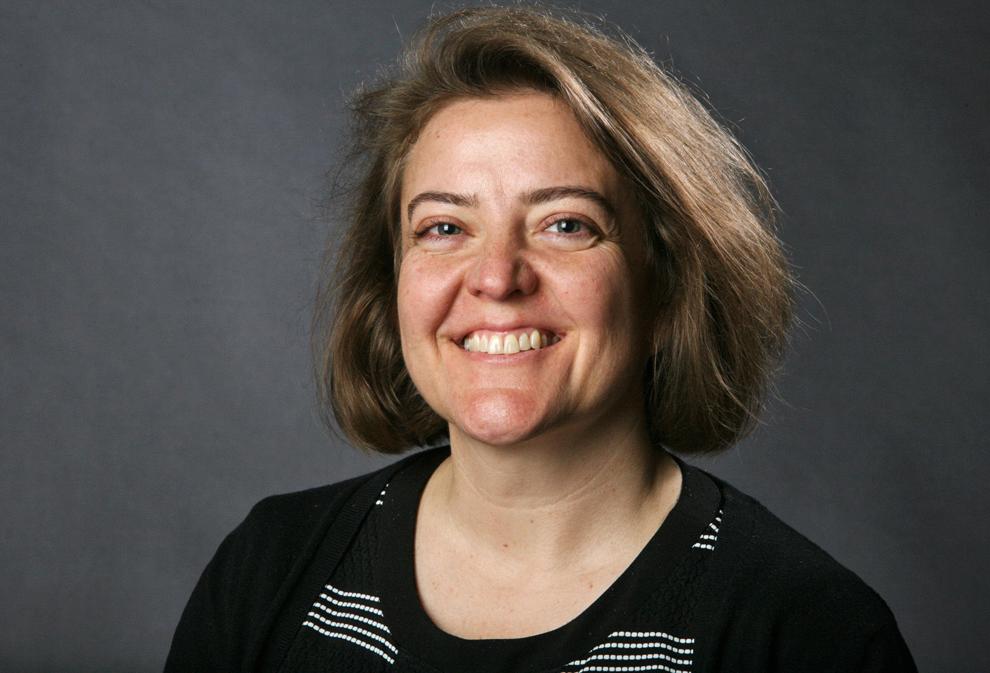 As our way of celebrating, this week's episode of Understand SC, our weekly podcast, is all about this newspaper. 
Recently, The Post and Courier named a new executive editor. Autumn Phillips, who became the paper's managing editor in early 2018, stepped into the role in late August. 
This week, we spoke with Phillips about some of the big things happening for the paper, like fundraising to support investigative journalism, expanding to other markets across the state and collaborating with community newspapers on stories exposing corruption.
She also shared what got her into journalism in the first place and what drew her to local newspapers, in particular. 
What stories do you want to hear? Email understandsc@postandcourier.com with your ideas. 
Understand SC is a weekly podcast from The Post and Courier that draws from the reporting resources and knowledge of our newsroom to help you better understand South Carolina. This episode was hosted and edited by Emily Williams. 
Related reading: