The fourth annual Shallow Water Fishing Expo isn't abandoning its saltwater origins but it is reaching out to freshwater fishermen this year.
Flats Class TV host C.A. Richardson and D.O.A. Lures founder Mark Nichols are returning to the event scheduled Jan. 19-20 at Omar Shrine Temple in Mount Pleasant.
New this year will be FLW fishing professional Brian Latimer of Belton, a member of the Z-Man pro staff.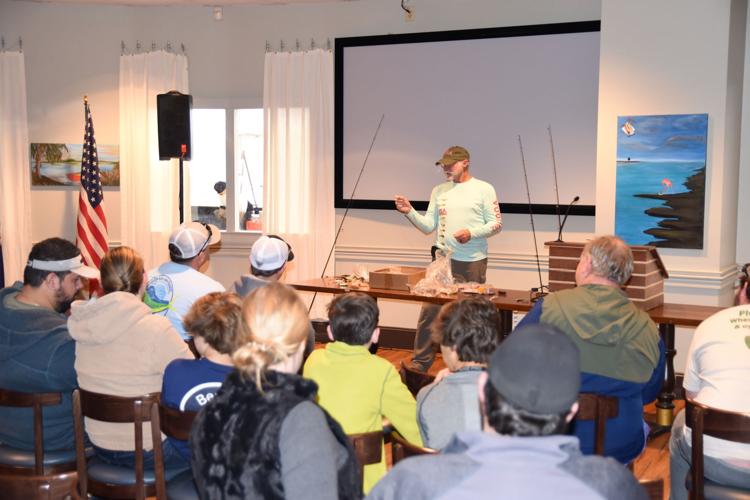 "Being on the coast we have a lot more saltwater stuff, but there's a lot of freshwater fishing to be talked about and to be had in the area," said the Shallow Water Fishing Expo's Capt. Michael Able. "Within a 10-minute drive you can be fishing neighborhood ponds. You turn that 10-minute drive into an hour drive and you can be up on one of the lakes fishing."
Able said Latimer is a younger guy with good energy and a positive attitude and sees him as a good fit.
"He does a ton of instructional videos. At the Z-Man booth, we'll sell some pre-made kits of the top lures he likes to use."
Show hours are 9 a.m.-6 p.m. on Jan. 19 and 9 a.m.-3 p.m. Jan. 20. The admission fee is $5 with those under 12 admitted free. Visit haddrellspoint.com for information.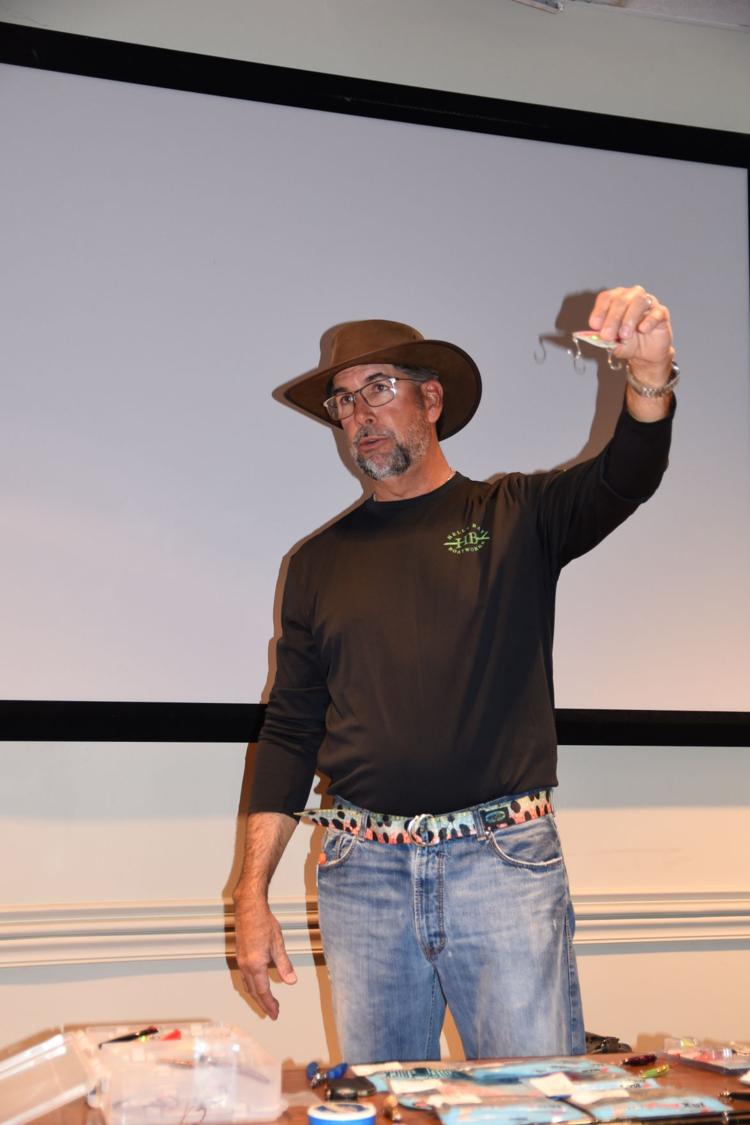 Able said the purpose of the show is to draw interest in what is an offseason for fishing and give anglers an opportunity to look at what is new in the fishing industry. He said there will be approximately 50 booths featuring displays of rods and reels, lures, clothing and boats.
"You can get feedback not just from a Haddrell's Point sales employees but from a person that works for that particular company or a person on the pro staff that uses that equipment," he said.
Seminars will run hourly during the event, featuring not only the show's headliners but top guides from the Charleston area.