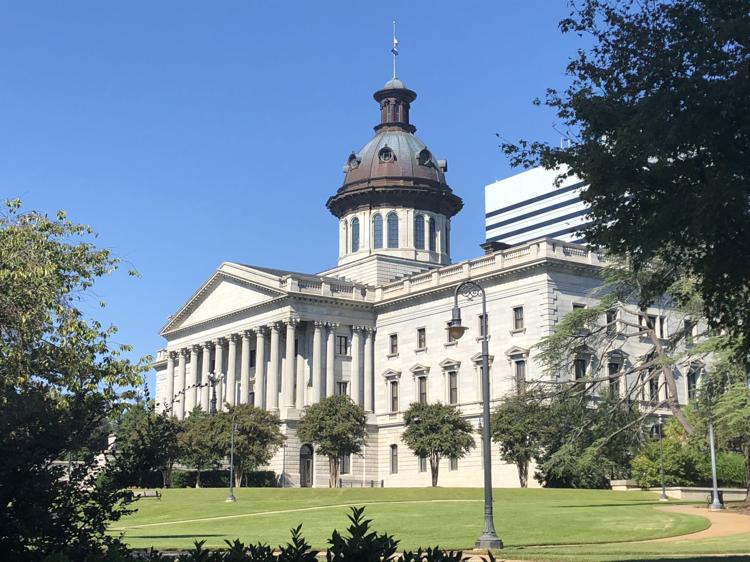 As featured on
In the first legislative action of 2019, the Senate's judiciary committee advanced a bill that would ensure Gov. Henry McMaster and his sucessors can't temporarily appoint someone to a state agency or board without senators' consent. 
South Carolina lawmakers are pushing a bill to exempt federal workers in South Carolina from being penalized for not paying their property taxes on time as the federal government's record-setting shutdown heads toward its fourth week.
A South Carolina lawmaker says she hopes legislation she's introduced will close loopholes in the state's laws that hinder prosecution of sexual assault crimes.