Buffalo Bills cornerback Vontae Davis didn't even wait until the end of his team's one-sided loss to retire last Sunday. He quit at halftime.
It's certainly not how the 30-year-old pictured retiring from the NFL, but he said he knew it was over. Davis left the game because his body just couldn't take it anymore.
"Today on the field it really hit me fast and hard: I shouldn't be out there anymore," said Davis, explaining that after many injuries throughout the years, he wasn't willing to make the sacrifices necessary to keep playing.
While the end comes for every athlete, it usually isn't in the middle of a contest.
Davis' hasty departure brings back memories of a similar exit in the wrestling profession many years ago. But it wasn't in the middle of a match, and the grappler was a grizzled veteran who had spent three decades in the business, working more than 300 bouts a year.
But during a match in the early 1980s, he realized it would be his absolute final time competing in the squared circle.
The late Rip Hawk, one of the greatest heels to ever grace Mid-Atlantic rings, began winding down his mat career in the late '70s. He was approaching 50, picking up occasional dates in cities such as Los Angeles, San Francisco, Houston, Dallas and San Antonio, but no longer working every day or even every week.
His last full-time run was in the Tulsa territory in 1982. Rip, known as "The Profile," said he knew when it was time to literally take off the boots.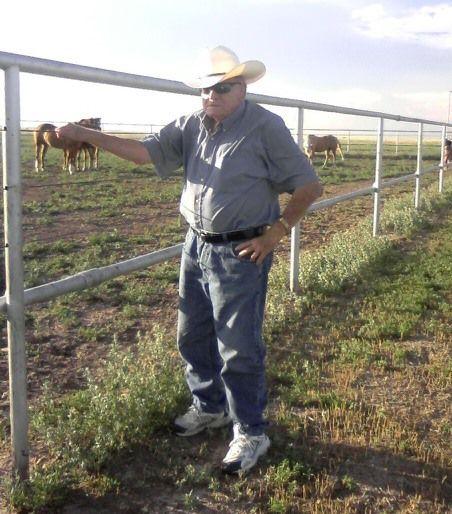 "I felt like I was wrestling in slow motion," he said of his final match. "It looked like I was in the ring with the same people who were there 30 years ago. I figured that was a warning."
Hawk, whose real name was Harvey Evers, recalled telling his longtime tag-team partner, Swede Hanson, that he was quitting. The Big Swede, who had teamed with Hawk for nearly two decades, couldn't believe his buddy was serious.
"He said I wasn't. I told him I was," said Hawk. "We were going back home that night to our apartment. I stopped the car and threw my boot out on the Will Rogers Turnpike. And that was it. I caught a plane the next day and went home. I just blew out of there. I knew I didn't want to wrestle anymore. I didn't want to end up like the guy in that movie 'The Wrestler.'"
Much like professional football, pro wrestling requires its talent to sacrifice their bodies and long-term health. Unlike most of today's elite athletes, however, those grapplers didn't have the luxury of lucrative guaranteed contracts. If you didn't work, you didn't get paid.
"We used to get our heads busted," recalled Hawk, who could never stand up straight again after taking a suplex and undergoing neck surgery. "I had my nose broken eight times, got a cauliflower ear, ribs broken, both elbows broken, kneecap broken, I don't know how many times my ankles have been traumatized, and I had my sternum split. Other than that, it was pretty good."
Fortunately Hawk fared well after his wrestling career had ended, embarking on a variety of business ventures and settling down in Hereford, Texas, where he coached wrestling at the local YMCA. He passed away in 2012 at the age of 82.
The late Jack Brisco was another wrestling superstar who knew when it was time to hang it up.
The former NWA world champion was only 43 years old when he realized, in the midst of a late 1984 blizzard in Newark, N.J., and unable to feel his face or his hands, that he was physically — and mentally — ready to leave pro wrestling's long and grueling road behind. He decided then and there to cancel his future engagements, catch the next plane south and call it a career.
He never wrestled again.
"I went home and thawed out," he would later joke.
Unlike many who had come before and many who came after, Jack Brisco was able to leave the business on his own terms, and never looked back, refusing to return for a retirement match or one last shot at the brass ring.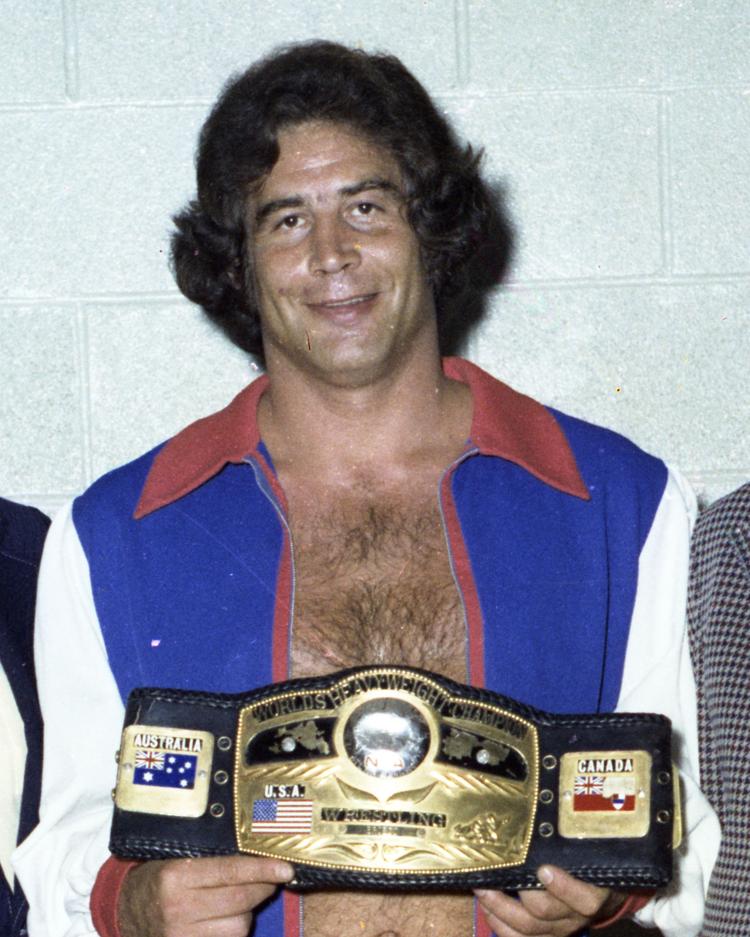 "I feel like I got out at the right time. I felt myself slowing down," he said. "My mind was still there and I knew what to do, but my body was flagging behind, and that's one thing that I never wanted to do, to outstay my ability."
Brisco, widely regarded as one of the greatest wrestlers in the history of the business, passed away in 2010 at the age of 68.
Rip Hawk and Jack Brisco were, of course, exceptions to the rule. Most wrestlers over the years have "retired" only to come back at some point for more.
Terry Funk's numerous retirements have become a running joke in the industry. The former NWA world champ first announced his retirement in 1983, came back a few months later, and has retired many times since.
His last retirement announcement came in 2016, although he returned to the ring the following year. At the age of 73, the hardcore legend competed in a tag match alongside The Rock 'N Roll Express (Ricky Morton and Robert Gibson) to face Doug Gilbert, Jerry "The King" Lawler and the late Brian Christopher (Lawler) in a Big Time Wrestling event in Raleigh, N.C.
It marked Funk's 52nd year as an active wrestler. Brother Dory Funk Jr., who began his pro career in 1963, recently celebrated his 55th year in the ring.
Reach Mike Mooneyham at bymikemooneyham@gmail.com, or follow him on Twitter at @ByMikeMooneyham and on Facebook at Facebook.com/MikeMooneyham.