West Ashley running back Jahleel Porter and Fort Dorchester quarterback Zolten Osborne are The Post and Courier's high school football players of the week after leading their teams to big wins Friday night.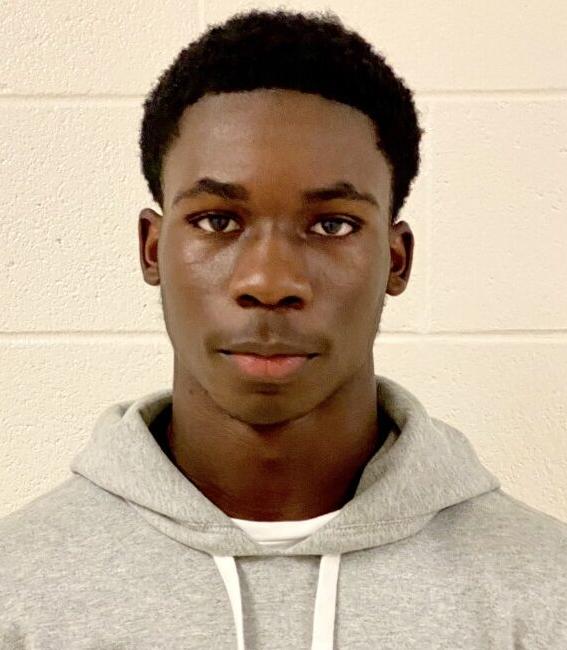 Porter rushed for 298 yards and three touchdowns on only 18 carries to spark the Wildcats to a 41-14 victory over Ashley Ridge. Porter also added a 29-yard pass completion and has rushed for 377 yards on 26 carries in two games.
Osborne completed 14 of 20 passes for 322 yards and three touchdowns in the Patriots' 56-15 win over Goose Creek. Osborne also added a rushing touchdown for the state's fourth-ranked Class AAAAA team.
Lowcountry football honor roll
Will Daniel, First Baptist – 171 passing yards, 1 TD; 87 rushing yards, 1 TD
Omari Jenkins, Timberland – 11 total tackles, 1 TFL
Chris Williams, Timberland – 98 rushing yards, 3 TDs
Stefone Smalls, Stall – 272 total offensive yards
Kevon Rivera, Hanahan – 169 rushing yards, 4 TDs
Connor Rourk, Palmetto Christian – 13 of 13 passing, 192  yards, 4 TDs; 87 rushing yards, 2 TDs
Dwayne Wright, Fort Dorchester – 138 rushing yards, 3 TDs
Caleb Edwards, West Ashley – 18 total tackles
Jaylin Hayward, First Baptist – 114 receiving yards, 1 TD
Mikey Blandin, First Baptist – 21 total tackles
Kaine Moses, First Baptist – 15 total tackles
Leon Staley, Cane Bay – 132 rushing yards, 3 TDs
Josh Davis, Stratford – 194 passing yards
Braden Pritchard, Wando – 239 passing yards, 1 TD
Trey Minor, Berkeley – 330 passing yards, 3 TDs
Peyton Woolridge, Philip Simmons – 133 rushing yards, 2 TDs
Tyler Harper, Philip Simmons – 16 total tackles, 2.5 TFLs
Marion Mitchell, Berkeley – 193 receiving yards, 3 TDs
Solomon Butler, Berkeley – 113 receiving yards
Luke Gadsden, Berkeley – 150 rushing yards, 1 TD
Colby Shirey, Summerville – 159 passing yards, 2 TDs
DeAndre Jones, Summerville – 9 tackles, 2 TFLs, sack
Ben Singletary, Dorchester Academy – 169 rushing yards, 2 TDs