COLUMBIA — Perhaps the best way to gauge the quality of a South Carolina Gamecocks top 10 running backs list is by who isn't on it. The late Alex Hawkins was the 1958 ACC Player of the Year.
Hawkins, in one of the Gamecocks' greatest upsets, scored the last 20 points — three touchdowns and two extra-point kicks — in a 27-21 stunner at Texas. After the game, famed journalist Dan Jenkins asked Longhorns head coach Darrell Royal, "Who was that Hawkins?"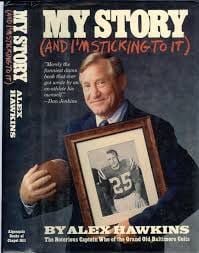 "Hell, I don't know," Royal said. "We ain't tackled him enough times to find out."
But when Heisman Trophy winner George Rogers leads a list that gets so crowded with contributors that such former stars as Jay Lynn Hodgin, Billy Gambrell, Troy Hambrick, Johnnie Wright, one Mike Davis (2012-14) and another Mike Davis (2005-08) are left off, it's elite.
Off and running through Gamecock history:
1. George Rogers
Rogers — the man, the myth, the boulevard that runs aside Williams-Brice Stadium — keeps giving. The kid who "hung out with winos and drunks" in Atlanta before going to live with his great aunt Otella Rogers in Duluth, Ga., shares his redemption story while recruiting foster parents at S.C. Department of Social Services presentations.
"I got a break," Rogers said. "Maybe other kids can get a break, too. They have these disasters all over the world, but we have to help people right here in South Carolina."
Rogers won the 1980 Heisman Trophy and was the No. 1 overall pick in the 1981 NFL draft.
Amazing stat within his school-record 5,204 rushing yards: 27 100-yard games at South Carolina — as many as Marcus Lattimore (11), Brandon Bennett (11) and Cory Boyd (5) combined.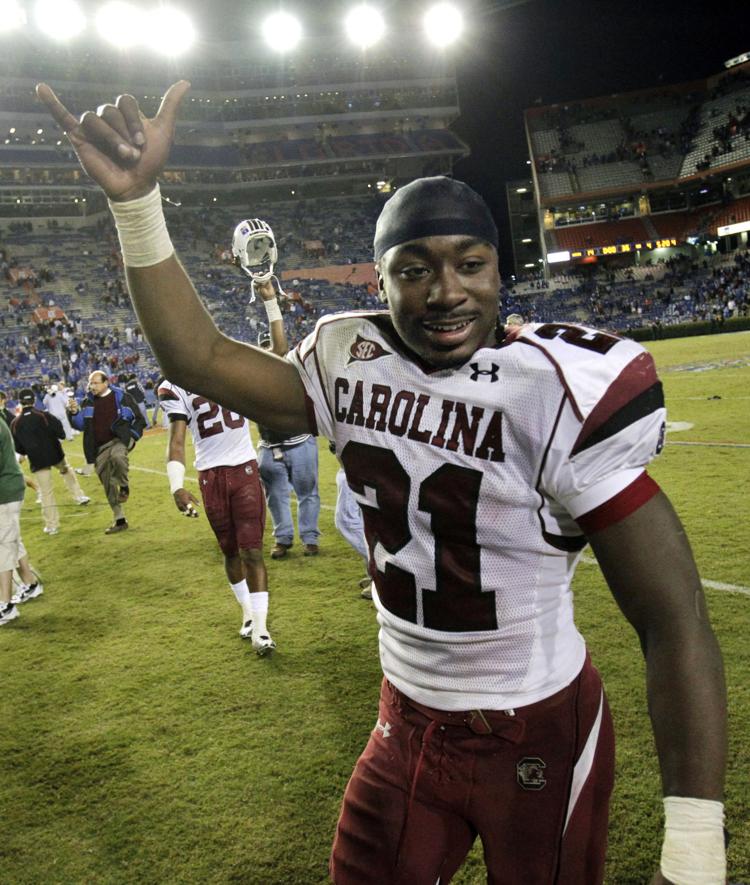 2. Marcus Lattimore
"Steve," defeated Georgia head coach Mark Richt said during a postgame handshake with Steve Spurrier following South Carolina's 17-6 home win on Sept. 11, 2010, "you've got a heck of a team."
Lattimore had just rushed for 182 yards and two touchdowns on 37 carries in his freshman coming-out party
That was the launch of the best four seasons in Gamecock football — 9-5, 11-2, 11-2, 11-2. Lattimore, as much as anyone, was the glue. Leadership matched his 41 touchdowns (first in USC history) and 2,677 career rushing yards (sixth). Only injuries could stop the Duncan native, eventually dashing an NFL opportunity.
3. Brandon Bennett
The 1993 call from Larry Munson, the late and legendary voice of the Georgia Bulldogs, is etched in Gamecock history.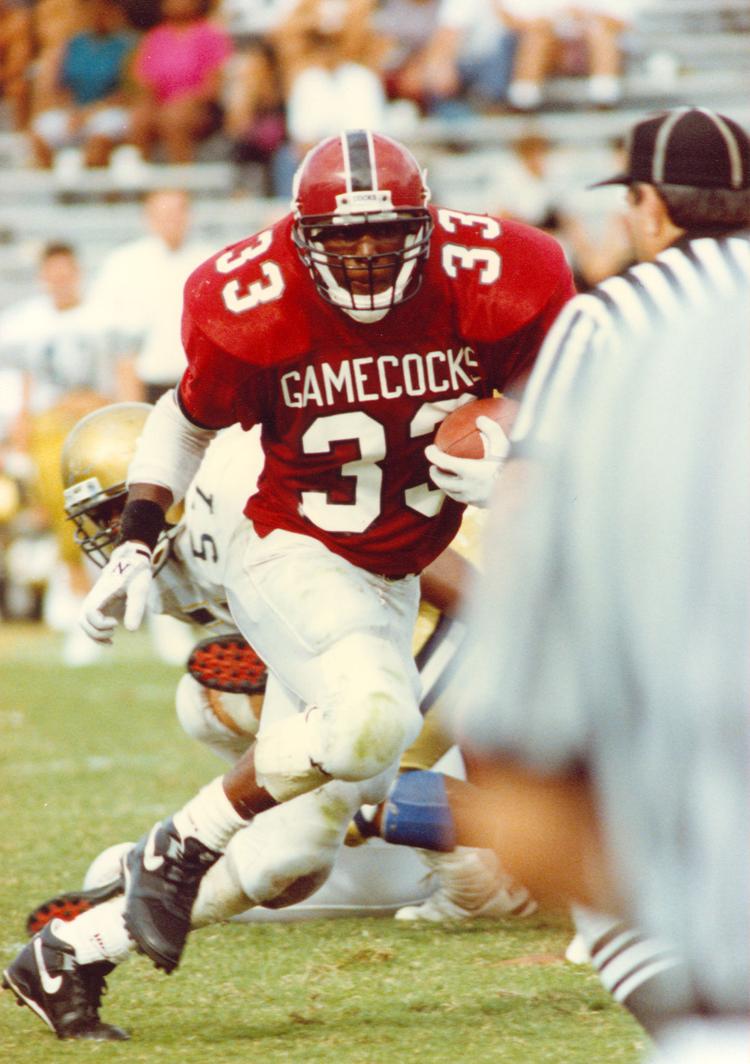 "Bennett, a great athlete, leaps over the pile and breaks our hearts with two seconds to go," Munson moaned as South Carolina sealed a 23-21 victory between the hedges in Athens.
It's a brutally tough split, Lattimore over Bennett, who wound up with 3,055 rushing yards, second to Rogers on the USC career list. Bennett led South Carolina in rushing four straight seasons (1991-1994) and holds the school record for most rushing yards in a game (278 vs. East Tennessee State in 1991).
4. Harold Green
It's impressive enough that the Stratford High School alum is 17th on the Gamecocks' career receiving yards list, ahead of guys like Brian Scott, Troy Williamson and Ira Hillary. But the former NFL veteran is best known as the primary ballcarrier in a run-and-shoot offense that featured Sterling Sharpe at wide receiver and Todd Ellis at quarterback.
Totals: 3,005 rushing yards from 1986-89 (third on USC career list); 3,864 all-purpose yards (fifth).
5. Steve Wadiak
The first of four USC players to have a number retired (No. 37), Wadiak died at 24 in an auto crash near Aiken. The tough guy from Chicago still ranks fourth on the school rushing list (2,878 yards) and played in both the Senior Bowl and Blue-Gray Classic.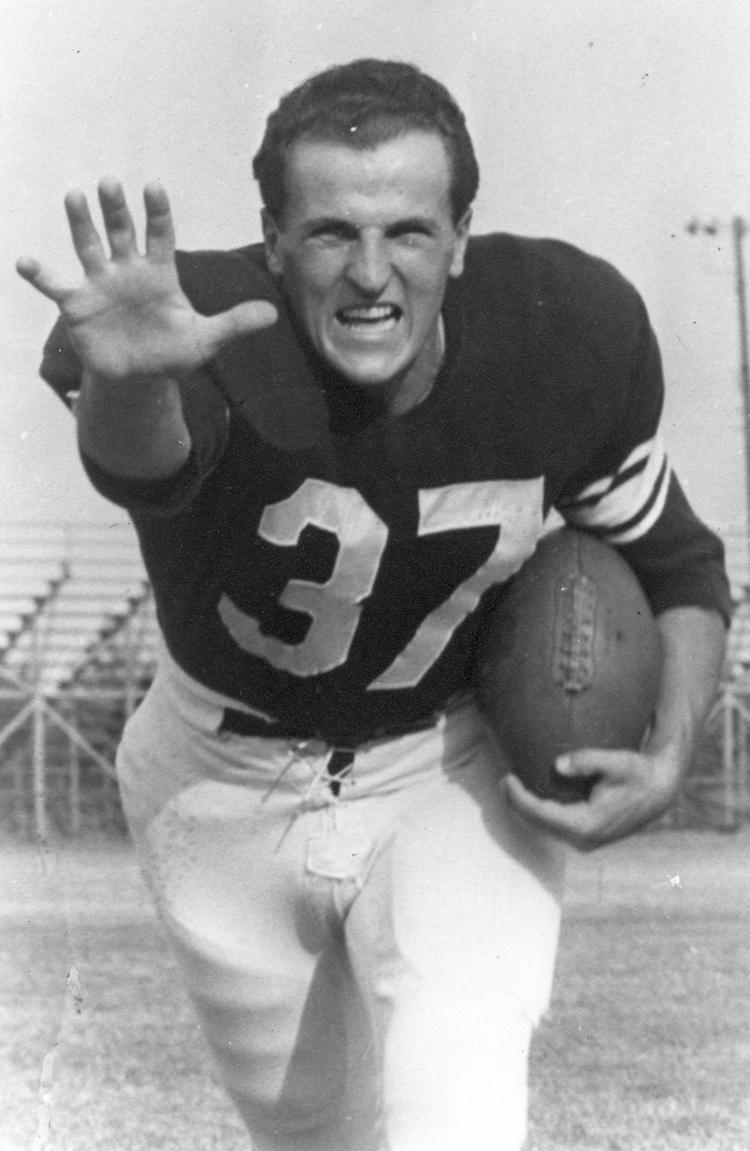 Wadiak was the team captain in 1951 when the Gamecocks went 5-4 and beat Clemson, 20-0. Wadiak led Rex Enright's team in rushing every year from 1949-1951.
An iconic status was sealed with a 256-yard rushing performance in a 1950 "upset tie" with Clemson; the Gamecocks finished 3-4-2 and were underdogs vs. a Tigers team that finished 9-0-1.
6. Cory Boyd
Underrated, resourceful and versatile while compiling 2,267 rushing yards (12th on the career list) from 2003-2007.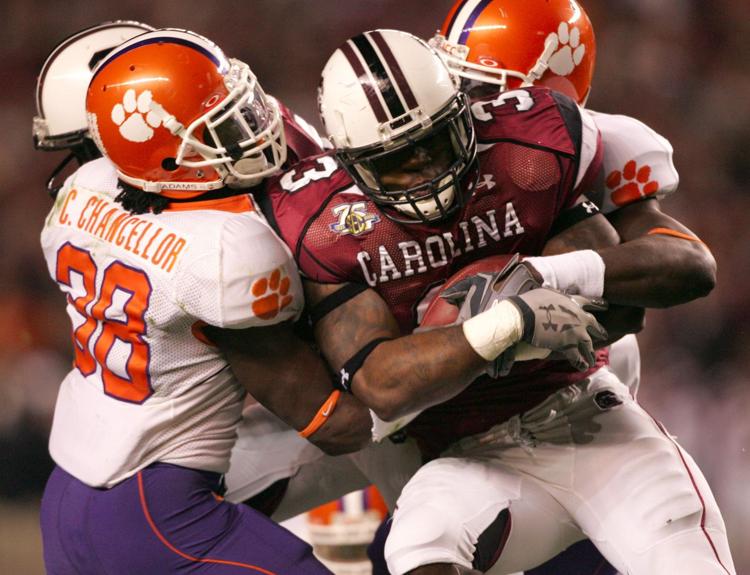 Boyd has more catches (117) than any USC running back.
More all-purpose yards (3,643) than Lattimore.
A better yards-per carry average (4.9) than (Bennett (4.5) or Green (4.3).
7. Thomas Dendy
Strangely, Dendy's rushing totals went down each of his last three seasons after he gained 848 yards as a freshman in 1982. But that's partly because the Gamecocks under Joe Morrison improved to 10-2 by the 1984 "Black Magic" season.
Dendy is USC's fifth-leading rusher (2,677 yards). Only Carl Brazell (1952-55) and Mike Davis (2012-13) — both at 5.7 — have a better USC career yards-per carry average than Dendy (5.6), a team captain in 1985.
8. Duce Staley
They're not booing.
They're screaming "Duuuuuuce!"
Staley played only two seasons at USC (1995-96) and is 18th on the school rushing list (1,852 yards), but was a first-team All-SEC pick after rushing for 1,116 yards as a senior. The West Columbia native scored two touchdowns at Death Valley when the Brad Scott-led Gamecocks in a 34-31 upset became the first unranked team in the series to win against a ranked home team (this later happened in Clemson's 2005 win and South Carolina's 2006 win).
9. Clarence Williams
What a trio, the Gamecocks' "Hall of Fame backfield" of quarterback Jeff Grantz and running backs Kevin Long and Williams. Long (1,133) and Williams (1,073) put up two of the school's best seven rushing seasons in the same year, 1975. Until then, no Gamecock had rushed for 1,000 yards.
A Berkeley County native, Williams rushed for 873 yards as a senior in 1976 and finished with 2,311. He scored 12 touchdowns for the San Diego Chargers in 1979. The former team captain was shot and killed at 39 while stopped in his car at an intersection in Richland County in 1994.
10. Warren Muir
Head coach Paul Dietzel said Muir was "the toughest inside runner in college football." That was as the All-American was helping the Gamecocks to the 1969 ACC championship, still USC's only conference title.
Muir left Army after one year at West Point, following assistant coach George Terry to Columbia. The payoff was 2,234 yards from 1967-69; Muir is 13th on the USC rushing list. His 969 yards in 1969 was the school's second-best rushing season at the time, behind only Wadiak's 998 in 1950.
Follow Gene Sapakoff on Twitter @sapakoff