Jason Torres was riding home from middle school one hot Miami afternoon when he saw a group of kids playing roller hockey in an empty parking lot.
It was love at first sight.
"I remember the first time I saw those kids playing in the parking lot, I was like 'what is that and I want to play,' " Torres said. "I remember being mad because my father wouldn't pull over so I could watch them play. Honestly, I thought that would be the last time I'd ever see the sport."
A few weeks later, Torres saw the same group of kids playing in the same parking lot and urged his father to stop the car.
"It ended up being a league and they were able to give me some information so I could start playing," Torres said.
Torres, 32, has been playing the sport ever since.
That was almost two decades ago and Torres, who moved from Miami to Summerville for his senior year of high school, has turned his passion for the sport into an opportunity to play against international competition. Because Torres' father is from Puerto Rico, he is eligible to play for the island nation's ice hockey team at this year's Latam Cup – a week-long tournament in South Florida featuring nine teams from Central and South America, including squads from Mexico, Brazil, Argentina and Venezuela. The tournament is being held in Coral Springs, Fla., beginning Friday.
"Last year was the first year of the tournament but it was a huge success and they've expanded the number of teams," Torres said. "It's going to be an honor to represent Puerto Rico and I can't wait to hit the ice."
Torres had never played ice hockey until he moved to Summerville in 2005. He found a local roller hockey league at the Danny Jones Recreation Center in North Charleston. When he enrolled at the College of Charleston, he helped found the school's roller hockey club.
"I wasn't even thinking about ice hockey at that point because I'd never been on the ice," Torres said.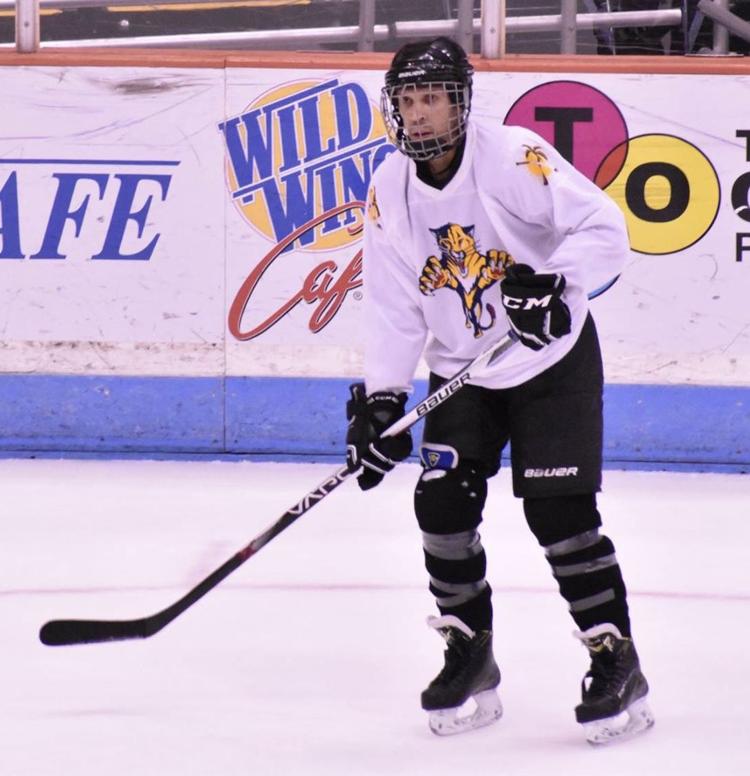 It didn't take long for the club to grow, but with an influx of students from the northern states, the club shifted to ice hockey. Torres got his first taste of ice hockey at the Carolina Ice Palace during the rink's learn-to-play program.
Torres was hooked from the moment his skates hit the ice.
"Once I got the hang of it, I didn't want to go back to roller hockey," Torres said. "I like the flow of the game better on ice."
Torres, who would later earn a master's degree from The Citadel in counseling, eventually joined adult leagues at the Ice Palace and was content playing non-checking hockey. Suffering from Lupus, a systemic auto-immune disease that occurs when your body's immune system attacks your own tissues and organs, Torres was always wary of getting hit on the ice.
St. Louis Blues captain David Backes doesn't get many days off during a hectic 82-game season in the National Hockey League.
"In men's leagues, if you get hit by someone it's normally by accident," Torres said. "Men's league hockey isn't the physical game you see in the NHL."
Then this past spring, Charleston Colonials assistant general manager Lester Griffin mentioned to Torres that Puerto Rico's national ice hockey team might be looking for players. Torres had never heard of the Latam Cup, but reached out to the team's coaches to find out if he could earn a spot on the roster.
"They don't have any ice rinks on Puerto Rico, so they need players from the mainland to help fill out their roster," Torres said.
The only problem was that Torres had never played 'full checking' ice hockey.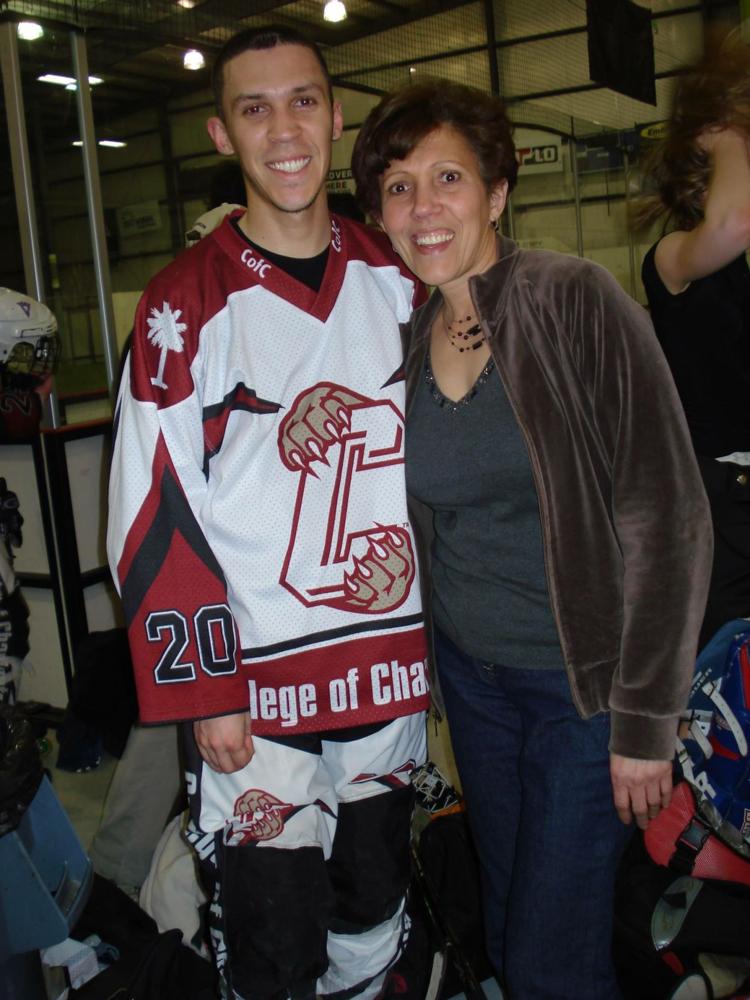 "I knew that was going to be a problem," he said.
Torres contacted Matt Mons, the Ice Palace's general manager, and the two began practicing twice a week.
"Jason has picked up on things really quickly," Mons said. "He has a real passion for the game and has gotten better each time he has stepped on the ice. Jason is such a hard worker and he's got a great attitude not only about hockey, but about life. Because of his illness, he's not always feeling his best when he comes to the rink, but you'd never know it. He always has a smile on his face and just loves being out there. "
The biggest issue for Torres was taking and delivering hits.
"If I was going to do this, I was going to do it right," Torres said. "We've done a lot of checking drills and some of the kids from the Colonials have skated with us, so I can feel what it's like to get hit. There's a technique to receiving and giving contact. I've got newfound respect for the guys that play checking hockey."