COLUMBIA — It worked then, as South Carolina rose from an 0-11 season to post 17 wins and back-to-back Outback Bowl victories.
Why can't it work now?
"There's always been that stigma of USC not belonging in the SEC, and guys from the Lowcountry can't play football. That's just not us," said Langston Moore, a James Island native, USC football letterman and now published author.
"We always thought it would be a cool deal if we could kind of take our plight and pain and bring everybody else along," he said.
Langston and Summerville's Preston Thorne, who also played at USC, teamed up with USC alum Kev Roche three years ago for their first book, titled "#JustaChicken." It's a children's book centered on Cocky, who's always been told he'll never be anything in the Southeastern Conference barnyard.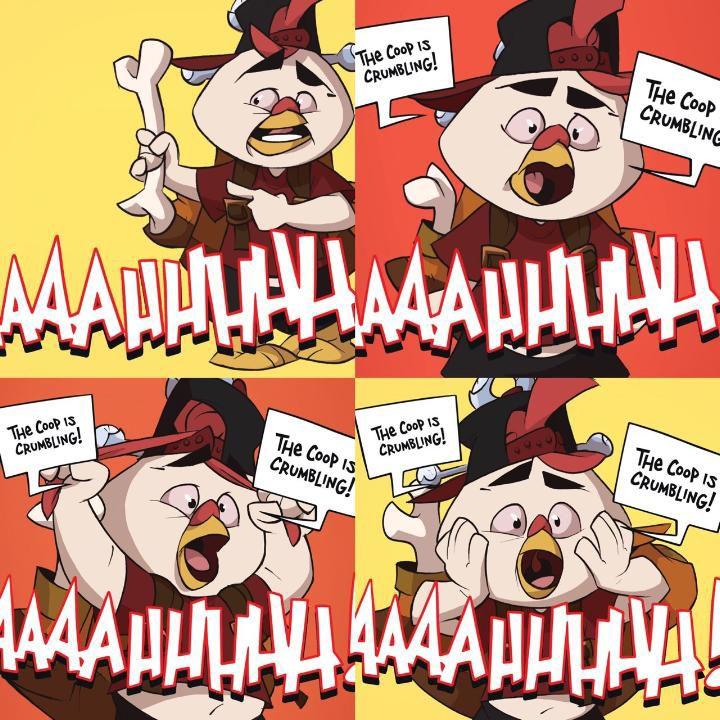 But like a story that Moore and Thorne's coach told them, if you think that way, you're never going to be better than that.
"(Lou) Holtz used to tell us about a turkey watching a bald eagle fly and asking, 'What's that?'" Moore said. "The other turkeys said, 'That's the bald eagle, but we're turkeys and we'll never be that.' So the turkey lived his life like that."
Moore suffered through that winless 1999 season, the final defeat to Clemson coming with Tiger fans pelting the Gamecocks with Zero candy bars as they left the field.
"They said we were chickens, never Gamecocks," Moore said.
Moore and Thorne had always talked about writing a children's book about it and finally did, getting Roche for the illustrations. Published in June 2015, Moore estimates they've sold 20-25,000 copies.
They travel to schools and even corporate businesses statewide and preach Cocky's message of trying to make it through a barnyard filled with gators, elephants, bulldogs and tigers.
"We tell them that you can go pro in something other than sports," Moore said. "It helps them with skills of reading, writing and speaking, which kids are losing sight of with so much screen time these days."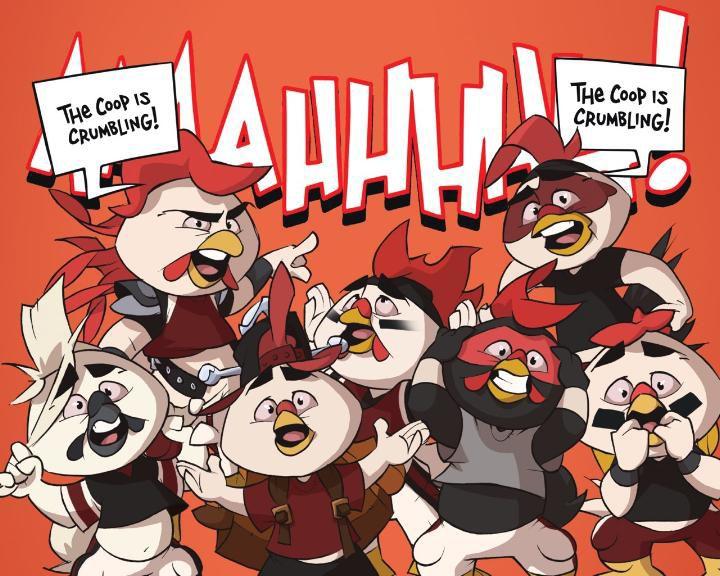 Cocky's journey was so successful that the trio has written a sequel, which will arrive in January. "#JustaChickenLittle" has a little fun with USC fans' version of the supposed curse that hangs over Gamecock athletics, and how every loss makes some shout that the sky is falling.
"You wouldn't be a Gamecock fan if you didn't believe in the 'Chicken Curse' to some degree, so we made that into a story," Moore said. "But our hero, Cocky Jr., sees it through."