Steve Spurrier was very clear on what he needed from Ellis Johnson when he brought Johnson on board in 2008 to head up the South Carolina Gamecocks' defense.
Mission No. 1: Find Stephon Gilmore, a rising senior at South Pointe High in Rock Hill, and recruit him to USC.
"He was one of the most heavily recruited players in the state, so it was a blessing to get him on our team," Johnson said this week.
Gilmore is preparing for his second straight Super Bowl appearance with the New England Patriots, the team that picked him up after he spent five years with the Buffalo Bills. The Patriots play the Los Angeles Rams on Sunday in Atlanta.
Gilmore, a cornerback, was named to his second Pro Bowl this year. His play this season is reminiscent of his dominance while at South Carolina, Johnson said.
"He's a pure athlete," said Johnson, the former defensive coordinator at USC. "Stephon was actually a quarterback most of high school so he wasn't a developed corner. But by the second week of spring practice, he outright won the starting job for us."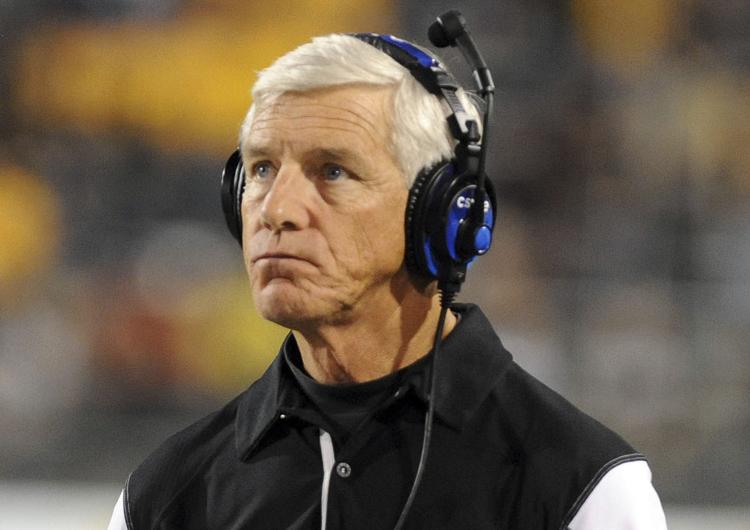 It's one of the most impressive things Johnson has seen in his 36 six years of coaching college football.
That span includes time at Auburn, Clemson, Southern Mississippi, East Carolina and The Citadel, where he served as head coach from 2001 to 2003. He also graduated from the military school in 1975.
In all of those stops, Johnson never met a player more mature and ready to play at the next level than Gilmore, who was with the Gamecocks from 2009 to 2011.
"He knew he was going to the NFL," Johnson said. "But he wasn't arrogant about it. He just knew he had to work hard and compete every day. And that's exactly what he did."
During the two-week break between the NFL's conference championship games and the Super Bowl, Gilmore made headlines for his comments about covering Rams' receiver Brandin Cooks in Sunday's game.
Last year, the two were teammates. This Sunday, they'll be enemies.
"He's got elite speed. He's one of the fastest guys in the league," Gilmore told reporters.
He added: "I feel like I can run with anybody."
Johnson isn't betting against him. Some of his favorite days coaching defense at South Carolina involved Gilmore going head-to-head with Alshon Jeffery in practice.
They had some epic moments, usually ending in a scuffle downfield while the rest of the team jogged back to the line of scrimmage.
"They were actually good friends, but that just shows the type of competitors they are," Johnson said.
The two met in last year's Super Bowl, with Jeffery's Philadelphia Eagles coming out on top, 41-33.
Gilmore is aiming for a different result against the Rams. Win or lose, Johnson knows the Rock Hill native will leave his mark on the game.