Scott McInnes has been named the athletic director at Lucy Beckham High School, the new Mount Pleasant school set to open in the fall.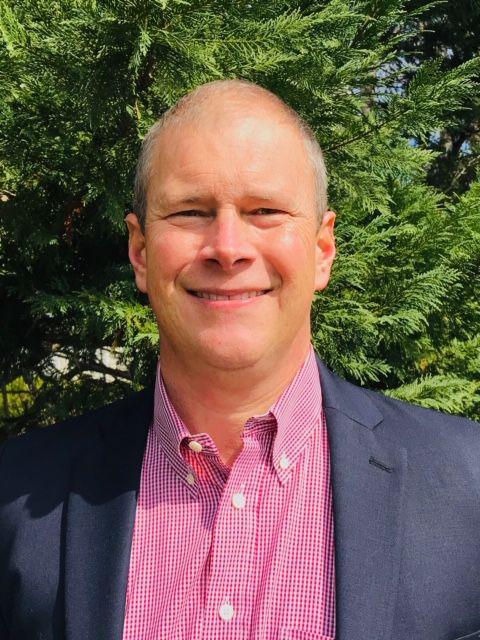 McInnes has been an educator in North Carolina for over 30 years. He is moving his family (wife, rising 9th grade triplets and rising 3rd grade daughter) to Mount Pleasant.
McInnes was the athletic director at Millbrook High School in Raleigh for 19 years. He also coached basketball at Millbrook, where he is the school's all-time leader in wins with 357.
"We know how talented our community of student athletes is and we are thrilled to have someone of coach McInnes' caliber to lead our athletes, families and coaches," said Anna Dassing, Lucy Beckham High principal.
"I've had many conversations about Lucy Beckham High School with people in the Mount Pleasant community and each time, the feedback is consistent," said McInnes. "They remind me that they knew Lucy Beckham and she was an amazing person. I am honored to be a part of her legacy."