As Team USA prepared for its semifinal match against England on July 2 in the Women's World Cup, startling news began to rocket around social media.
U.S. star Megan Rapinoe, who had scored all four goals in the Americans' previous two victories, was out of the lineup.
Speculation was rampant.
Was she injured? How seriously? Or was the decision disciplinary? Had Rapinoe been benched for her outspoken comments, including the infamous "I'm not going to the (expletive) White House" statement in the days leading up to the match?
Inside the training room at Stade de Lyon in Dicenes, France, Greg Banks didn't have time for the Twitter talk. As the head trainer for the U.S. Women's National Team, it was his job to get Rapinoe and the other 22 players on the team physically ready to play on the world's biggest soccer stage.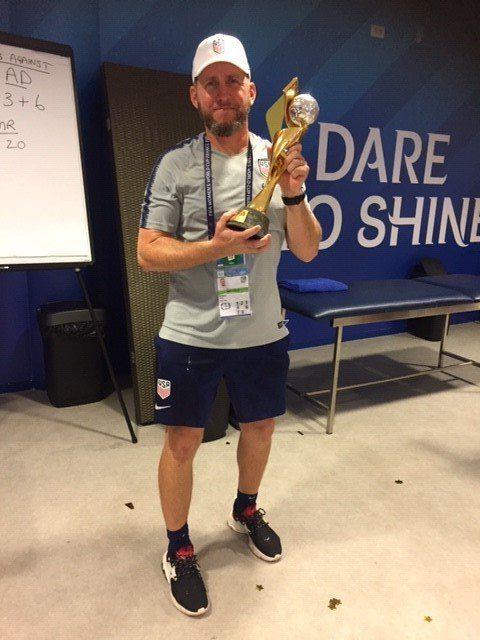 "When you are in that bubble, you really don't see what's going on in the outside world," said the 48-year-old Banks, a 1994 College of Charleston graduate who owns Competitive Edge Training in Charleston. "You really just see the every day work of trying to keep the athletes healthy.
"When Megan was out, it was just a matter of doing whatever we could to get her better. We throw everything but the kitchen sink at them and see if we can get something to stick."
A hamstring injury kept Rapinoe out of the semifinal against England. But she was able to return for the championship match against The Netherlands, scoring the U.S. team's first goal in a 2-0 victory that earned the U.S. its fourth World Cup title.
It was a second World Cup win for Banks, who has been with the U.S. team for 13 years and was head trainer when Team USA won the World Cup in 2015.
"It's been an adventure," he said. "I've been places I'd never thought I'd go to and been part of things I'd never dreamed of. To be on the sidelines for some of the biggest moments in U.S. soccer history, it's pretty amazing."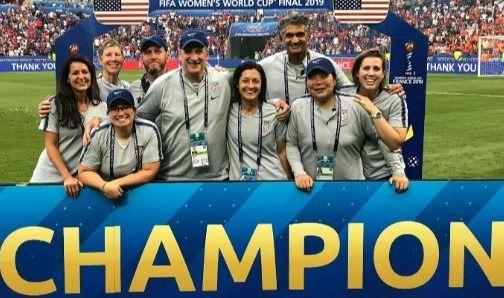 Family effort
It's an adventure that requires a lot of sacrifice from Banks and his family, which includes wife Tara and sons Ethan and Brody.
Banks was in San Jose, Calif., with the U.S. team last May when his son, Ethan, helped Oceanside Collegiate to a state championship in boys' soccer. Banks set up a screen in the training room and watched a live-stream of his son in the the state final, along with members of the U.S. team.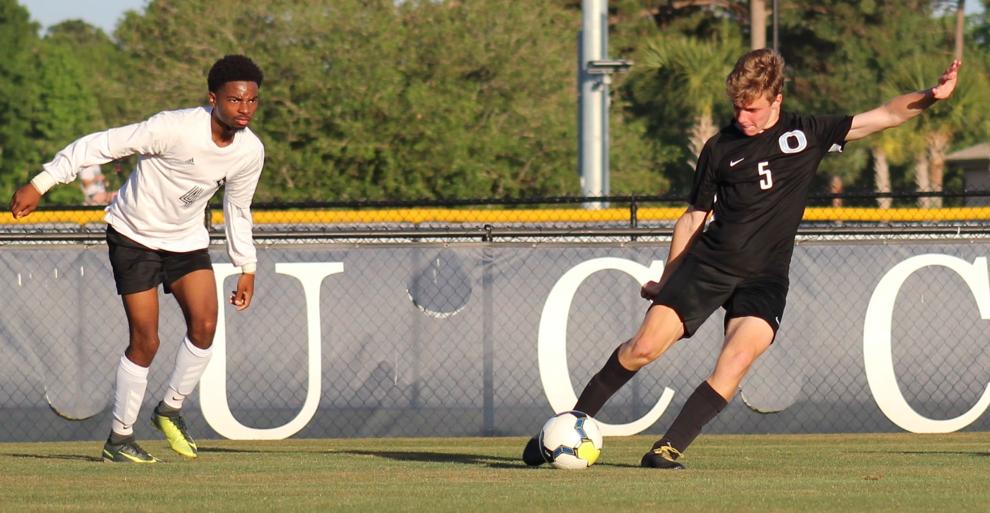 "In the last 10 minutes of the match, we had to leave the training room to go on to the field," Banks said. "So we are streaming it on the phone, and the players are giving me a play-by-play of the action.
"It was fun but it was a tough moment for me to miss. (Ethan) made me promise that if he won state, I'd win the World Cup."
Team USA was in England when Ethan graduated from Oceanside, but Banks was able to fly back to Charleston for 36 hours in order to be at the ceremony.
When younger son Brody sang a song he'd written himself in front of three congregations totaling about 8,000 people at Seacoast Church (where wife Tara is a pastor of worship), Banks again had to watch on-line, this time from the training room in Lyon.
"It's hard," he said. "I was gone from home for 111 days this year, and I missed two birthdays. But in the 13 years I've been doing this Tara has never told me no. She knows what joy it brings me, that it fills my cup to be part of something that makes such an impact."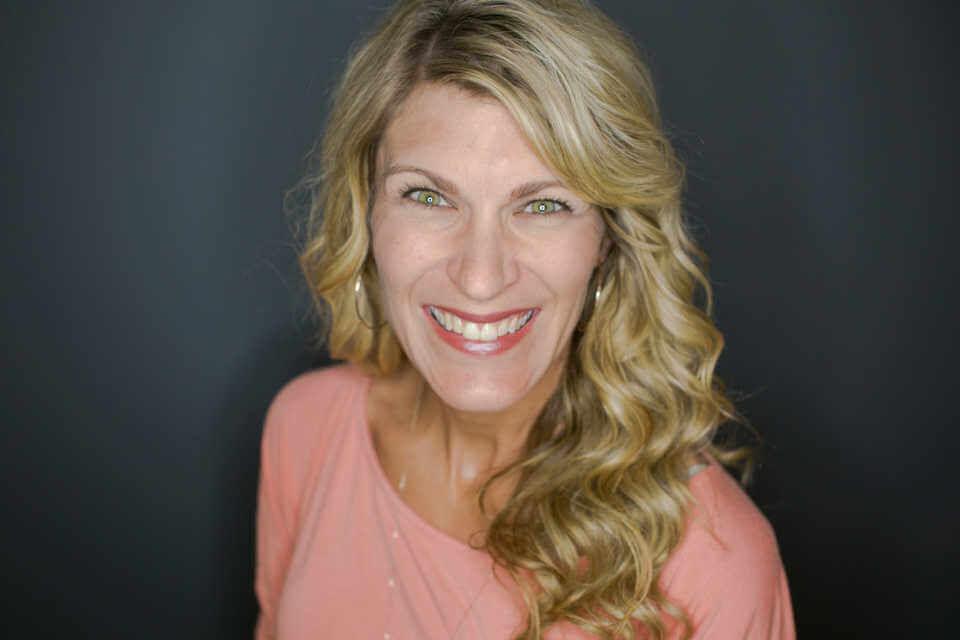 Rewards come in gestures big and small from U.S. players. Veteran star Carli Lloyd sends an annual birthday message to Ethan; retired player Kristine Lilly, handing out medals to the American players in France, pulled in Banks for a hug.
"It's really a family atmosphere," he said. "It's like what they said on stage (at Wednesday's parade in New York City), it's a team effort. Whether you are on the team or part of the staff, you feel a part of it."
When Banks returned from France to Charleston on a midnight flight earlier this week, his family was waiting at the airport with welcoming signs and hugs.
Team USA
Banks' job gives him a close-up view of Team USA and international women's soccer. Some of his observations:
• On Megan Rapinoe: "She's a great soccer player and is easy to work with from my perspective. From what I do professionally, I've never had an issue with her. She is her own person, and she works really hard to be out there on the field to make a difference."
• On the match vs. England: "The match with France got a lot of attention because we were in France, but the match with England was a little more nerve-wracking. We scored, they scored, and it could have gone either way. They are a quality team and gave us a handful. But our players, they love the big stage and know how to step up."'
• On women's soccer: "It's definitely on the rise. I thought Spain was one of the better teams in the tournament. They are putting more money into their program, and with their club teams like Barcelona and Madrid, they are getting quality coaching.
"Teams like that will continue to invest in their programs, and it will get to the point where they catch up and then they will have to out-heart us."