Citadel basketball fans will remember Zach Urbanus as a buzz-cut kid with a buzz-saw 3-point shot, a key player on the Ed Conroy-coached teams that won 20 games in 2008-09 and took three of four from rival College of Charleston.
Urbanus, from Austin, Texas, still holds The Citadel's record for 3-pointers made in a career (295).
Now a coach and basketball trainer, Urbanus is seeking to make an even deeper impact on the game. He's one of the founders of a new basketball app, Ballogy, that says it is "revolutionizing the way youth and amateur athletes prepare for their sports."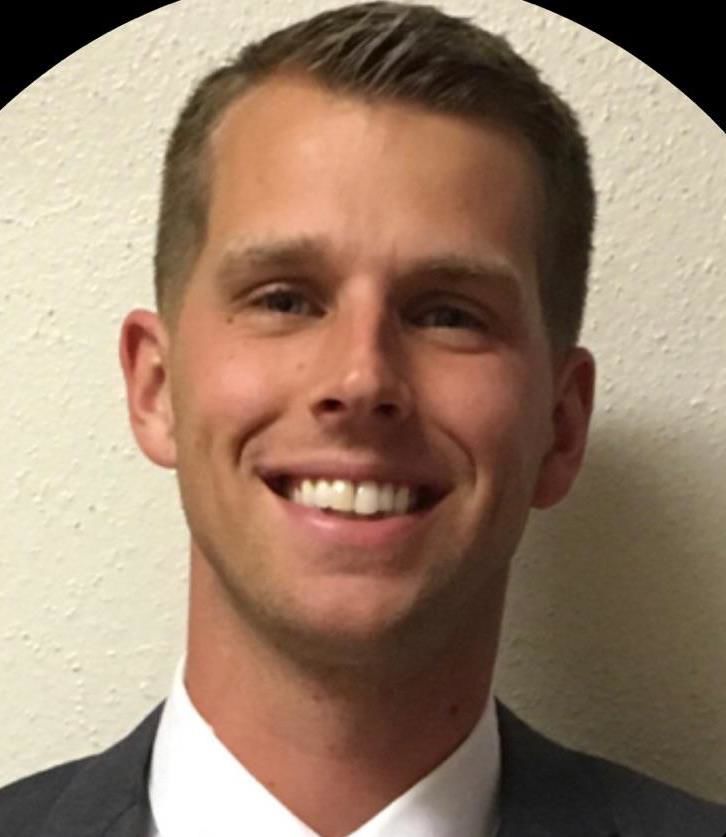 "It's a tool for basketball players to track their development," said Urbanus, 29. "They can compete in their development with friends and teammates and other players, and it allows players to collaborate with other players, coaches and parents."
Urbanus, currently an assistant coach with the Saint John Riptide of the National Basketball League of Canada, also operates a company in Austin called "BTY Basketball." The BTY stands for "Better than Yesterday" and Urbanus trains everyone from high school players to professionals.
About two years ago, the father of one of Urbanus' players came up with the idea for a training app.
"He had a background in tech and in sales, so we started it up together," Urbanus said. "I've been a player, coach and trainer, so I could see things from the basketball side. Competition drives most things when it comes to players, so we wanted the app to inspire players to train more and work on their games more."
The Ballogy app officially launched about a month ago, Urbanus said. He and his partners plan to attend the Final Four and the National Association of Basketball Coaches convention in San Antonio this weekend to show off the app.
"We've been in stealth mode for about two years, but we're starting now to gain some traction," Urbanus said. "We're gaining some good partners, like the Basketball Embassy, which runs camps all over the world. And we're working on a partnership with the San Antonio Spurs and their youth camps."
The Ballogy app is free, Urbanus said, with revenue coming from in-app upgrades and advertising. There's a social network aspect to the app, as well.
"We're not trying to overtake Twitter or Snapchat," he said. "But we feel like a platform to track development and share highlights and see other players' highlights, where coaches can communicate with their players all on one platform, is a good idea. It's a one-stop shop for all things basketball."
The Ballogy app is available in Apple and Google stores.