COLUMBIA — He has over 2,400 Twitter followers.
Fans hand Dawn Staley gifts to pass along to him.
He's as constant at basketball practices and softball games as the whistles — which are often for him.
The life of Champ Staley, Dawn Staley's Havanese dog, is a great one.
"Next to our national championship, he's the best thing that's happened in my life," Staley recently told Columbia's WACH Fox.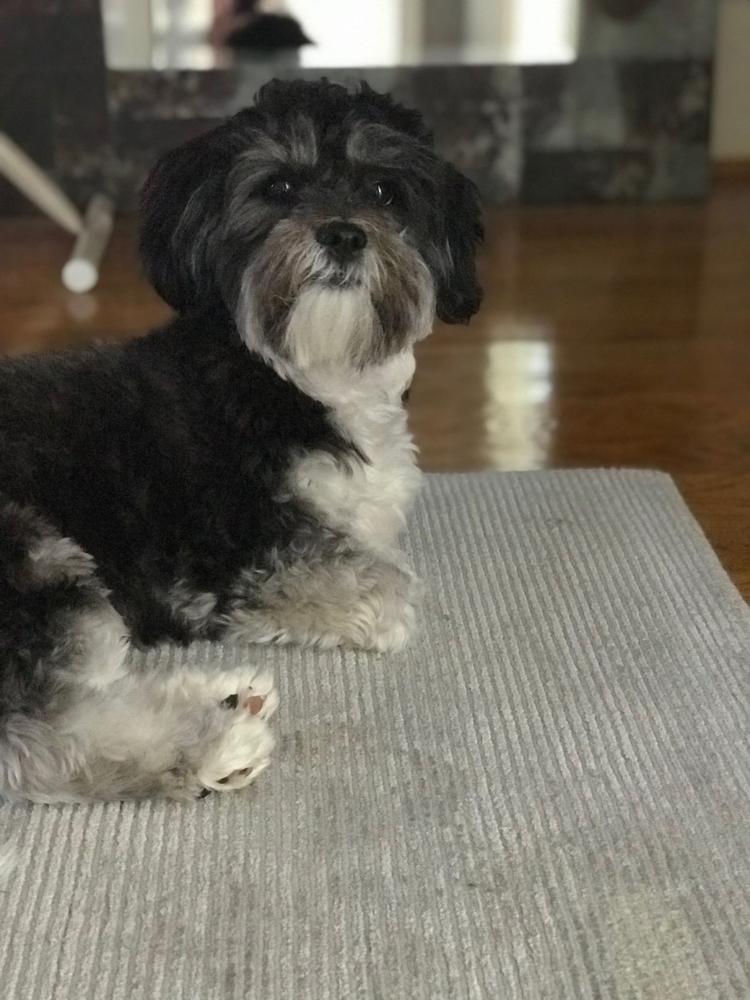 That's coincidental, as Staley got Champ in December 2017, eight months after South Carolina won the title. With her Gamecocks at their apex in the public eye, Staley got Champ started on his own path with a video of him nosing a ball through a defensive drill with former guard Lindsey Spann. Instantly, he became a celebrity.
Staley created a Twitter account just for him, he's a constant presence at practice, and Staley has even brought him to press conferences.
When Staley is off recruiting — she landed a class for next season that's not only the nation's best, but is drawing comparisons to the best in women's basketball history — he has his own handler at softball games.
Staley has long been a proponent of softball after her career as an all-city player in high school, and developed a friendship with USC softball coach Beverly Smith when Smith was hired for the 2011 season. They're neighbors as well as friends, and take walks around the neighborhood together, now joined by Champ.
His presence at softball games also brought success. Smith's team had the best year in her tenure in 2018, reaching the Super Regionals of the NCAA tournament.
Champ, Staley said, is planning on being at each team's postseason this year.