One of these seasons a challenger will rise up from the scrum of ACC mediocrity to give Clemson a decent fight that isn't a fluke.
When?
Looks like 2020 or later.
Which program?
Harder to tell.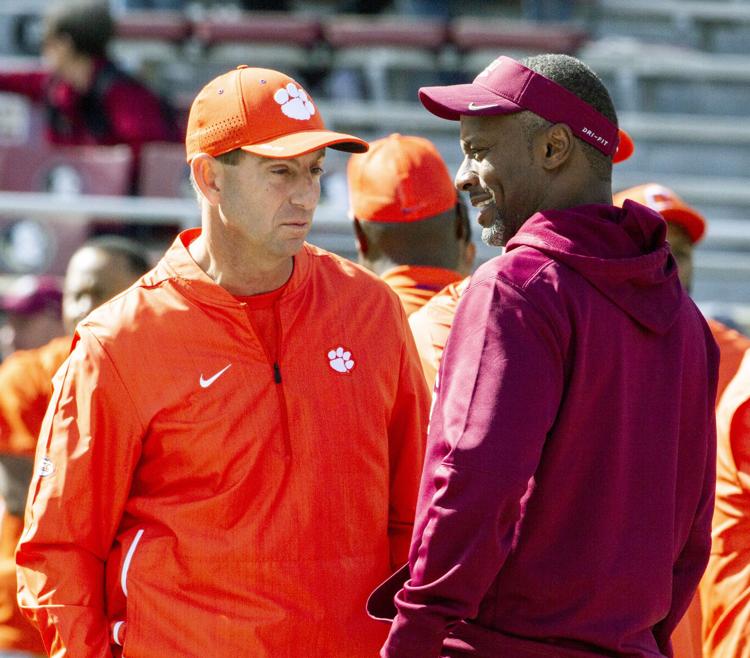 Leading candidates?
1. Florida State. Because there is still a lot of Tallahassee talent.
2. Miami. New head coach Manny Diaz is off to a good off-season start. Then again, we said that about Mark Richt and Al Golden.
3. Virginia Tech. Or a hotter seat for Justin Fuente.
4. N.C. State. So close, yet so far away.
5. North Carolina. Always such potential, and presently more than the 2-9 record of 2018 indicates.
And other big questions heading into the annual ACC Football Kickoff event set for Wednesday and Thursday in Charlotte (in predicted order of finish):
ACC Atlantic
Clemson
Can the Tigers effectively address their only 2018 weakness, punting and (to a lesser extent) kicking? Will it matter until late December? Will Travis Etienne and Trevor Lawrence both get to New York for the Heisman Trophy ceremony?
Florida State
Can head coach Willie Taggart get his guys to ignore a harsh Seminole wind that comes with a 5-7 season, whining fans and lots of empty seats?
Boston College
Can running back AJ Dillon team with a group that includes redshirt freshman running back Javian Dayne (son of former Heisman winner Ron Dayne of Wisconsin) to form one of college football's best power running committees?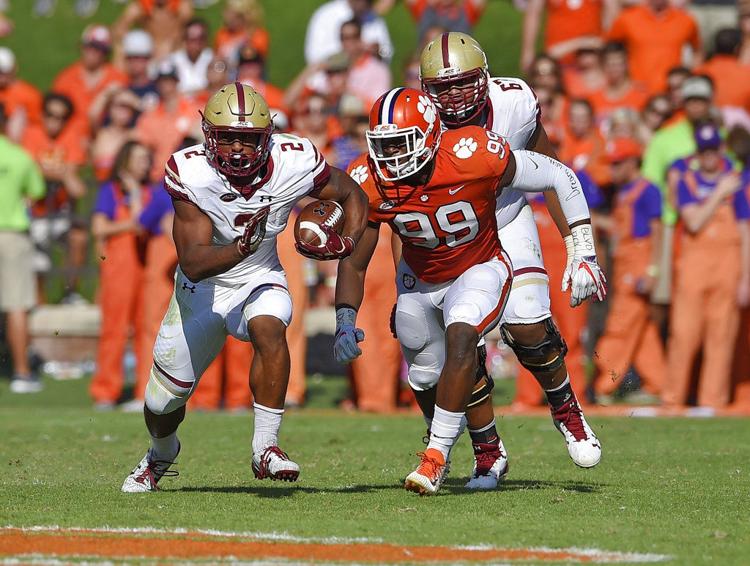 Syracuse
Was almost knocking Clemson out of the College Football Playoff in 2018 the high-water mark for Dino Babers' Orange? Or will a defensive line led by Alton Robinson and Kendall Coleman rattle quarterbacks while the offense comes along?
N.C. State
Has Dave Doeren's depth developed such that the Wolfpack can keep winning eight or nine games a year even with a lot of job turnover?
Wake Forest
Jamie Newman or Sam Hartman (Oceanside Collegiate Academy) at quarterback? Or both?
Louisville
When will the Cardinals — 0-8 in the ACC last year — win their next conference game?
ACC Coastal
Miami
Can Ohio State transfer quarterback Tate Martell mesh with his new teammates? Or will the Coastal Division's most talented defense have to carry the load every week?
Virginia Tech
Is there adequate talent on defense? Can veteran coordinator Bud Foster turn a unit that allowed 31 points per game (lost 49-35 at Old Dominion) into a stingy division title winner?
North Carolina
How good is freshman quarterback Sam Howell? Good enough to start the opener against South Carolina after starting the spring game? And/or make positive contributions throughout the season?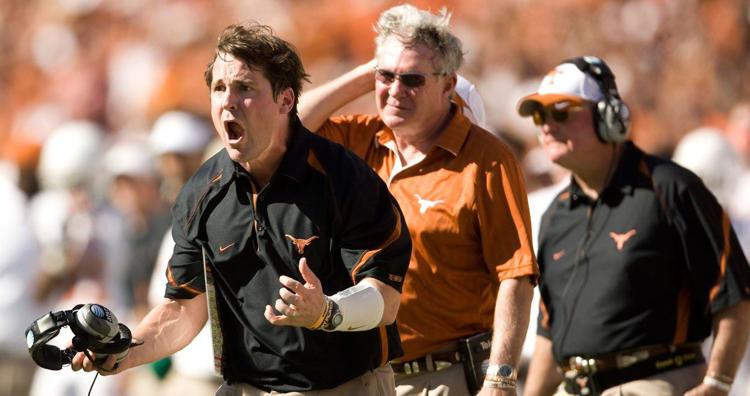 Virginia
Is speedy senior Bryce Perkins, fresh off a 28-0 Belk Bowl win over South Carolina, ready to step into elite quarterback status?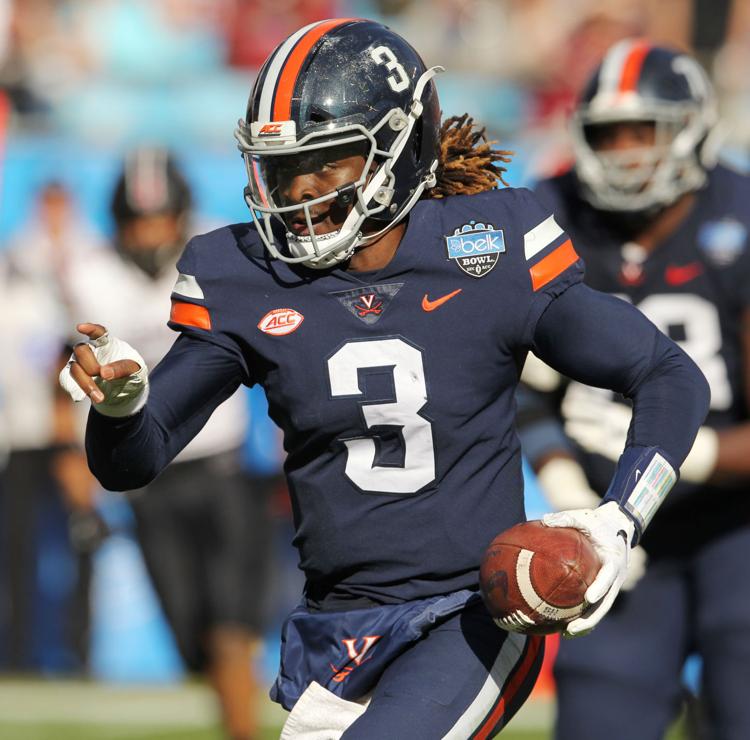 Duke
Can a team with only 12 starters returning bounce back from a season opener against Alabama to handle dangerous games against N.C. A&T (beat East Carolina last year) and at Middle Tennessee State?
Pittsburgh
Can quarterback Kenny Pickett make enough strides as a junior to cover for a bunch of offensive linemen learning on the job?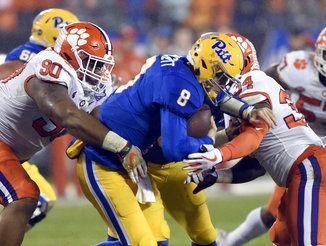 Georgia Tech
Everyone knows about the move away from the triple-option on offense but how long will it take for the Yellow Jackets to grasp new head coach Geoff Collins' renovation work on defense?
Follow Gene Sapakoff on Twitter @sapakoff