The Citadel is adding three graduate-student transfers to bolster the Bulldogs' roster for the 2018 season.
Coach Brent Thompson confirmed Monday that defensive backs Ronald Peterkin of Georgia State and Cliff Barrett of Lenoir-Rhyne and defensive lineman Shawn McCord of St. Francis University have been cleared to join the program.
All three have graduated from their respective schools and will have one season of eligibility at The Citadel.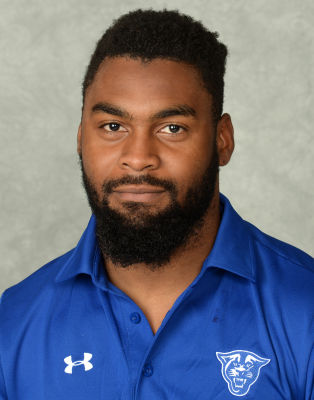 Peterkin, 6-0 and 185 pounds, is from Stone Mountain, Ga., and played in the first 10 games of the 2017 season before suffering a season-ending injury. Playing mostly on special teams, he had six tackles on the season for Georgia State.
He appeared in six games with five tackles in 2016, played in one game in 2015 and redshirted in 2014.
"He was referred to us by a current player," Thompson said. "He can play safety or cornerback, so we'll see where the best fit is. He's an experienced guy and we lost some experience there in the secondary.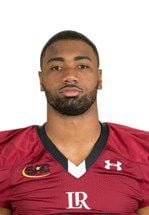 Barrett, 6-0 and 190 pounds, is from Irmo High School and was recruited to Division II Lenoir-Rhyne by former Citadel coach Mike Houston's staff. He played in five games with 18 tackles over two seasons while battling injuries at Lenoir-Rhyne. Cliff Barrett is the brother of Citadel sophomore Phil Barrett.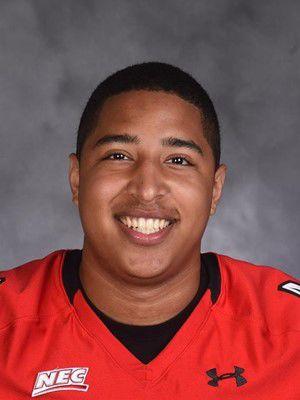 McCord, a 6-2, 255-pounder from Aberdeen, N.J., redshirted in 2014 as a freshman at St. Francis, an FCS team that plays in the Northeast Conference. He did not see action in 2015, but started six games and played in all 12 contests in 2016, with 37 tackles (six for loss) and three sacks.
Last season, McCord started in three of 11 games with 24 tackles (4.5 for loss) and 1.5 sacks.
"Defensive line is another area where we need some help," Thompson said. "Shawn is a cousin of a guy I coached with at Bucknell, so he'll be able to come down and work on his MBA and play defensive line for us."
On Sunday, 19 incoming Citadel freshmen reported to campus for summer school. They will take classes and begin orientation for their new training regimen.
"They've got to acclimate to the way things are done here," said Thompson, who has a record of 15-8 with one Southern Conference championship in his two seasons. "Where academics are concerned, they will take two classes that will stress them.
"And then they come into a high level of expectation in the weight room. And the biggest thing is they join a team, meet the guys, ask questions and form bonds with our current players and their classmates. All those things are important."
Fall practice begins on Aug. 3; the season opener at Wofford is set for Sept. 1.