The simple, two-story brick structure has been around since 1933. The man who started a boxing club there 35 years ago is older than the building itself, and hopes both will be around for years to come.
Local boxing legend Al "Hollywood" Meggett is still going strong at age 87. The same can't be said for his gym, an old Charleston firehouse on King Street transformed into a boxing club.
Meggett hasn't been able to train young boxers since August because the aging facility has been deemed a "threat to human life and safety" and needs up to $400,000 in renovations, according to city of Charleston officials.
Meggett was told more than three months ago that he could no longer occupy the building at 1099 King St. The first floor is used for storage, while his boxing gym sits on the second floor.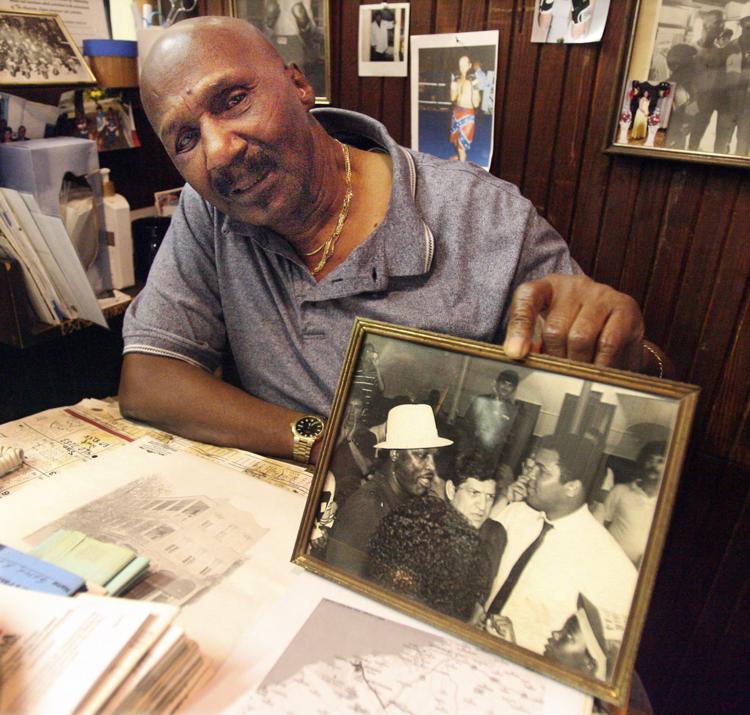 He's been teaching boxing and mentoring kids there since 1983, and during those years he's had some big names walk through the doors. Boxing greats Muhammad Ali and Joe Frazier have been there. Fritz Hollings and Strom Thurmond, both former U.S. senators from South Carolina, are among other dignitaries to visit the gym.
"There's so much history in that place," Meggett said. "But we had to go in and take all the pictures down and pack them up because they said we had to get out of there."
City officials said the building failed to meet code requirements. Problems outlined in their report include termite damage, large cracks to interior walls and to exterior brick walls, water leaks and water damage, and various other issues.
"Our structural engineer told us it's a significant safety hazard," said Jason Kronsberg, the parks director for Charleston.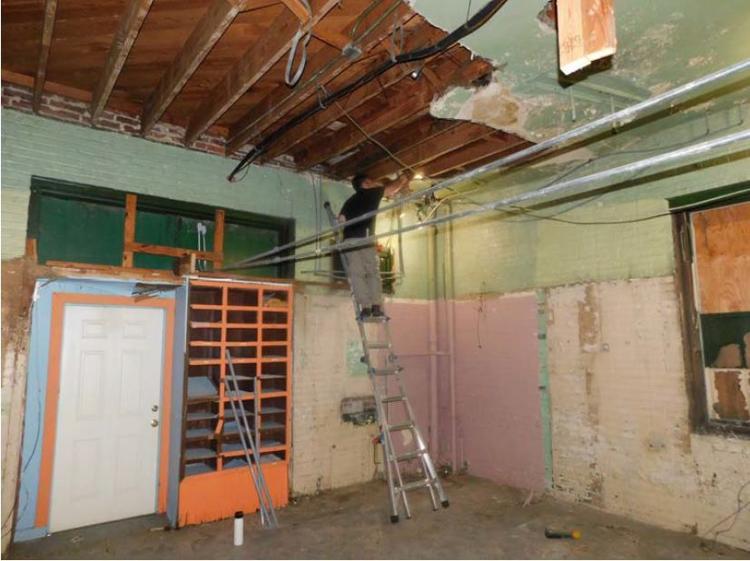 Bringing the building up to code could cost as much as $400,000, Kronsberg said.
City spokesman Jack O'Toole said the preliminary plan is to renovate the building and reopen the gym. Money wasn't originally allocated for the project, so it won't happen overnight, he said. The goal is to begin renovations by the second quarter of 2019, with funding discussions expected to be taken up by City Council in the coming weeks.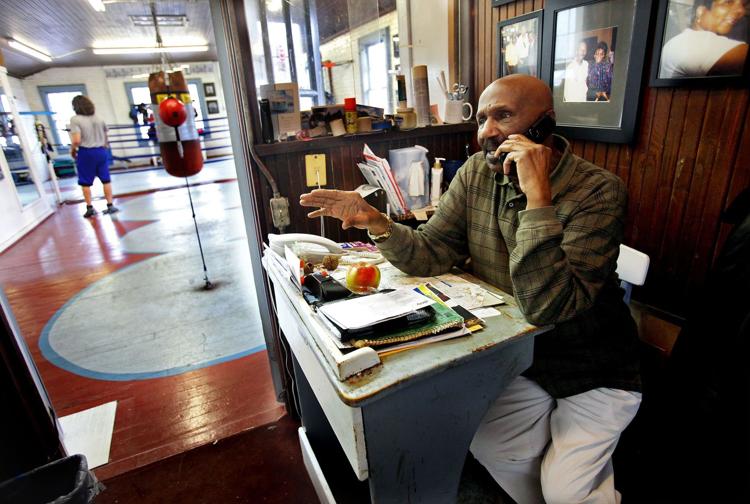 The gym gets support from all sides. The city charges no monthly fees or rent for the facility and pays to keep the lights on and water running. Local sponsors make sure the kids have the necessary boxing equipment and cover other miscellaneous costs.
Even with all of the support, Meggett isn't standing by on the sidelines. The native of Harlem, New York, wants to play an active role in the renovations and is planning a fundraising effort to help speed up the work.
He considered moving to another location, but there aren't many options in the area. And, Meggett said, it's hard to leave the place that has housed his program for 35 years.
Just ask Darren Whitaker, who's been boxing at the gym since the doors opened and serves as a teaching assistant alongside Meggett. Whitaker, 57, will take over when Meggett decides to step down.
Until then, both will continue working with local youth. Meggett points out that he's coached kids who are now doctors, teachers and firefighters in the local community. Some of them, he said, returned to his gym years later with their own children.
"We've mentored so many kids in that gym," Meggett said. "We have to get it back up and running."