COLUMBIA — It started in the bowl game last year, when South Carolina roared back from a 19-3 deficit to win. It was still discovering itself when the Gamecocks played lousy at Kentucky and had to restructure with a different quarterback against Missouri.
Overall, going into the Belk Bowl after a 7-5 regular season?
Bryan McClendon's offense has been what Will Muschamp thought it would be.
The Gamecocks' third-year head coach said it when he promoted McClendon to offensive coordinator after a 'trial run' as play-caller in the Outback Bowl. "I just want to be balanced, I want to dictate the tempo of the game, I want to be aggressive," Muschamp said.
Since Jake Bentley returned from missing the Missouri game October 6, USC has gone fast, kept defenses guessing, has not been afraid to go for the home run ball and has been as balanced as it could be with three of four running backs nursing injuries.
The overall numbers blare. USC has improved its offense by more than 100 yards and eight points per game, increasing its yards-per-play average from 5.5 to 6.38. The Gamecocks are 37th nationally in total offense a year after finishing 99th.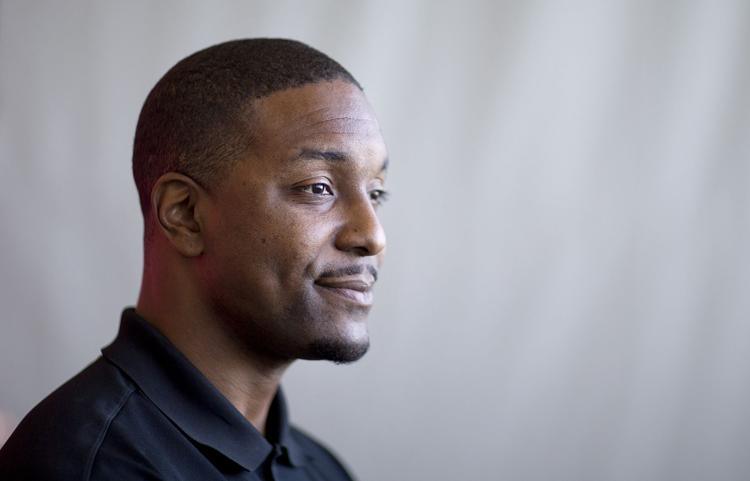 "I think we've played much better at the receiver position since he's been on the (sideline calling plays). It's been much more effective for us offensively in the throwing game," Muschamp said. "And I also believe there's a comfort level of our entire offense that's gotten more confidence week to week to week, so that's why we've been very efficient."
It had its bumps. After the loss to Georgia, McClendon began a wrapup meeting with Muschamp declaring he should have stuck to the run more. Muschamp agreed.
Against Kentucky, Bentley didn't play well and USC was behind nearly immediately after Rico Dowdle's fumble inside the 4-yard line. With Texas A&M in town, USC's receivers were overcome with the dropsies.
But after that?
The Gamecocks have averaged 476 yards and 36 points in their last six games. Those numbers received a boost by playing an FCS team, a Mid-American Conference team and Ole Miss, which has the worst defense in the SEC. But USC also posted 600 yards against Clemson, which has one of the best defenses in the country.
Bentley has played nearly flawlessly, living up to the preseason hype that playing up-tempo would benefit him. He credited McClendon's preparation.
"That's one thing that's continued to grow since the bowl game last year. We talk all the time about offensive scheme and what we're thinking," Bentley said. "We sit down on Fridays and go through every situation and different formations of what I like, what he likes, and I think that's just really helped the last few weeks."
McClendon's latest task will be to try and exploit a Virginia defense that is formidable in the secondary. He'll also have to significantly change part of the offense since wide receiver Deebo Samuel won't play.
Adverse? Sure.
It was an adverse situation trailing by 16 points against a strong Michigan defense in Tampa in the Outback Bowl, and he found a way to beat it.