Roughly three weeks after the College of Charleston agreed to pay $350,000 to former baseball coach Matt Heath to settle his wrongful termination lawsuit, one of Heath's former assistant coaches has sued the school also hoping to collect damages.
Jeffrey Whitfield served as an assistant baseball coach at the College of Charleston from July 2015 until August 2017 when he was terminated. His firing came about a month after Heath was fired by College of Charleston athletics director Matt Roberts.
In a suit filed on Wednesday, Whitfield says there was no rhyme or reason to his termination. According to the suit, he was "excelling in his role as assistant coach so much that on or around the summer of 2017, Coach Heath went to Defendant Roberts and requested that Plaintiff receive a raise."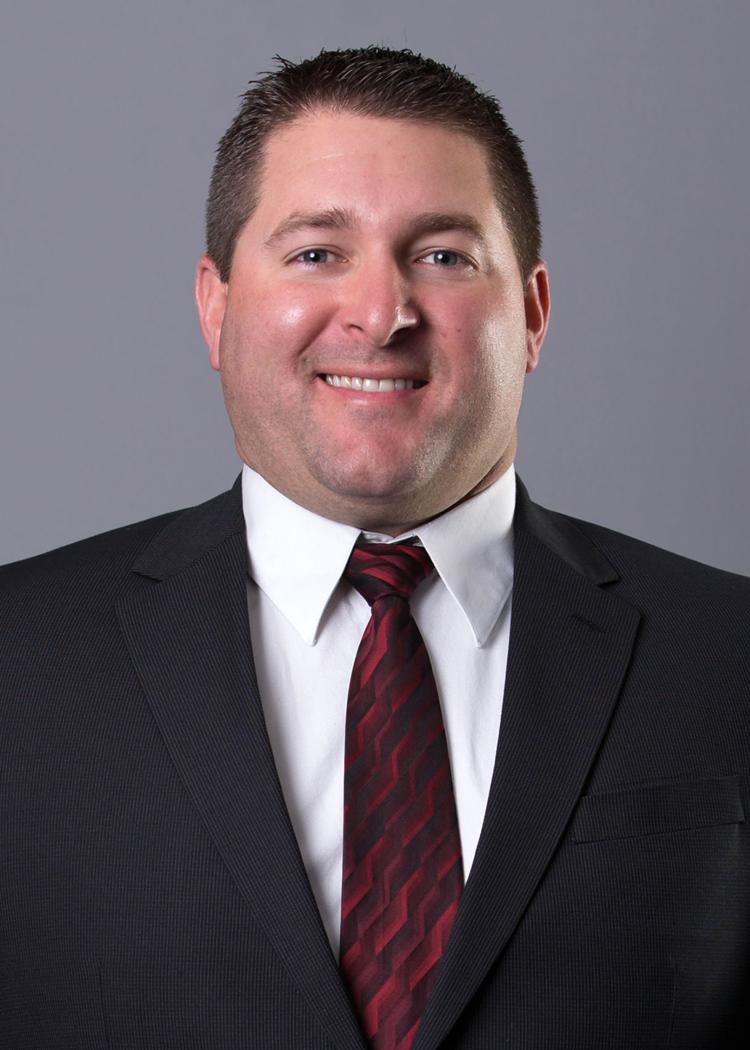 The former assistant coach is suing several parties, including Roberts, the school itself, current baseball coach Chad Holbrook and Glenn McConnell, the school's former president.
The complaint is filed in the Charleston division of the U.S. District Court of South Carolina.
The suit alleges that in June 2017 – about a month before Heath was let go and two months before Whitfield was fired – Holbrook had sent text messages to his father, detailing the school's plans to terminate Heath and hire him.
Heath, who is now an assistant baseball coach at Tennessee-Martin, had three years left on his C of C contract, worth $450,000.
"Plaintiff would have continued to flourish in his role as the Assistant Baseball Coach at the College of Charleston until the end of Coach Heath's tenure as Head Coach in the summer of 2021 based on his contract," Whitfield's legal team wrote in the lawsuit filed this week.
Whitfield is not seeking a specific dollar amount. Rather, he's asking for recognition that his due process rights were violated, and for the payment of compensatory and punitive damages.
The former assistant is also seeking a trial by jury, and payment of his attorney fees and other costs associated with the case.
Heath filed his wrongful termination suit days after he was fired in July 2017. He alleged that Roberts wanted to replace him with Holbrook, the former head coach at South Carolina, since the two have been friends since their days at North Carolina.
Roberts and the school countered, stating that their decision to terminate Heath was due to the "toxic environment" he had created by physically and verbally abusing his players.
The two sides initially agreed to a $160,000 settlement in October. But once the aforementioned text messages were discovered, Heath's attorneys reopened the case in March and were eventually able to secure the $350,000 settlement.