Freelance reviewers
Eliza Ingle
Dance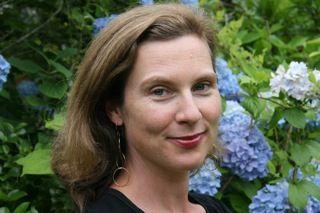 Eliza Ingle was born in New York and received a B.A. in dance from Middlebury College in Vermont. For 20 years she taught dance technique, history and criticism at the College of Charleston, and she has worked as a choreographer and performer. Eliza has covered dance for The Post and Courier, Charleston Magazine and charlestontoday.net.
Mark Long
Popular music
Mark Long is professor of political science and academic liaison at the Halsey Institute of Contemporary Art at the College of Charleston. He is an avid student of roots music and other forms of folk and popular music. Among his favorites is Richard Thompson, who has yet to perform at Spoleto Festival USA.
Michael O'Brien
Classical music and jazz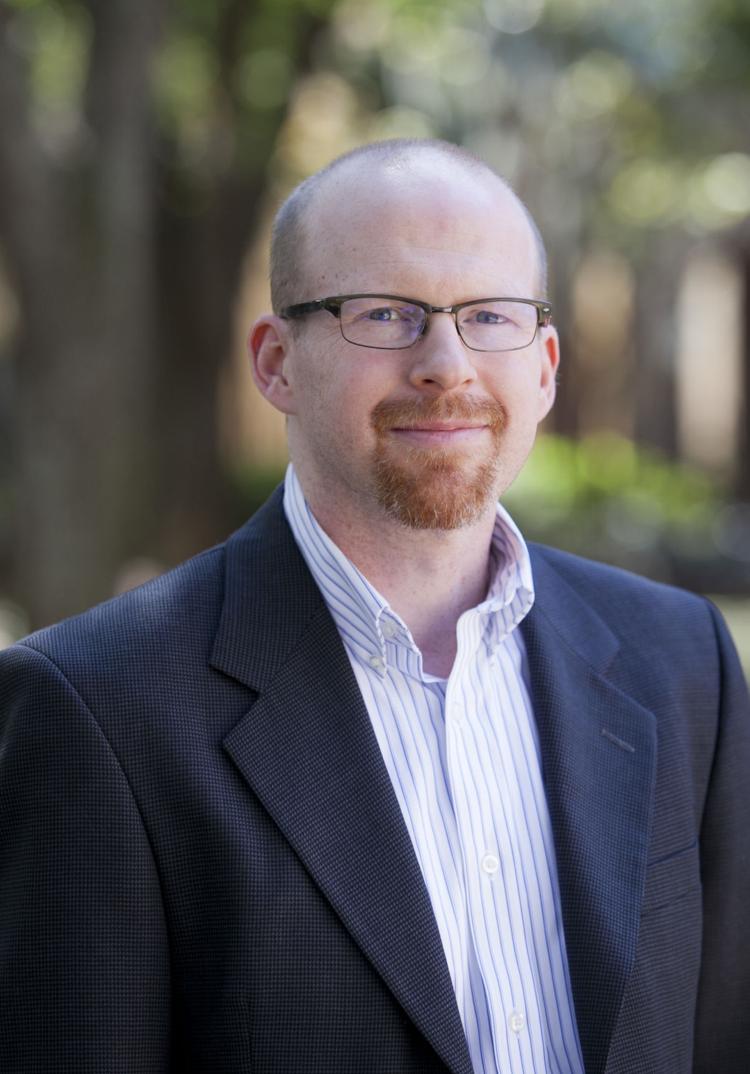 Michael O'Brien is an ethnomusicologist, composer and musician. He is an assistant professor of music and Latin American studies at the College of Charleston, where he teaches ethnomusicology courses and directs the Latin American ensemble Otro Sur. He has published research on folk and popular music in Latin America and protest music in the United States.
Michael Smallwood
Theater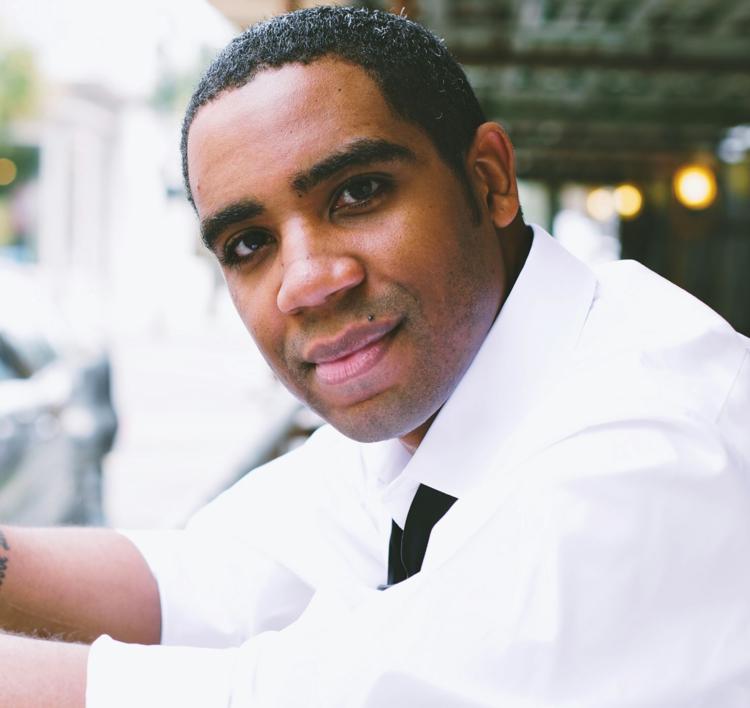 Michael Smallwood is a graduate of the College of Charleston and two-time Kennedy Center American College Theater Festival award-winning playwright. He is a company member of Pure Theatre in Charleston where he has been featured in numerous productions, including "Superior Donuts," "Race," "Love Song," "Clybourne Park" and "Penelope."
Leah Suarez
Jazz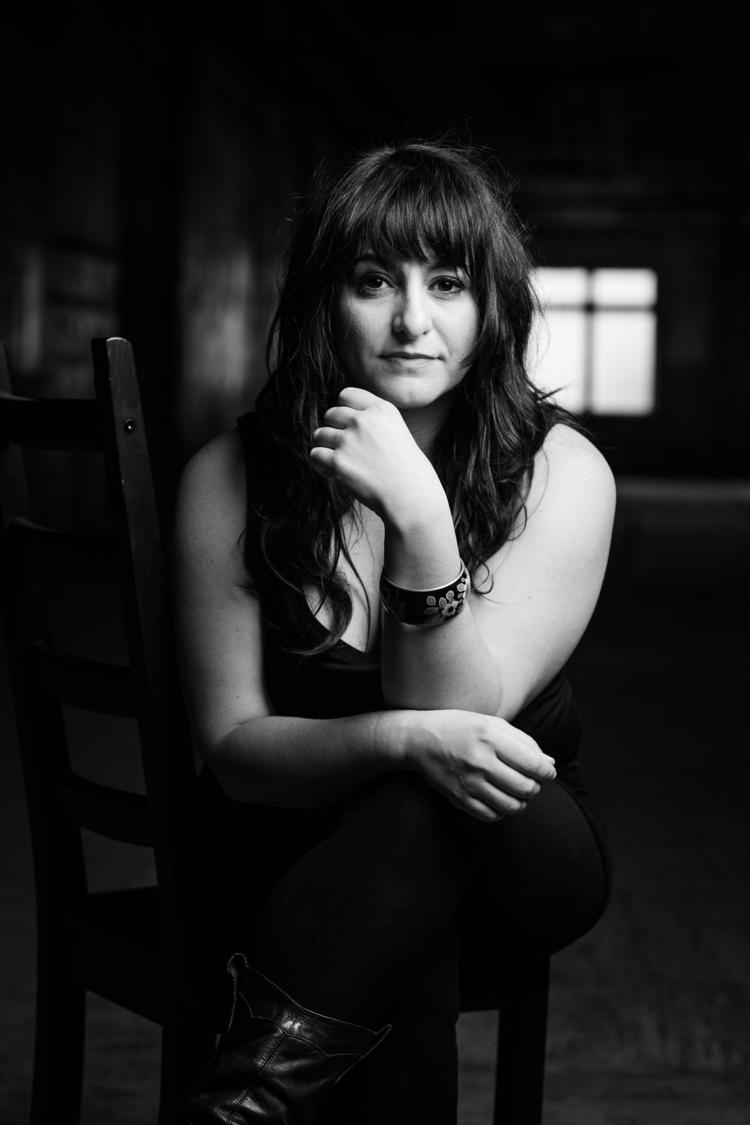 Leah Suárez is a musician and arts entrepreneur. A Charleston native and College of Charleston alumna, she splits here time between South Carolina and Mexico, where she often performs. She is co-founder and former executive director of Jazz Artists of Charleston. She is founder and curator of the boutique arts and culture production house DELALUZ Global.
Lily Watkins
Dance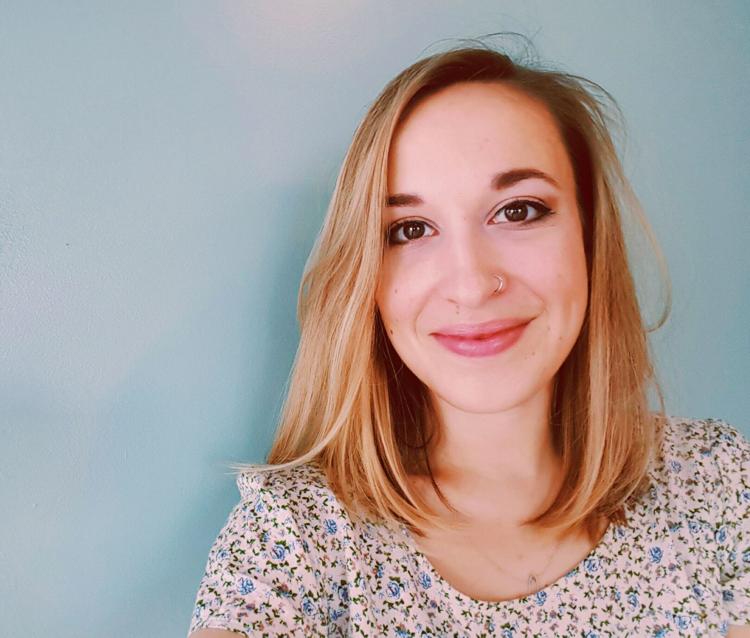 Lily Watkins is an alumna of the School of American Ballet, the official school of New York City Ballet, and holds a degree in creative writing from Beloit College in Wisconsin. She is a choreographer and classical ballet instructor at the Dance Conservatory of Charleston in West Ashley and at Dance Anatomy and the Musical Theater Center in Mount Pleasant.
Goldring arts journalists
A team of writers from Syracuse University, along with their supervising editors, will descend on Charleston to help The Post and Courier cover Spoleto Festival and Piccolo Spoleto Festival. These graduate students are at the end of a master's program in arts journalism offered by Syracuse University's Newhouse School. For a year, each participating student has been working with an adviser to craft a curriculum best suited to his or her interests, with an emphasis on digital technology, writing and multimedia storytelling.
Each year, the Goldring team has concluded the degree program with a capstone project in Charleston. Participants begin writing preview stories about festival events before they arrive in town, then continue to generate reported articles, reviews, photos, videos and social media posts for The Post and Courier. The fruitful partnership between the newspaper and Syracuse University team allows The Post and Courier to offer readers the most extensive coverage of the two festivals that's available.