Goldring Arts Journalists: Contributor Bios 
Joseph Allen
Joseph has interned with Paste magazine, Women and Hollywood, and TV Guide Magazine, and has written for Screen Rant, Hidden Remote, Crooked Marquee and several other online outlets. He hopes to become a television critic after finishing his studies. In his spare time, he plays guitar in a band in his native Elmira, N.Y., and sees a lot of movies.
Basadi Dibeela
Basadi was a DJ in Johannesburg, South Africa, after taking a short course in mixing while a student at the University of Botswana. Since 2014, she has co-run an event she founded in Botswana called Jam for Brunch. Basadi has contributed to the online platform Music in Africa. She hopes to open an arts space and run an annual arts and innovation festival in Botswana.
Aaron Halls
Aaron is an arts journalist from Lisbon Falls, Maine. He earned his B.A. in communications with a theater minor at the University of Southern Maine. While there, he reviewed film and theater for a couple of newspapers. When not writing he spends his time obsessing over superhero comics and pop culture.
Andrea Henderson
Andrea is a Texas native and cultural journalist who seeks to bring the voices of women of color in the arts to the forefront. She writes arts and entertainment stories for Empower Magazine and contributes to The Post Standard/Syracuse.com. Andrea holds a journalism degree from the University of Texas at Arlington and is a member of the National Association of Black Journalists.
Isaac Napell
Isaac is a freelance writer based in New York City. A California native, he is a lifelong film and television buff who has written numerous reviews and covered performances ranging from classical music concerts to intimate plays. He has been a podcast addict since the medium was born and spent the spring interning at his favorite show, "On the Media."
Jerald Raymond Pierce
J.R. is a Chicago-based writer and actor, with a BFA in acting from Ohio University. He has written theater reviews for ChicagoStageStandard.com, where he is an editor. He is also a writer for ColtsAuthority.com for which he covered the 2016 NFL Hall of Fame inductions. He has also written for Syracuse.com, American Theatre magazine, and The NewsHouse.
Chunzi Shi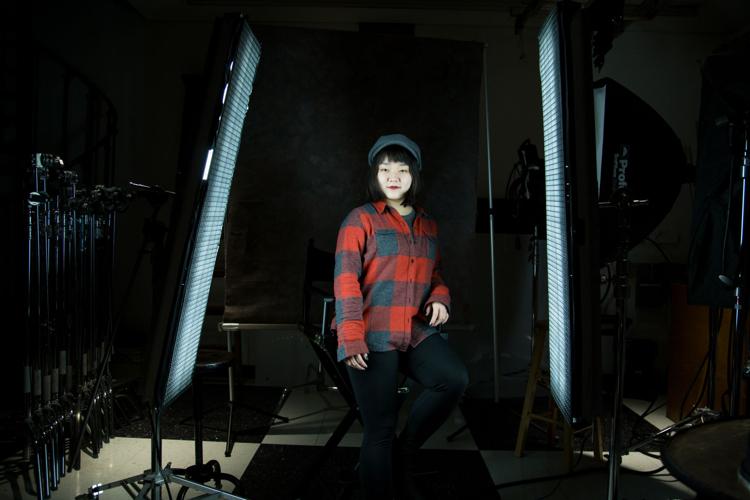 Born in China, Chunzi majored in international journalism and minored in photojournalism. She has photographed Syracuse Stage's production of "The Wizard of Oz," made podcasts for a local animal shelter and covered Syracuse's annual Festival of Trees. Chunzi uses new technology, such as drones and virtual reality, to tell her stories.
Jonathan Williams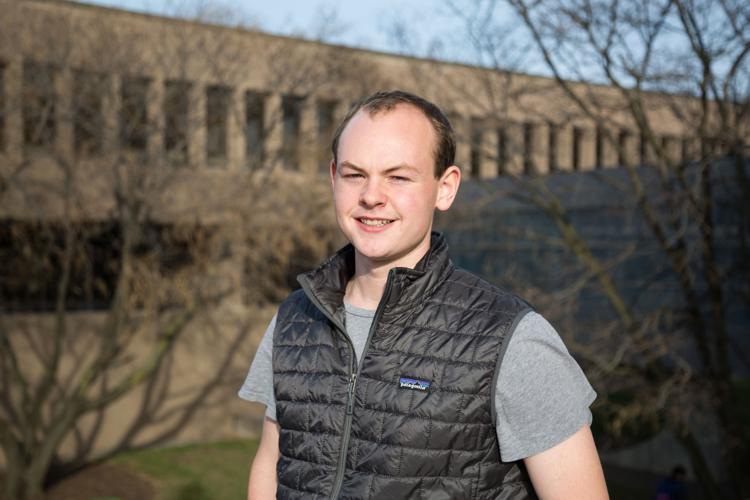 Jonathan currently is an editorial intern at Symphony Magazine in New York City. A native Oregonian, he graduated from Linfield College in 2017 where he majored in English and mass communication, served as editor-in-chief of the Linfield Review and interned at Oregon Public Broadcasting. He has played the viola for more than 10 years.