SPARTANBURG — A Spartanburg Housing Authority effort to provide after-school assistance was recognized during an annual conference that highlights housing and community development agencies.
The agency received a 2021 National Award of Merit for their Prince Hall Homework Club in the resident and client services category during the 2021 National Association of Housing and Redevelopment Officials Online National Conference and Exhibition.
Homework Club began in September 2020 to help students at the Prince Hall Apartments who were falling behind during the COVID-19 pandemic.
"We had talked to local elementary schools when they were following up with students in collaboration and really wanted to figure out what could we do from our agency," said Cierra Fowler, the director of resident services and community engagement at Spartanburg Housing. "Parents sign authorization forms, we're able to call the school, call the teacher and follow up on how do we best support a student in their education endeavor."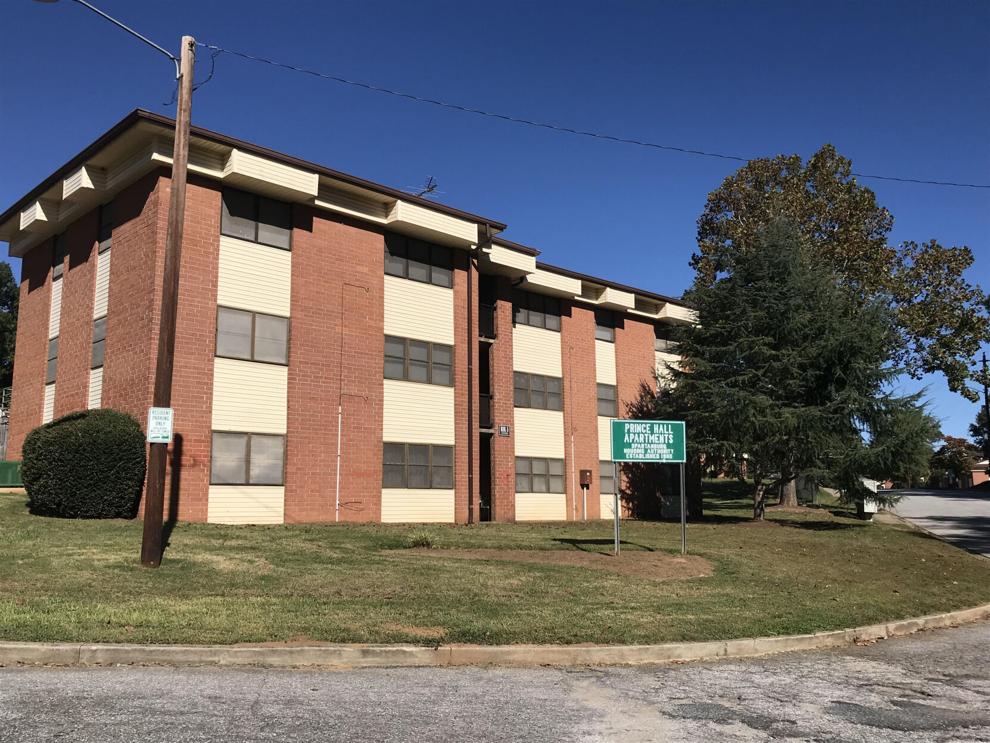 Homework Club has grown beyond assisting with daily assignments. Students who attend can learn, for example, photography techniques from volunteers at Converse College, or how to plant produce from local farmers. The club has expanded the program to apartments in Camp Croft Courts. USC Upstate, United Way of the Piedmont, Wofford College, Spartanburg Methodist College and Converse College are among the organizations involved with the program.
The program, which is for all grade levels, meets Tuesday and Thursday afternoons inside apartment community rooms.
"It's really helped us have empathy for some of our families and parents who have three or four kids in the home, trying to assist all of them on virtual and they're all doing different things, and really trying to touch that need and show them that we want to partner with our families to help their youth succeed," Fowler said.
Executive Director Shaunté Evans said the program's success is tied to volunteer turnout. Despite uncertainties surrounding COVID-19 safety protocols, local volunteers have continued to offer help.
"We want this to be sustainable and ongoing because we see that it has been beneficial, and the kids love it," Evans said. "Once they come in, they become regular attendees."
NAHRO is a organization comprised of housing and development agencies that create and manage affordable housing for low and middle-income families across the U.S. The organization has more than 17,000 individual members and agencies that own and administer nearly 900,000 units of public housing, according to NAHRO's website.
The convention includes 25 sessions including the U.S. Department of Housing and Urban Development explaining the latest regulations, industry experts addressing homeless programs and rental assistance, and discussions on improving voucher programs in public housing.
"Our members realize that housing doesn't just exist by itself," said Sylvia Gimenez, the director of communications for NAHRO. "It's more than a building. Housing is education, housing is healthcare. Having safe, affordable housing keeps you healthy. It increases your likelihood at doing better at school because you have shelter and less stress and a roof over your head."
In addition to Spartanburg Housing, 52 other agencies were honored during the conference Oct. 7-8.
"A lot of our members see and try to address the entire picture and that includes providing their kids with educational opportunities and resources to help them succeed," Gimenez said.