SPARTANBURG — Country Club Road safety improvements and the extension of the Mary Black Rail trail along the road in Spartanburg County are scheduled to begin in spring 2022.
South Carolina Department of Transportation held public meetings in 2018 and 2019 to help guide the design process. A 3.3-mile stretch of the road will be realigned with improvements done to correct narrow shoulders from Hilton Street toward Clifton Glendale Road. SCDOT spokesman Pete Moore told The Post and Courier the $20 million project should take between more than two years to complete once a contract has been awarded. The cost includes project design, right of way acquisitions, utility relocation and construction.
Spartanburg Area Transportation Study has worked with SCDOT on the project and anticipates contractor bids to be reviewed in late 2021.
"This project has been ongoing," said SPATS Senior Transportation Planner Sherry Dull. "SCDOT is wrapping up utility coordination and railroad coordination and with its environmental permitting. We are on schedule to receive contractor bids and probably be in a position to award the project in early 2022."
Dull said road improvements will include eliminating stormwater drainage issues that have caused flooding along some stretches. As part of the project, the Mary Black Rail Trail will be extended toward the Glendale Shoals Bridge, which completed renovations in 2018.
"The overall goal is to make the road safer and extend our walkability and healthy atmosphere in and around Spartanburg and Spartanburg County" Dull said.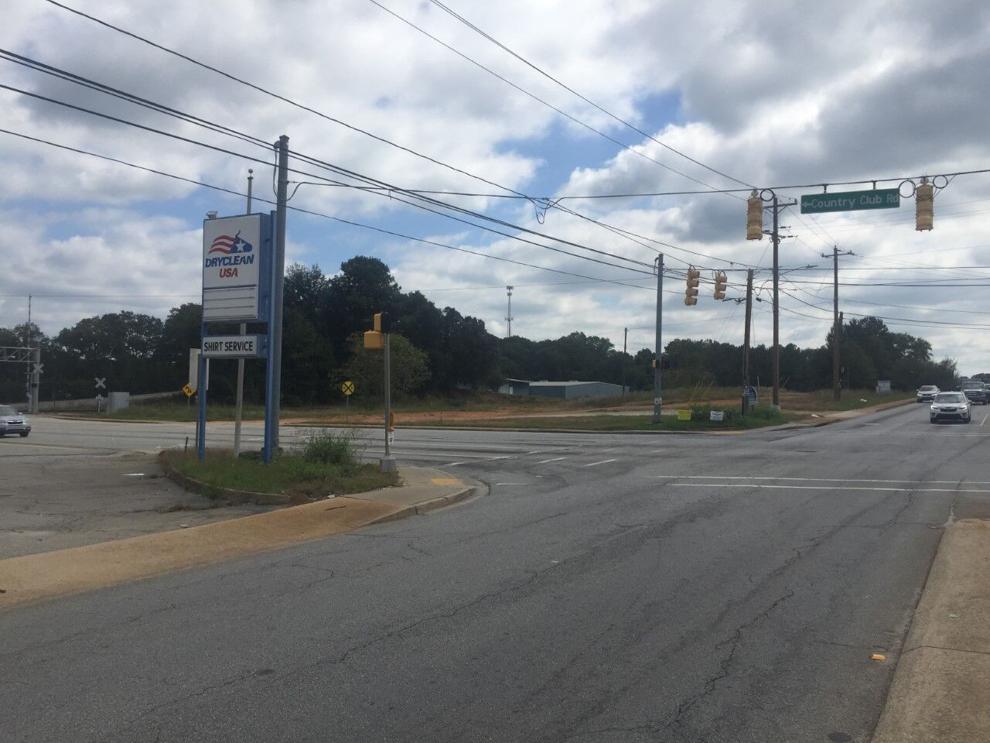 Spartanburg County Council Chairman Manning Lynch said he ride his bicycle on Country Club Road at least twice a week. He said discussions on improving the road's safety have been a concern for the past 15 years and is hopeful work to improve road conditions for bicyclists, pedestrians and motorists will begin soon.
"It's going to be a great project for Spartanburg County and tremendous enhancement to the Mary Black Rail Trail," Lynch said. 
The extension of the Mary Black Rail Trail will be a 10-foot-wide paved path. 
"I think it's going to be transformative for the east side urban area and help connect Glendale and the residents along Country Club Road," said 'Play. Advocate. Live Well' Executive Director Laura Ringo. "I think having safe pedestrian and bike access will be significant for residents in that area. The project has been under development and discussion for a number of years so it will be exciting that dirt is about to start moving."