There are now more than 80 licensed breweries in the Palmetto State, from garage-sized operations to big, shiny beer factories.
That means serious competition to make delicious, creative and consistent beers — not to mention all the other things that go into running a brewery, from can design to competent distribution to tap room vibe.
So we decided it was time to survey the territory.
We polled a handpicked group of journalists, restaurant and bar owners, and bottle shop owners, asking them to submit anonymous ranked lists of their top in-state beers. We then tabulated the results, and assigned writeups of each winning beer to some of our writers.
The results elevate some sexy newcomers, while also nodding to longtime players in the state's beer scene. Above all, they speak to the diversity of beers in South Carolina in 2019.
Want to fight about it? Email editor@free-times.com. — Eva Moore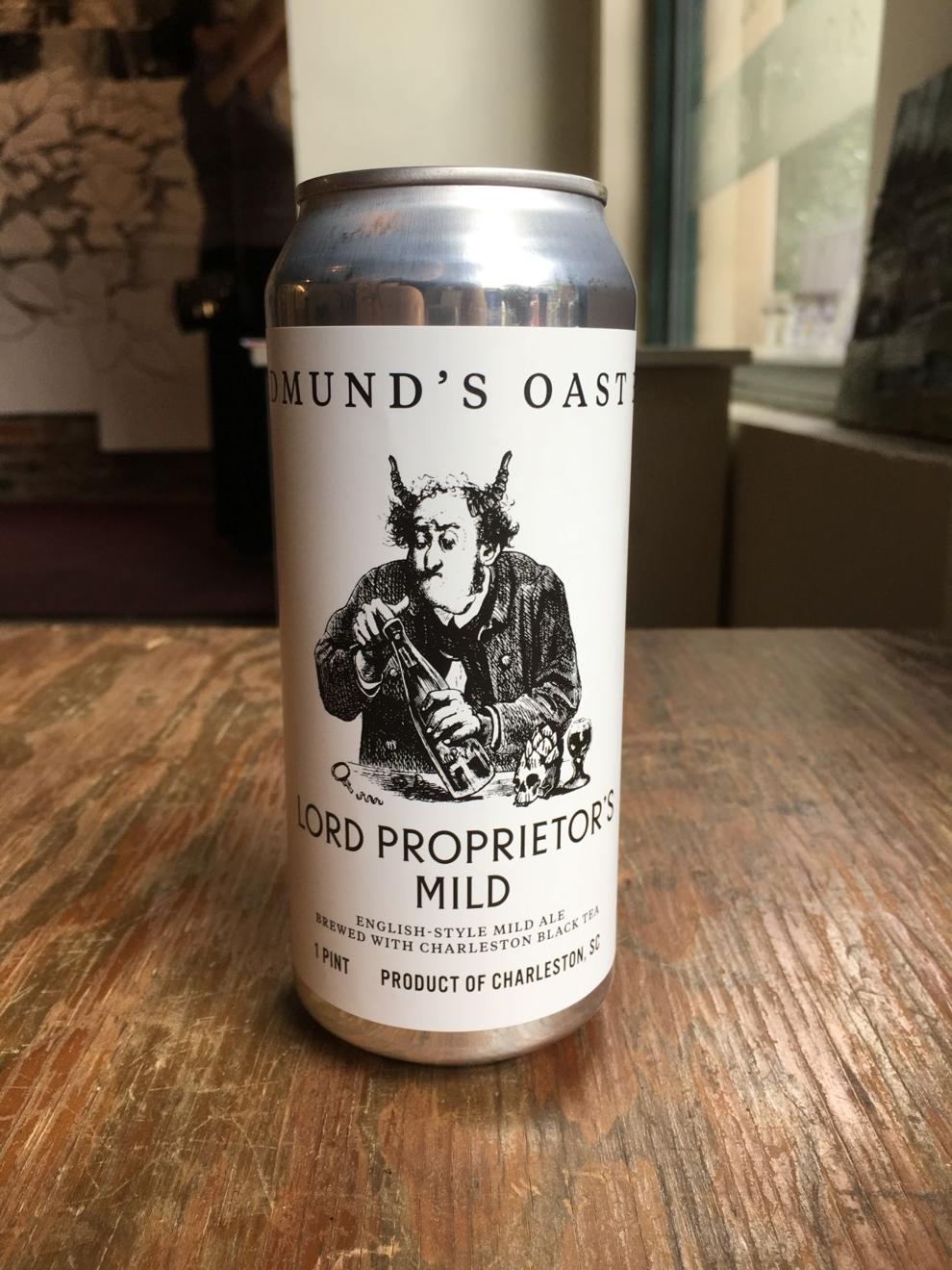 1 Edmund's Oast
Bill Murray sat at the table behind me during a brunch at Edmund's Oast a few years back. I mention this not to humblebrag (OK, maybe a bit), but to illustrate that the chances of that random encounter would be pretty slim if not for the fact that I visit Edmund's Oast every time I go to Charleston.
And that started back when they were just a brewpub. Since opening their brewery proper in 2017, they have expanded production to include canning last year. During their launch week in Columbia, it was downright hard to find their beers sometimes because demand was so high. Now their cans are constants in beer coolers across the state.
Their lineup maintains a spectacular balance of diversity and quality that put them at the top of this list. They are building their base with classic but superlative representations of styles like their Lagerbier, Something Cold Blonde Ale and Bound By Time IPA, while still maintaining an experimental edge. Their sour program is robust and puts a spotlight on local ingredients, as with their Sour Bradford Watermelon. Then there are clever twists on classics like Gender Fluid, a saison that walks a fruit beer line brewed with champagne yeast, and Lord Proprietor's, a low-ABV English mild infused with black tea from Charleston Tea Plantation. Their lineup is a perfect balance of accessible and experimental. — Tug Baker
---
2 Birds Fly South Ale Project
Calling this brewery a "project" is apt given that these experimental brewers are constantly churning out mostly farmhouse-inspired wild ales. And wild ales means funky flavors like the ones in C'mon Sunshine, a Brettanomyces-forward farmhouse pale ale that won them a gold medal at the 2018 Great American Beer Festival. Progressively old school urban farmhouse brewing perfectly encompasses what they have on draft, and the weekend crowds at their hip taproom prove that Greenville and beyond are into it. Their many collaborations with other breweries have spread their name all around the Southeast. — April Blake
---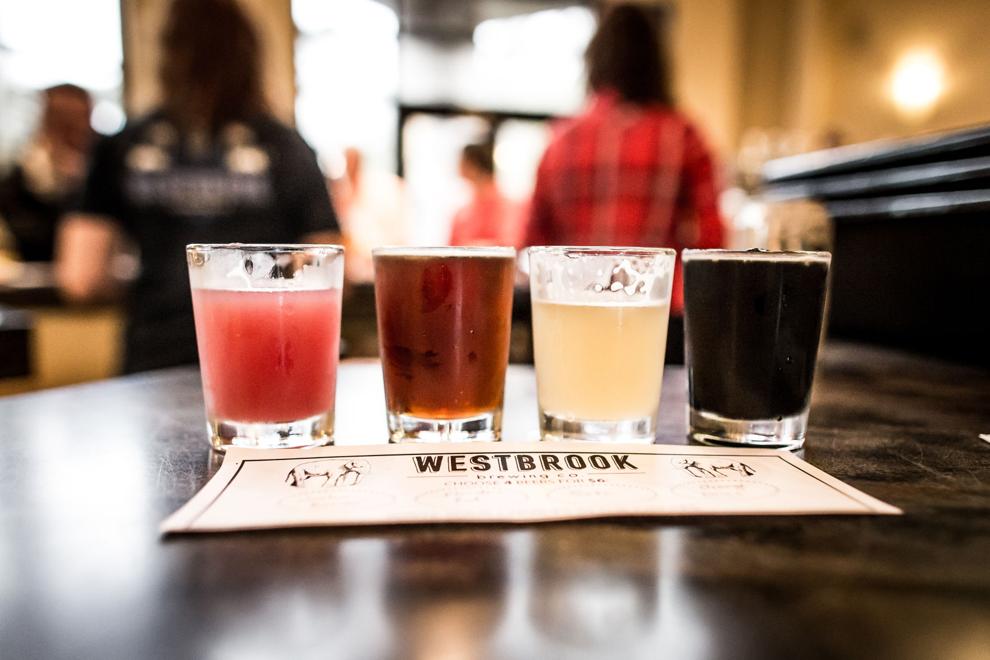 3 Westbrook Brewing
Westbrook is the South Carolina brewery your friends outside South Carolina are talking about. Their refreshing renditions of the tart and salty German gose helped establish it as one of American craft beer's trendiest styles. Their deftly balanced Mexican Cake habanero-chocolate stout localized the limited-release excitement of the Hopslams and the Bourbon Counties. Their Rinse/Repeat single hop series consistently delivers some of the state's most exciting IPAs. And their core flagships (the One Claw rye pale, especially) are exceptional. — Jordan Lawrence
---
4 Carolina Bauernhaus Ales
Tucked away off the main drag in downtown Anderson, Carolina Bauernhaus has converted a modest warehouse space into an experimental brew mecca. The alchemic duo of owners Keston Helfrich and David Thornton have cultivated a beer program that emphasizes using local, seasonally harvested yeasts, grains and fruits to much acclaim, earning a gold medal in the experimental beer category for their Source Series Oputina Sour Rye Saison at the 2017 Great American Beer Festival. — Cam Powell
---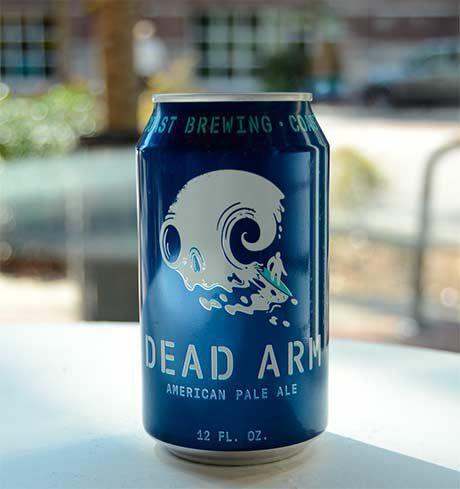 5 COAST Brewing Co.
In many ways, the brewery boom we're experiencing in South Carolina is because of COAST. Formed back in the dark ages when brewers couldn't even sell pints of beer to people on site, COAST Brewing Co. and its co-founder Jaime Tenny fought in the beer-advocacy trenches. They also launched the late Brewvival, one of the state's first serious craft beer festivals. Paired with that indie grit is a commitment to excellent brewing that COAST has maintained through the years. The HopArt IPA and Boy King double IPA are standard-bearers for their entire styles, and the 32°/50° Kölsch is similarly iconic and delicious. — Eva Moore
---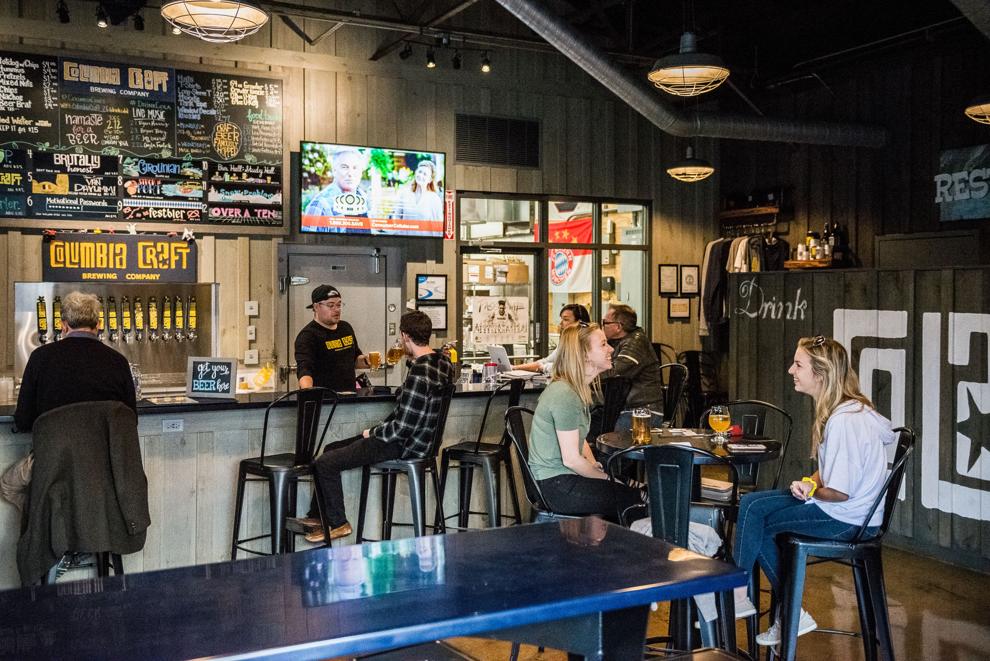 6 Columbia Craft Brewing Company
What a joy it is to see a local brewery turning out consistent, supremely drinkable flagships (the Lager, the IPA) while also getting its hands dirty with fun experimental beers, like the variety of kettle sours and hazy offerings you'll find in the Columbia Craft taproom. — Eva Moore
---
7 Revelry Brewing Co.
Revelry easily justifies their spot on this list — and their No. 5 finish at last year's U.S. Open Beer Championship — with rock-solid takes on straightforward, drinkable styles (the Gullah Cream Ale is a Palmetto State staple) and adventurous explorations (Never Sunny is one of the state's finest examples of the fashionable New England IPA; the recent Pass the Lemongrass IPA infused with CBD lived up to the hype). — Jordan Lawrence
---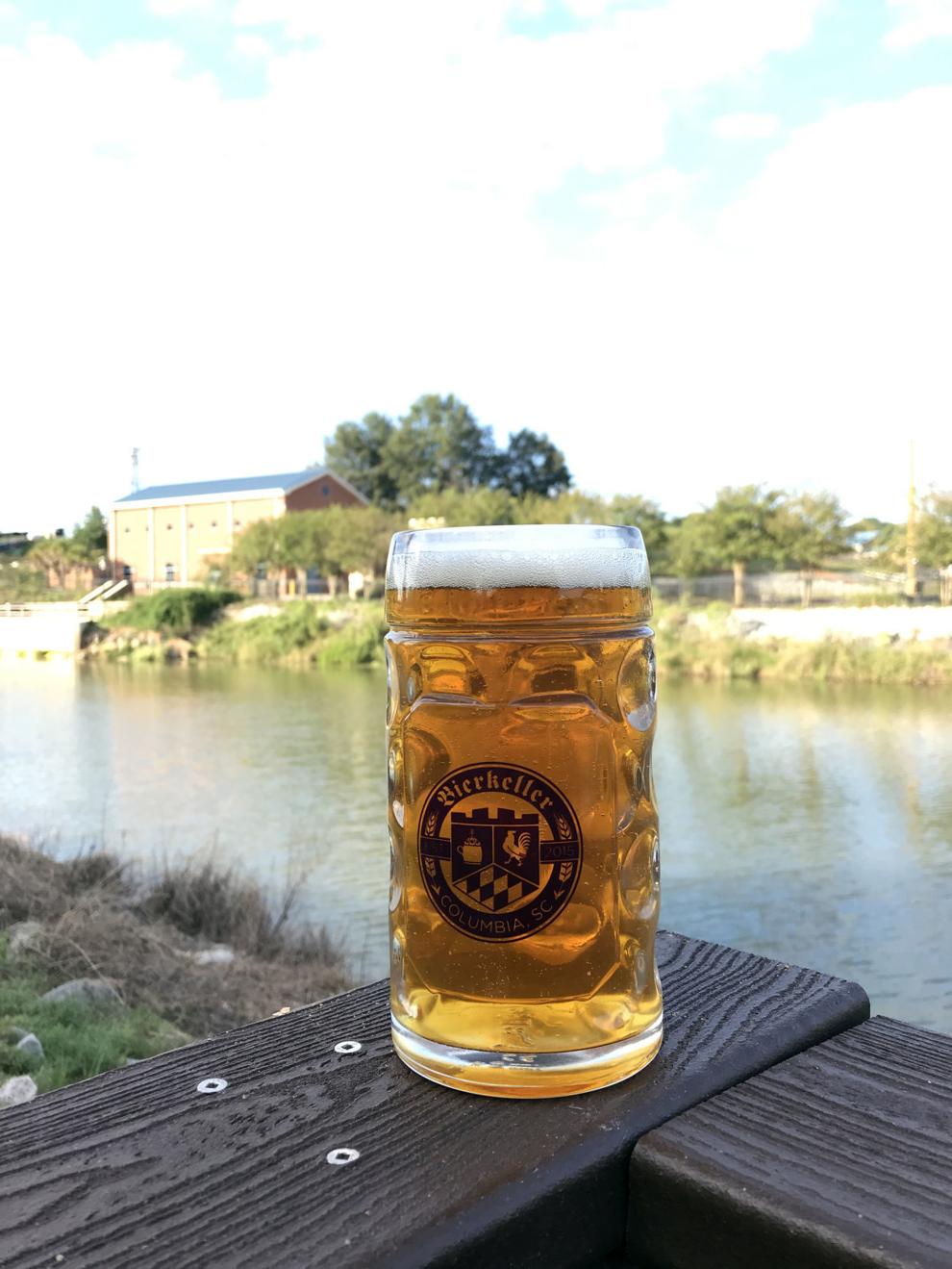 8 Bierkeller Columbia
Bierkeller doesn't even have a brewery of its own, but Columbia's only exclusively German-style brewer is proving to be a big hit, especially considering that they can barely keep their tanks churning out enough to satisfy the taste buds of everyone who wants a steinful at their jam-packed biergarten events. Bierkeller's four flagship beers only contain the four essential beer ingredients, and brewer Scott Burgess shows he has done his homework on how to consistently combine them to bring out the best notes in each beer. — April Blake
---
9 Holy City Brewing
Holy City has been producing quality brews since way back in 2011, and their success growing from a little brewery out of a garage into one of the best breweries in the state is certain to have inspired some of the brewery explosion of the past few years. With terrific year-round brews like their Pluff Mud Porter and Overly Friendly IPA, they are recognizable and beloved all over the state. And with new ventures Baker and Brewer (a collaboration with EVO) as well as their new brewery location coming up in 2019, they will continue to be talked about. — Tug Baker
---
10 Charles Towne Fermentory
Though they're a self-described "neighborhood brewery," word has spread far past the West Ashley area of Charleston about Charles Towne Fermentory's impeccable hazy IPAs and sours. The buzz remains word of mouth for non-locals, as the brewery doesn't distribute packaged beer outside its cozy wood-adorned taproom. As a result, variants of Sungazer and La Vida Gose, their flagship IPA and wheat sour respectively, are must-haves among beer traders across the state. — Cam Powell