Convincing people of the importance of conservation is fairly easy when one points to a lion, elephant or bald eagle, but a bit more challenging when it comes to snakes.
But that's exactly what Georgia-based The Orianne Society enthusiastically does and will do this weekend at the 36th annual Southeastern Wildlife Exposition.
Noting that reptiles and amphibians are bellwethers of habitat health, Orianne uses science, applied conservation and education to conserve critical ecosystems for imperiled reptiles and amphibians, such as the Eastern indigo snake and gopher tortoise.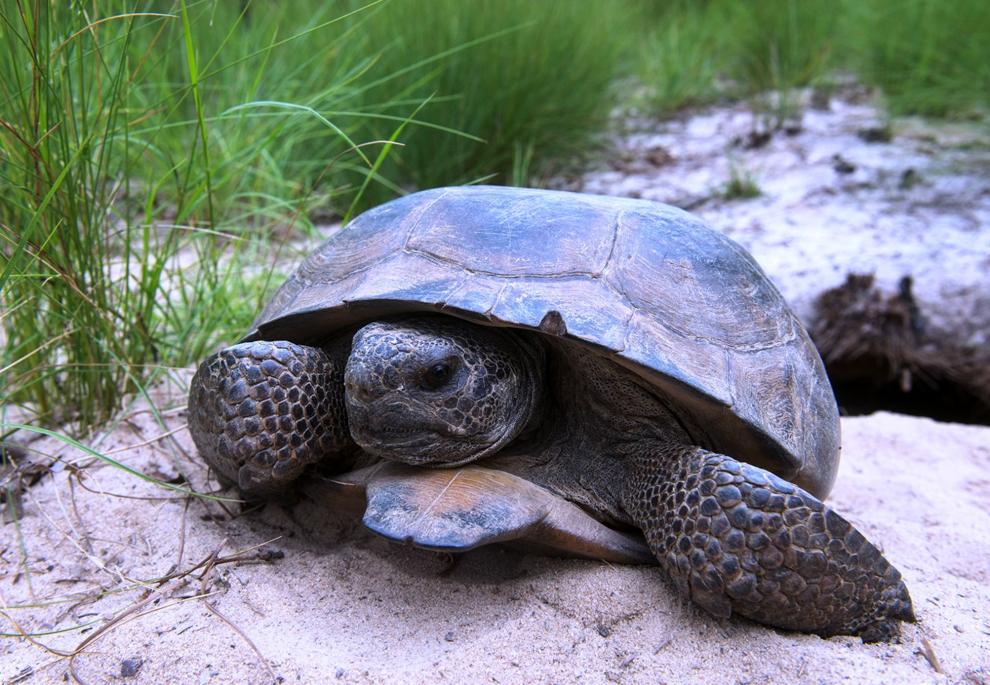 Dr. Christopher Jenkins, the chief executive officer at Orianne, says that reptiles and amphibians are the species that people tend to forget, but "the truth is they are critically important to conserving entire ecosytems."
Orianne, which is named for the girl who implored her father to save the Eastern indigo snake, focuses not only in the critical role that snakes and amphibians play in an ecosystem but in the habitat protections that also benefit more species and evoke more compassion.
Because of the education component of Orianne's mission, the organization's relationship with SEWE has grown over the past five years, from the time it first appeared at a booth under a tent housing conservation organizations.
This weekend, Orianne will have a platform similar to that of perennial SEWE favorite, The Center for the Birds of Prey flight demonstrations. Orianne will be at Marion Square, where some of the largest crowds gather at the expo.
"This is a major event for us," says Heidi Hall, Orianne's development director. "This is an all-hands-on-deck event for us. We'll bring between 20 and 25 animals with us and get a tremendous amount of attention from it."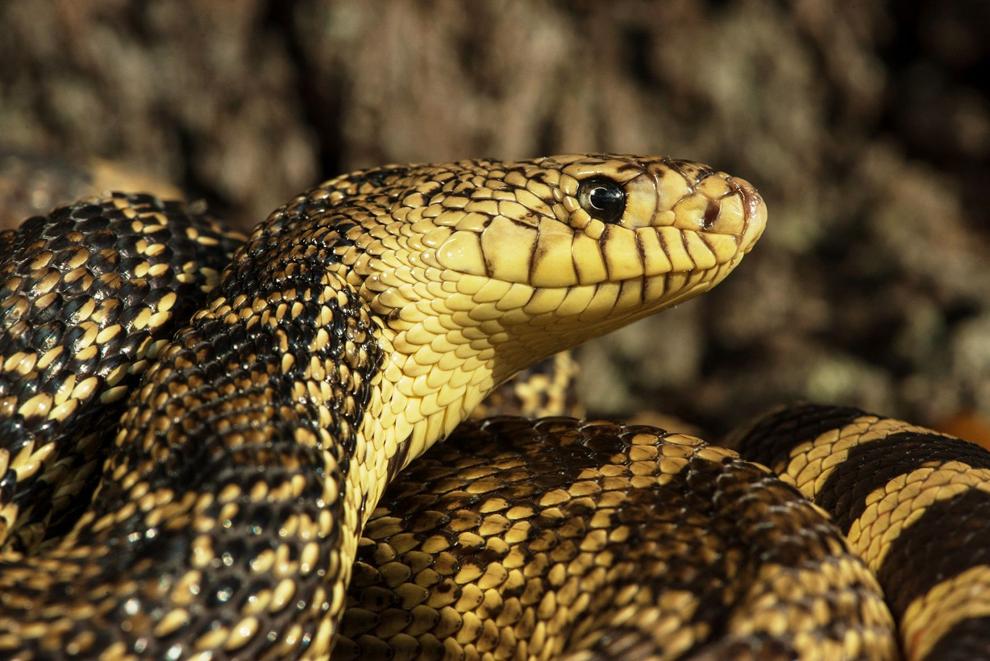 The snakes and amphibians, she adds, act as ambassadors for the message, especially for younger people who generally have fewer hangups about reptiles.
"We want people to understand that reptiles and amphibians are important in their own right, as important as larger, high-profile species," Hall says.
"We're not asking people to love these animals like we do, but to make people understand that they are extremely important components of our ecosystem. They are critical as both predator and prey."
In the spirit of SEWE, Orianne will be offering a bowtie featuring a pattern from the eastern spotted turtle. Sales of the bowtie, which cost $65 each, benefit Orianne's conservation efforts. About 90 ties will be available.