COLUMBIA — There's a war over the future of colleges in South Carolina.
Leaders of the state agency that oversees state universities have issued dire warnings, telling lawmakers and town halls that South Carolina's 12 four-year colleges combined face revenue shortfalls of up to $500 million by 2026 with rising expenses and flattening enrollment.
They predict some South Carolina colleges could close unless administrators and legislators change spending habits and building sprees.
"Do they have to wait for the next crisis to do the right thing?" said Tim Hofferth, chairman of the S.C. Commission on Higher Education. "A decade from now looks like a massive bailout by the taxpayers against failed institutions. How many? I don't know, but it will be more than one."
Colleges say the commission's forecasts are exaggerated and they are in good shape — even the universities with flat or falling enrollment.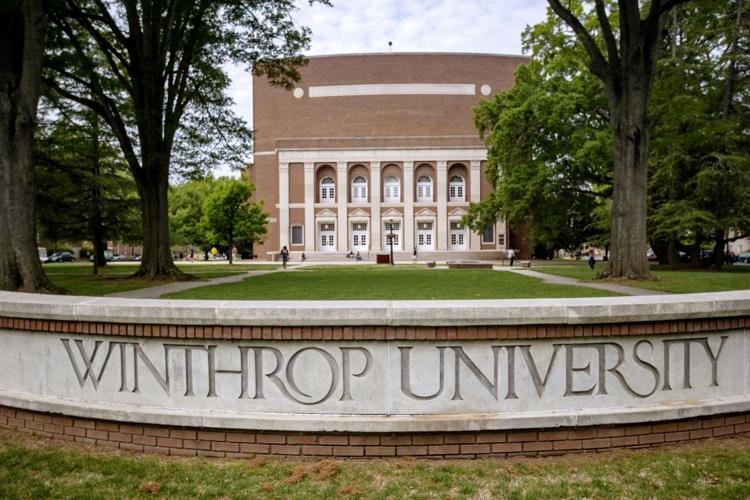 —
"Higher education is certainly volatile," Winthrop University spokesman Jeff Perez said. "Winthrop has positioned itself to adapt to these circumstances, and we have a plan to thrive."
Clemson University spokesman Mark Land said the commission "makes broad claims of 'skyrocketing costs,' 'shrinking enrollment' and 'unsustainable business models' without a recognition of the distinct differences among the universities it oversees.
"The dire circumstances described by CHE leadership simply don't exist."
The belief among universities is that the commission, which approves colleges' new programs and new construction, wants to create a board of regents that would have greater control over state colleges and their spending.
The schools feel they are regulated enough already with projects, even those paid with private money, needing approval from three separate government groups. They also note that lawmakers want to take away some of the commission's ability to vote on projects paid with athletics revenue and housing fees. 
Hofferth, a businessman and former college athletic director living in Lexington County, said he is not pushing for anything other than more accountability: "We need something because tough decisions need to be made in the near term."
The House's chief budget architect says the higher education commission is missing the point. The agency should work more closely with S.C. colleges, which receive some of the nation's smallest portions of funding from state coffers.
"They like going out berating the colleges and saying the sky is going to fall, and they're not advocating more for more funding," ​said House Ways and Means Chairman Brian White, R-Anderson. "Nothing prospers in a negative environment."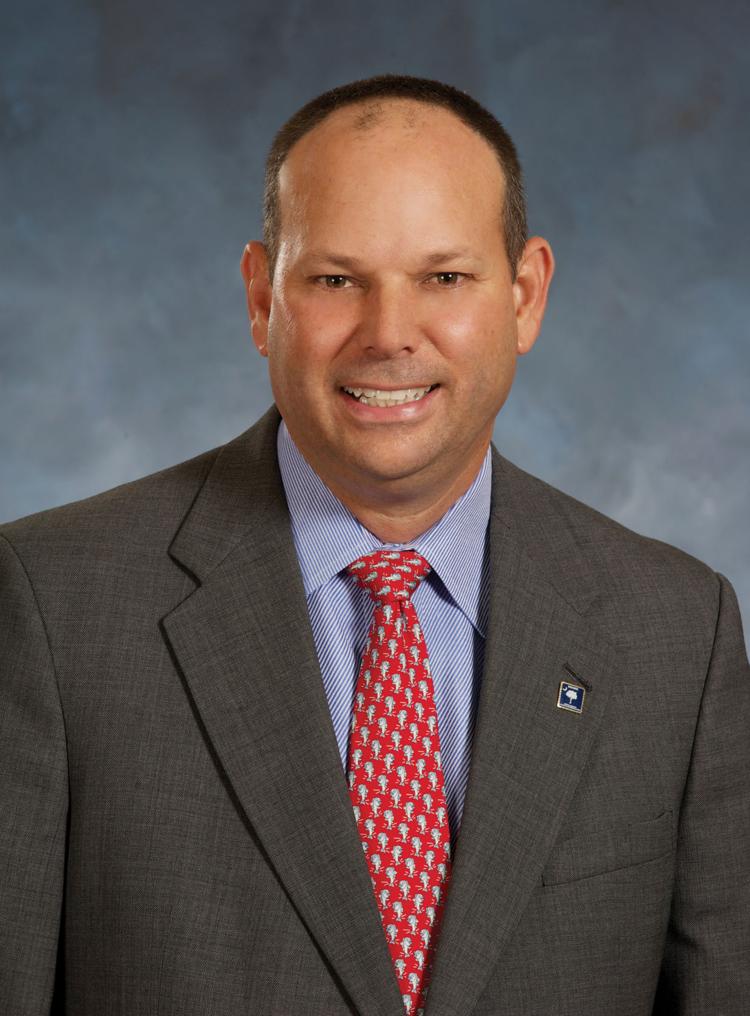 But, across the Statehouse lobby the commission has a key lawmaker who is listening.
"I think the boards of trustees need to take heed of what the commission is saying," said interim Senate Education Chairman Harvey Peeler, as college budget hearings are set to begin this week. "There's going to be some pointed questions. We need to have some uncomfortable conversations."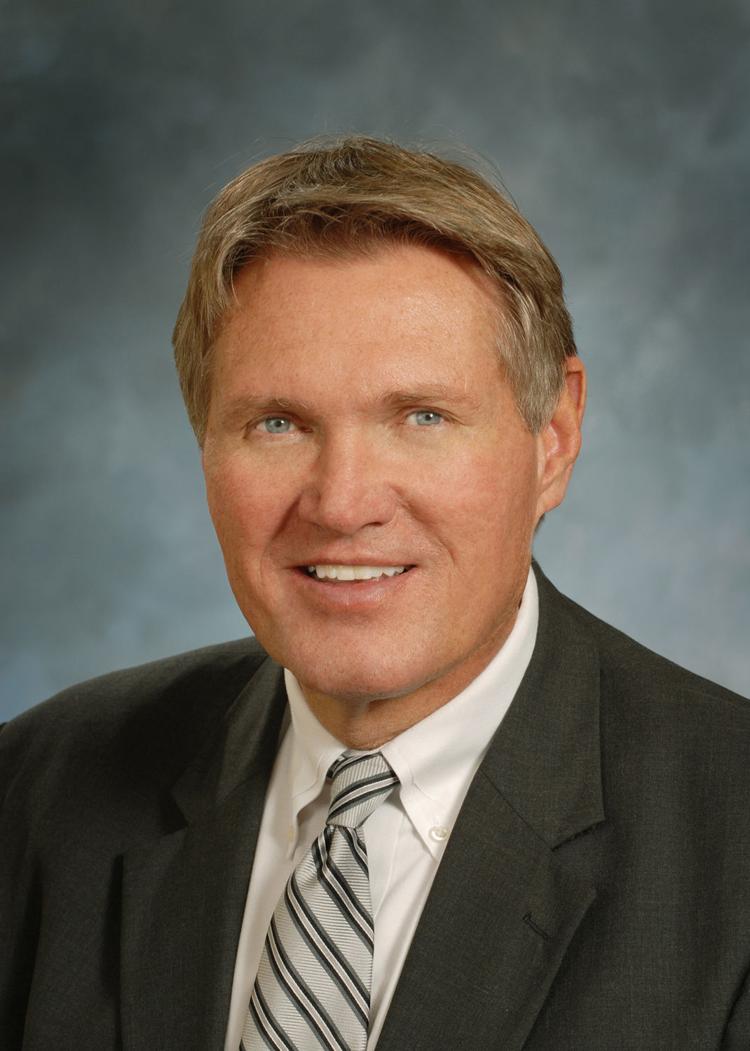 'What else can we do?'
The commission sent a 45-page report to lawmakers outlining their concerns, including rising tuition in South Carolina, which ranks the most expensive in the Southeast.
Hofferth has taken his argument to the public, hosting town halls in Greenville and Columbia that each drew more than 100 people. He blames bloated staff and rising debt for construction — up 40 percent since 2013 — for the higher college sticker prices. Clemson's debt, alone, has doubled since 2011.
"You're pricing another wave of families out of their ability to change their destinies," he said.
Schools counter that they must charge higher tuition and borrow more because the General Assembly pays such a small portion of their budgets.
They are defending themselves against the commission. The University of South Carolina came out in force for a town hall on Feb. 1 with a large group of staff, faculty, students, alumni and administrators — including the school's second and third top ranking officials, Provost Joan Gabel and Chief Operating Officer Ed Walton. Most speakers at the town hall supported the university's efforts and questioned to commission's complaints.
"They have presented a one-sided story," USC spokesman Wes Hickman said. "The main story is lack of state support. The state has stopped investing in the facilities that it owns. The institutions are forced to take on the responsibilities."
In addition to lower tuition, education commission leaders want more South Carolinians educated at public colleges since state residents pay taxes for the schools. Hofferth points to a state employment agency report that finds 16 percent of out-of-the-state students who graduated in 2009-10 remained in South Carolina five years later.
"It's like you're paying dues for a country club you could never join," he said.
South Carolina's bigger colleges have continued to rely on out-of-state students. USC, the state's flagship college, brought in nearly 6,000 more out-of-state undergraduate students in the past decade while adding less than 1,000 in-state students, according to an analysis of commission data. The percentage of out-of-state students on the Columbia campus has risen from 25 percent to 42 percent since 2006.
"If it continues to go this way over a couple of more years, they should call it 'USC, a New Jersey company,' " Hofferth said.
USC said it needed to grow enrollment — now at about 26,000 undergraduate students — as state dollars have been cut.
"We are admitting every qualified South Carolina student," Walton said. "What else can we do?"
'Very, very dangerous trend'
For his vision of South Carolina's higher education future, Hofferth said look no further than S.C. State University.
The historically black college in Orangeburg teetered financially because it failed to cut costs as enrollment shrank. The General Assembly fired the board in 2015. The new leadership laid off faculty and staff, closed dorms and cut programs.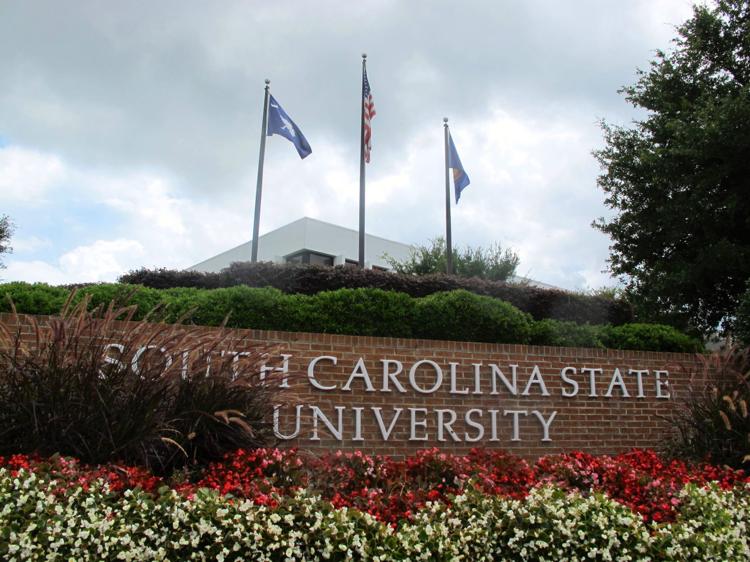 "I would argue that there are some right now that are looking over the edge," Hofferth said.
He declined to name schools he thought were in financial trouble, noting some colleges are not growing enrollment as the high school graduates are forecast to plateau.
An analysis of commission data shows some S.C. public colleges are not seeing much enrollment growth. They include College of Charleston, Lander University in Greenwood, Winthrop University in Rock Hill and Francis Marion University in Florence, where enrollment has dropped each of the past six years.
"At the end of the day, that's a very, very dangerous trend to any entity," Hofferth said.
Francis Marion is strong financially, having bolstered its reserves and endowment over the past decade, spokesman Tucker Mitchell said.
"We use financial stability as part of our recruiting pitch," he said. 
On enrollment, Mitchell admits, "We're not happy about that." The school has about 3,600 undergraduates. He blames geography, with about half of the Florence college's students coming from the rural Pee Dee region, which is growing slower than other parts of the state. But students who attend the college tend to stay in the area.
At other schools where enrollment has not grown, officials say they also remain stable financially. College of Charleston spokesman Mike Robertson said "a fluctuation of one percent in enrollments is not unusual in higher education."
The college is hamstrung with a landlocked downtown city campus "in one of the most expensive real estate markets on the East Coast," so the school has kept enrollment at a steady level in recent years with about 10,400 undergrads, he said. Meanwhile, he notes the school is growing the number of in-state students.
Winthrop is not trying to grow to be a large institution to preserve better relationships between faculty and staff with students, Perez said. The college has a plan to grow enrollment by 25 percent, to 7,500 students, in roughly a decade with online classes. Winthrop did cut budgets by 10 percent in 2015.
Lander saw undergrad numbers drop by 10 percent since 2011, but enrollment is rising with the freshman class with its largest group of incoming students arriving this year, spokeswoman Megan Price said.
The school, with about 2,800 undergrads, is generating more money from tuition paid by higher enrollment but also new fees, a growing source of revenue that Hofferth thinks has gone unchecked.
Colleges say they know best how to fix issues.
"You can't put every university in the same box. We're all very different," Clemson President Jim Clements said. "So one approach and one size fits all is very hard to do."
Correction: An earlier version of this story included an incorrect figure on planned enrollment growth at Winthrop University. The college plans to boost enrollment by 25 percent.