The Post and Courier sent the two nominees for governor in the Nov. 6 election a list of questions on issues.
We requested each candidate offer specifics in their answers and not include broad, vague statements used in stump speeches.
They did pretty well in keeping down political rhetoric, but they did not always include details. 
To help voters better understand the candidates, we provided their answers — editing out a bit for some of the campaign talk.
Candidates are listed alphabetically. They are: Republican Gov. Henry McMaster and Democratic state Rep. James Smith, a pair of Columbia lawyers. 
1. How should South Carolina's tax code change?
McMaster: "We must cut taxes and implement comprehensive tax reform. I have proposed a 15 percent across the board tax cut that will directly benefit South Carolina's working families and believe we must eliminate some exemptions to simplify our tax code. I signed a tax conformity bill (this month) that allow South Carolinians to enjoy the full benefits of the new federal tax cuts."
Smith: "We must make South Carolina more business-competitive. South Carolina needs comprehensive tax reform, in which we look at all aspects of our tax code at once. My lieutenant governor and I will complete a review of the state sales tax exemptions in order to make the system fair to all participants, all in the context of property and income tax reform as well. I will continue to support pro-growth tax credit initiatives, such as the Abandoned Buildings Act, of which I was the original primary sponsor, and Historic Tax Credits, of which I was a co-sponsor. Additionally, I will look to establish similar incentives for affordable housing, which is desperately needed in so many of our communities."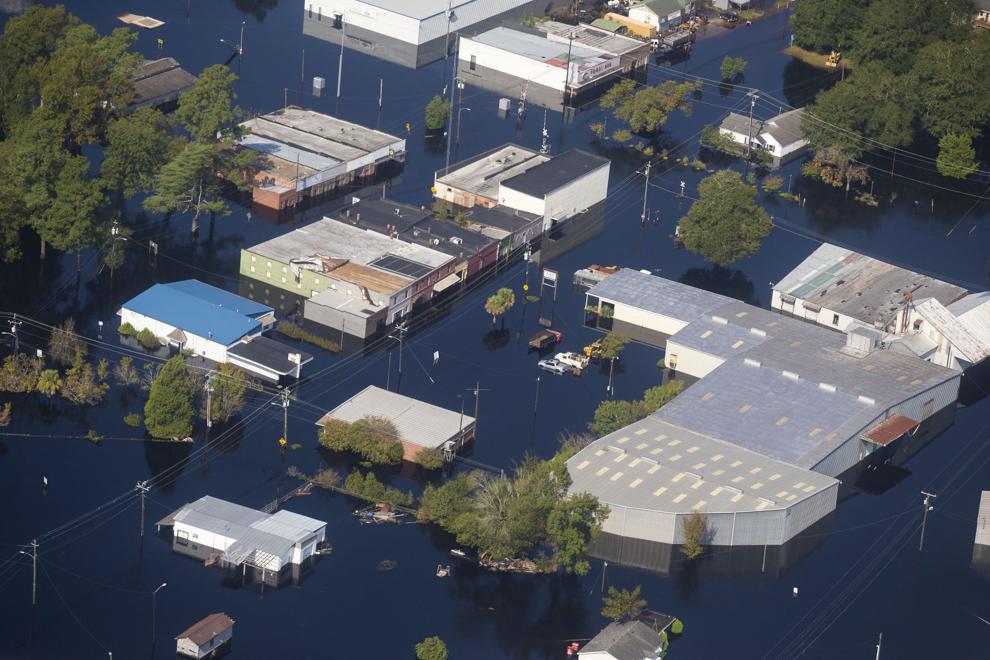 2. What fixes are needed to ease flooding along the South Carolina coast and its rivers?
McMaster: "We must implement smart beachfront management practices, follow best practices in coastal development, and incorporate drainage and flooding factors into our municipal infrastructure development and safety plans. I am working with stakeholders and experts to identify solutions to coastal flooding."
Smith: "We must recognize that climate change is a real threat to our state, as we face stronger storms each year. ... We must work with local governments to fully fund the local government fund and reduce state-imposed restrictions in order to ensure that our cities, counties and towns have the funding to address their aging storm drains as well as address inflow and infiltration issues into their sewer systems. Many of our local governments are dealing with crumbling infrastructure that results in serious environmental damage."
3. What is needed to address rising incidents of gun violence, like the shooting of 7 officers in Florence?
McMaster: "(Florence Police) Sgt. Terrance Carraway was a hero who gave his life to protect the people of Florence. We must support our law enforcement. We must enforce the fire arm laws already on the books, as well as support mental health efforts to reduce gun violence."
Smith: "I am an avid hunter and gun owner, and have been for all of my adult life. I know we can do more to keep guns out of the hands of those who should not have them. None of these initiatives can pass, however, without the support of the General Assembly. Mandy (running mate Mandy Powers Norrell) and I will work with Republican and Democratic members of the General Assembly in those areas in which we have the most agreement, such as closing the Charleston Loophole, supporting universal background checks, and standing with law enforcement in seeking to protect the training and background requirements of South Carolina's (concealed weapons) law."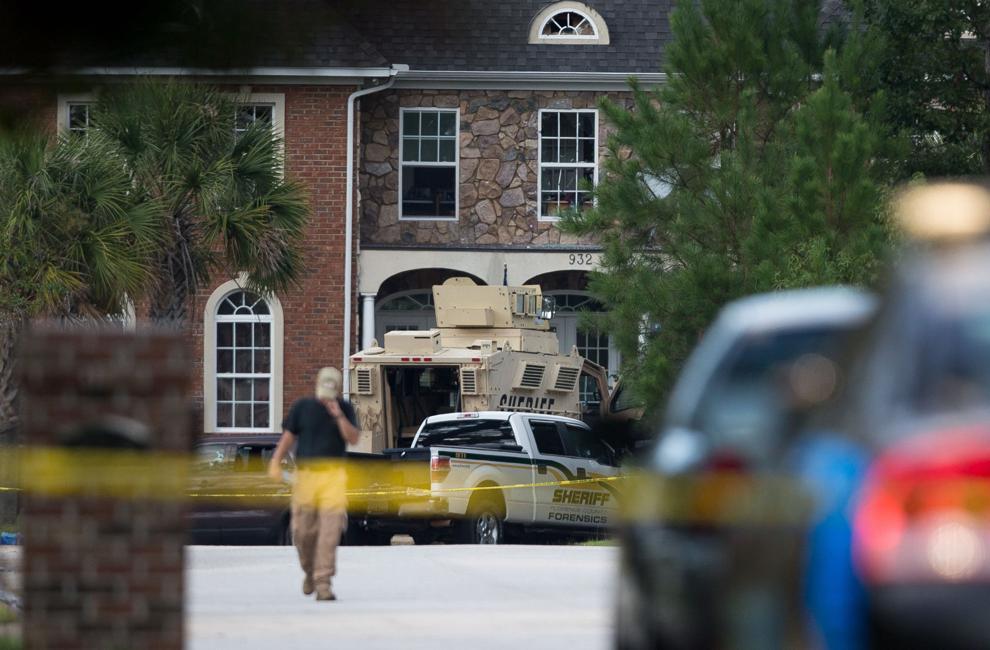 4. How should South Carolina deal with the teacher shortage?
McMaster: "We must invest in our rural communities to attract teachers to underserved areas. Through the opportunity zones program in the new (federal) tax law, we are working to attract businesses to invest in 135 census tracts across South Carolina, which will revitalize these communities. Time and again I have heard from superintendents and principals in these areas that job creation and economic growth would have a tremendous impact on their ability to recruit and retain teachers. We also must look for opportunities to increase teacher pay. This year, I signed a 2 percent pay increase for teachers."
Smith: "There are many reasons for this teacher shortage, including the fact that South Carolina's teachers are paid less than the Southeastern average. I have a plan to bring our teachers' pay to above the Southeastern average. ... But money isn't the only reason that South Carolina's teachers are leaving the profession. I would reduce class sizes and ease the burdensome testing requirements so that teachers can teach and children and learn. I will also advance reforms recently recommended by the General Assembly's 2018 Study Committee on Teacher Retention that support the educator pipeline — including loan forgiveness, housing incentives, and innovative pipeline programs like Call Me Mister. ... We also have a plan to fund and place mental health counselors in all the schools by 2022 so that behavioral health issues are addressed — for the benefit of students suffering from these issues, as well as their teachers and peers."
5. What steps are needed to lower or cap tuition at South Carolina public colleges?
McMaster: "After serving on the Commission on Higher Education, I know how to collaborate with higher education institutions, lawmakers, and other stakeholders to address the issue of rising tuition costs. ... I applaud the Commission on Higher Education's efforts in bringing these concerns to light and beginning the necessary discussion about how to best address them."
Smith: "I support the proposed tuition freeze legislation."
6. How can South Carolina reduce its $24 billion pension deficit?
McMaster: "Last year, I signed into law the first step toward saving our state retirement system. Now we must take the next step. ... Future retirement benefits and costs must be fair, sustainable and predictable, so that our retirement system provides a well-founded sense of security."
Smith: "With (previously approved) reforms in effect, current actuarial projections indicate the unfunded pension deficit would be eliminated in the next 24 years."
7. Does South Carolina need a law protecting religious freedom?
McMaster: "We already have laws protecting religious freedom, codified in both the U.S. Constitution and South Carolina Constitution. Protecting and preserving religious liberty is paramount to maintaining a free society, which is why I signed an executive order that clarified the Department of Social Services' licensing practices to allow faith-based organizations, like Miracle Hill in Greenville, to retain full foster care licensing and required all cabinet agencies to review policies to ensure appropriate protections for religious freedom."
Smith: "We have religious freedom today. We have state and federal constitutions that protect our rights to freely practice our religion. ... To enact laws that restate those rights and freedoms that are inalienable and granted to us in our founding documents is tantamount to acknowledging that we don't believe those documents are strong enough to protect these freedoms. I do believe in the strength of our founding document, and no law we pass in South Carolina can add to it or take it away."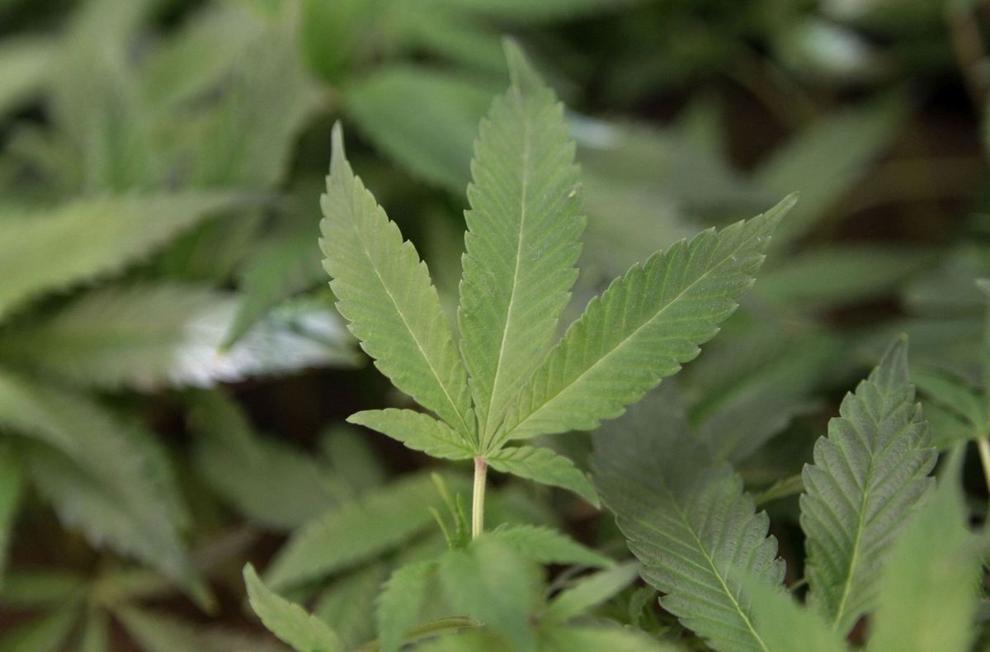 8. Should South Carolina legalize medical marijuana?
McMaster: "No. Law enforcement officials have made it clear that we are not in a position to appropriately regulate medical marijuana."
Smith: "Yes, because medical cannabis has been proven to have many beneficial effects, such as treating PTSD and easing the nausea caused by chemotherapy and restoring the appetites of many cancer patients, and it is the only remedy for many conditions such as epilepsy. The FDA has recognized these medicinal benefits and has approved synthetic versions of medical cannabis. In order to ensure that medical cannabis is not diverted for recreational use, however, the most recent bill, of which Mandy and I were co-sponsors, has a very strict 'seed to sale' program that would prevent any plant grown for medical use from being sold as recreational marijuana. Any grower whose plants were used for such purpose would lose his or her growing license."
9. What law enforcement or public health-related solutions are needed to curb the opioid crisis?
McMaster: "I have held two opioid summits; signed two executive orders — one declaring a statewide public health emergency and one creating an Opioid Emergency Response Team; signed nine bills aimed at decreasing initial opioid prescriptions and increasing the ability of treatment organizations to administer life saving drugs; and allocated $10 million in my Executive Budget to fund treatment, prevention, and education efforts, which I signed into law. In taking these actions, we have brought to bear the full power of the state's emergency management infrastructure, health care apparatus, and law enforcement resources upon the growing epidemic of opioid deaths, addiction, and abuse. Our task force is scouring the country for ideas that work."
Smith: "(Norrell) served on the House Opioid Abuse Study Committee, and was instrumental in crafting many bills addressing this crisis that we passed in the General Assembly. ... In the future, we will work to ensure that South Carolina has sufficient resources for those seeking recovery from addiction. Currently, there are very few treatment facilities in our state, and those ready to seek help are often told that beds in treatment facilities are not available. No one should have to wait for weeks when they are finally ready to seek treatment. We will work to expand access to in-patient as well as outpatient recovery programs."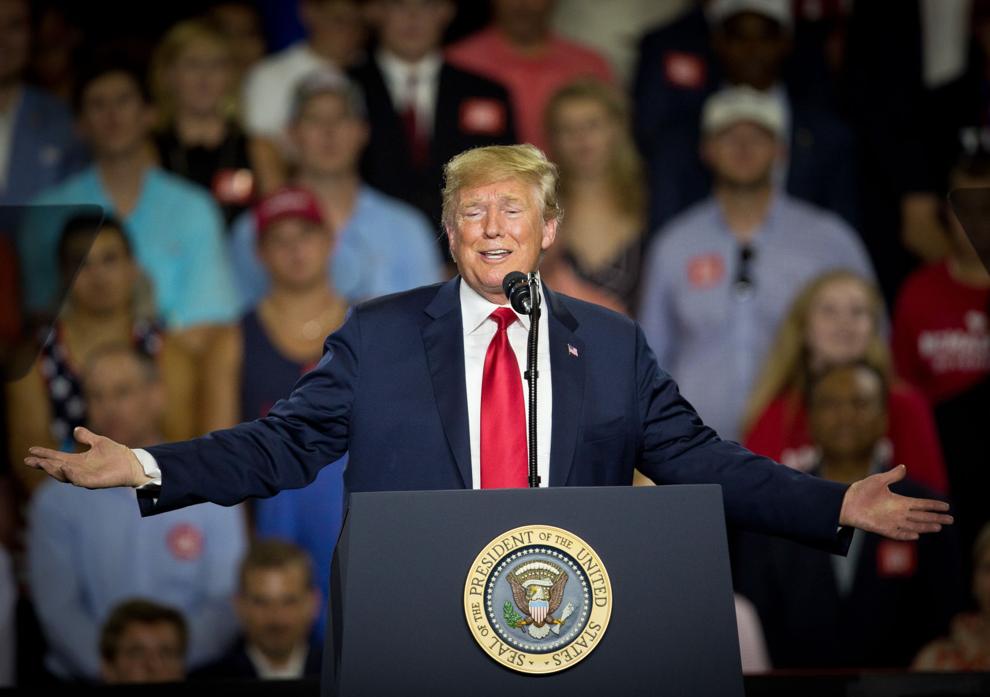 10. How has the Donald Trump movement affected South Carolina politically and economically?
McMaster: "President Trump and Congressional Republicans passed tax cuts and cut red tape that have had a tremendous positive impact here and across the country. We have been doing the exact same things in our state. Both nationally and here in South Carolina unemployment has reached record lows. Since I've been governor we've announced more than 23,000 new jobs and $8 billion in capital investment through economic development projects. People are excited about this record-breaking growth and the bright economic future ahead under our Republican leadership, from Washington to South Carolina."
Smith: "Although our opponent, Henry McMaster, has touted his friendship with Trump as the primary reason to vote for him, it appears that this friendship has not resulted in any benefits for South Carolinians. For example, the tariffs put forward by this administration would hurt South Carolina families tremendously and killing South Carolina jobs, but Henry has not been able to convince his friend to ease this burden on our state. Nor has he been able to get a reprieve from this administration's plan to drill off of our coast — a move that would have devastating effects on our tourism economy. But beyond that, we do not believe that support for Trump equates to support for McMaster. Many Trump supporters were frustrated with the establishment, with the same people who have always been in power keeping us in an unsatisfying and harmful status quo. Henry epitomizes this good old boy status quo that many Trump supporters have sought to get away from."