COLUMBIA — New parents can now bring their infants to work at a South Carolina state agency, the latest in the trend of companies and government organizations around the country that have adopted similar policies in recent years.
"Programs such as these can assist with employee retention and the success of this agency," S.C. Department of Insurance Director Ray Farmer wrote in a memo to employees this week introducing a test trial.
The new insurance department program is the first of its kind at a South Carolina cabinet agency. But both public and private organizations elsewhere around the country have instituted similar policies in recent years in efforts to ease employees back into the workplace after having a child.
Farmer said he first heard about the idea just a few weeks ago from the National Association of Insurance Commissioners, which has allowed employees to bring babies to work for 20 years. More than 160 babies have come to the trade group's offices during work hours. State insurance agencies in Kansas, Arizona and Washington state have adopted similar programs.
According to the Parenting in the Workplace Institute, a Utah-based group that encourages companies to let employees bring babies to work, more than 2,100 infants have come to work over at "baby-inclusive organizations" in more than 40 states and several other countries. 
"I'm no medical psychologist or anything, but it's got to help the mama and the baby bond," Farmer said in an interview.
Farmer emphasized that the program to let parents bring infants younger than six months will continue "as long as it is not disruptive to the work of this agency." The program comes at no cost to taxpayers, Farmer said, and employees will remain responsible for completing all seven and a half hours of their required work each day.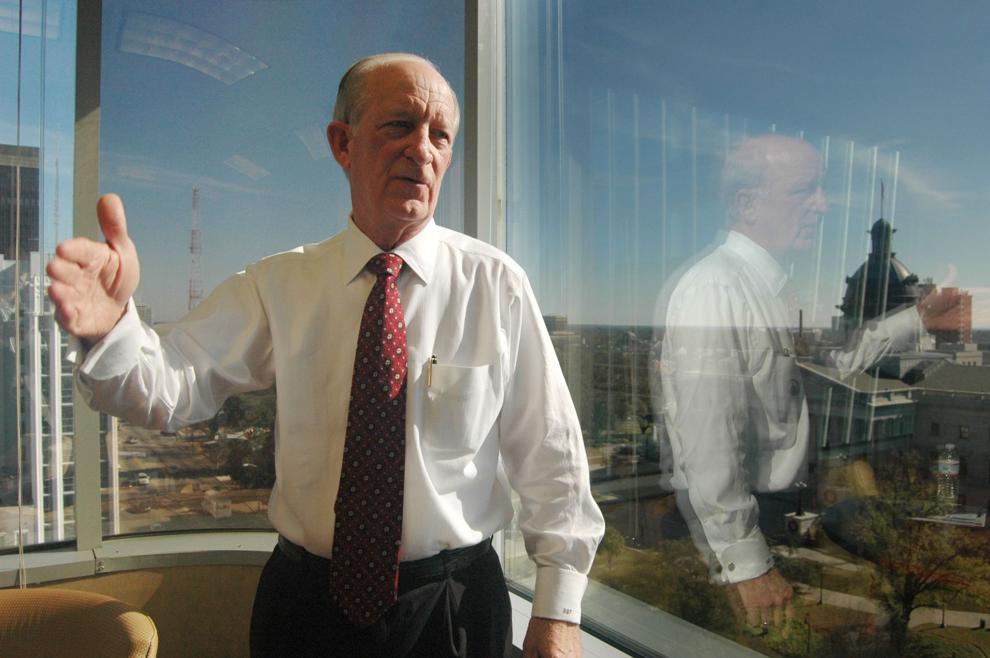 "Rest assured, this will not be a daycare program, and the department is not converting itself to a childcare facility," Farmer wrote. 
The trial program has the support of Gov. Henry McMaster, who wants to encourage his cabinet directors to come up with "new and innovative ideas" for recruiting and retaining employees, spokesman Brian Symmes said.
"This is a perfect example of director Farmer testing one of those ideas geared towards making the Department of Insurance a more family-friendly environment to work in," Symmes said.
The Women's Rights and Empowerment Network, a health, education and economic advocacy group based in Columbia, applauded the agency for "taking a step forward in supporting working parents" and recognizing the role that all parents play in raising children.
"Access to affordable child care, paid parental leave and paid sick leave continue to be barriers to working families," WREN chief executive Ann Warner said. "We hope this policy sparks conversations with other employers on how they can support working parents in our state."
With less than 100 employees, Farmer expects the agency will not have more than one or two babies at its Columbia Main Street office at a time. The department has set aside a private space as a "quiet room" if parents need to calm their infant or attend to other needs.
Because the policy was only announced on Tuesday, no employees have yet requested permission to bring their babies to work, Farmer said. But he is hoping new parents in the agency will take advantage of the effort, noting that several employees are expecting children soon.
"It certainly will help morale around the department," Farmer said. "Anything that helps develop a family-friendly atmosphere, I'm certainly in favor of."