Krystle Simmons' motivation for running for the state House of Representatives was simple.
"As I began to look at the House and the makeup of the House, I didn't feel like there was anybody who looks like me representing me," said Simmons, a Democrat. "Where's my voice? Where's the working person's voice?"
Simmons, 37, was the first person to challenge Republican Rep. Bill Crosby since 2010 when he won the District 117 seat, which includes parts of Ladson, Goose Creek and North Charleston.
In unofficial results, Simmons took 54 percent of the vote to Crosby's 46 percent. She joins Annie McDaniel in District 41 — Chester, Fairfield and Richland counties — as the only two new black women representatives.
In all, there are now nine black women in the 124-member House.
"I said, 'You know what? I don't want to be a victim of change. I want to be a catalyst.' How do I do that?" she said.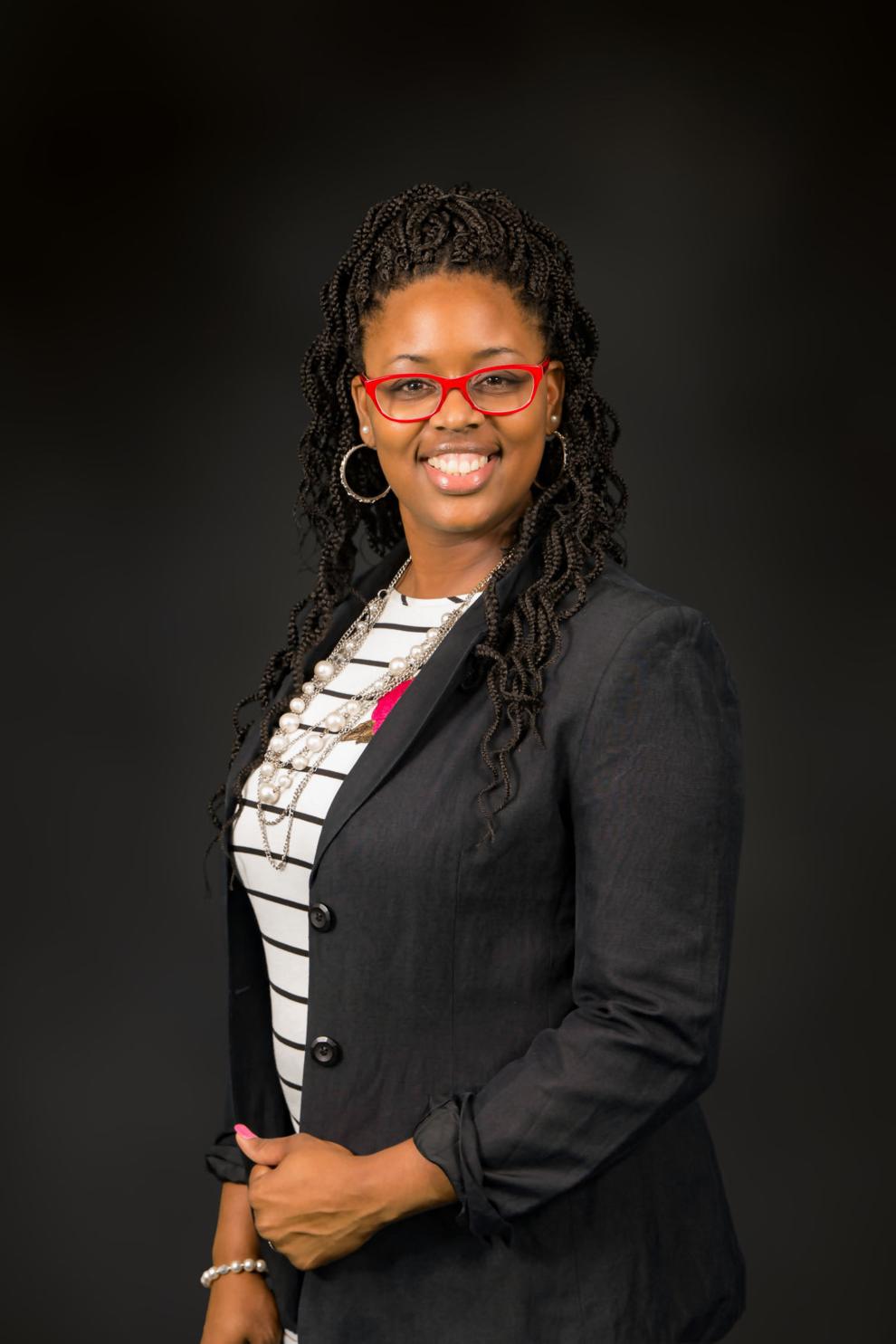 Simmons could be the poster child for the changes going on in Berkeley County and across the Lowcountry.
A native of Ohio, she lives in the booming Carnes Crossroads area, which is slated to one day have more than 75,000 residents in the next couple of decades.
She deals daily with traffic chokepoints along Charleston area roads as she travels to her full-time job at Boeing or hauls her five children, ages 4 to 14, to school and activities as a single parent.
"I definitely think my winning is indicative of change," she said. "I think that people are moving in every day, and you're getting more of a mesh of people. I definitely think the way the county looks is changing, and I think that some of the people are realizing that not all change is bad change.
"Even some of the people who have been there their whole lives ... they're ready for something different. You don't have to lose the integrity of who you are in order to embrace change."
County Democratic Party Chairwoman Melissa Watson said the district has leaned Democrat, supporting Barack Obama and Hillary Clinton in the presidential elections.
"I always knew that if the party had a candidate on the ballot that we would win that seat," she said. "In 20 years, we never had a single Democratic choice. Krystle Simmons was unafraid to step up and say she was a Democrat. People like choices."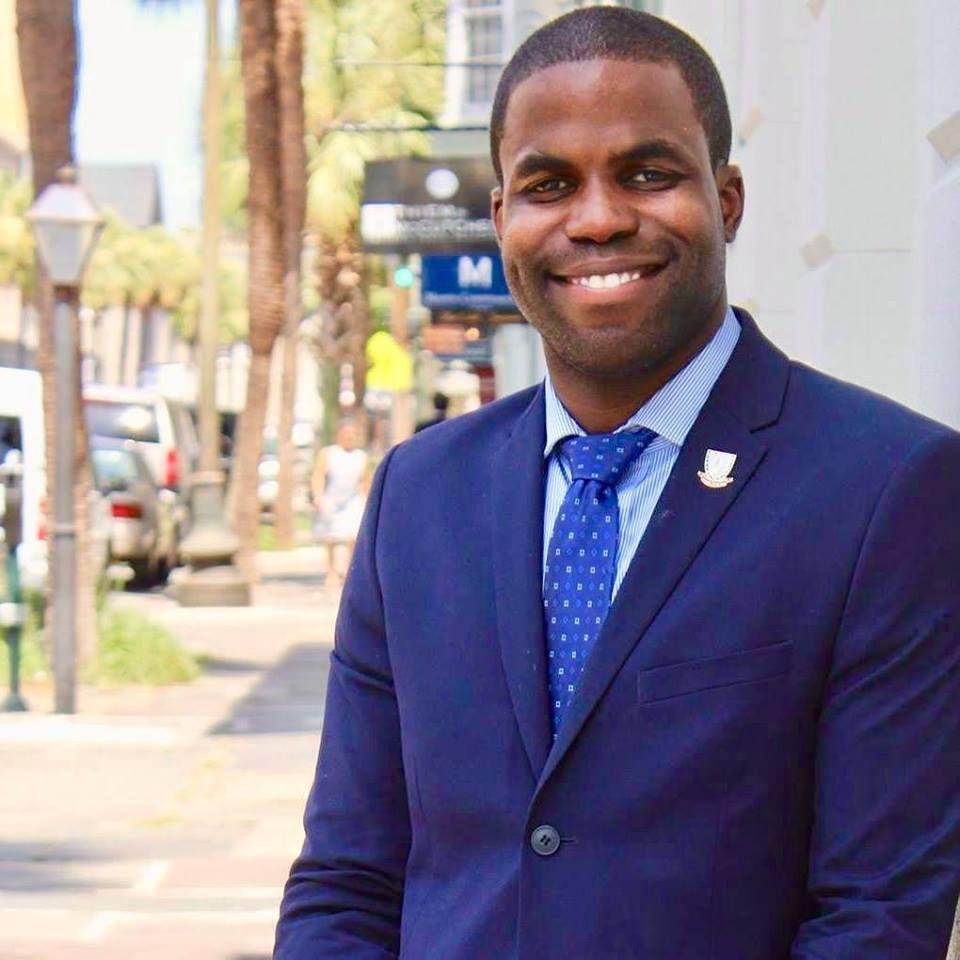 That wasn't the only district that flipped Tuesday.
Voters in House District 15, which stretches from Goose Creek to Pimlico on the west side of U.S. Highway 52, also turned that seat to over to a Democrat. Republican Rep. Samuel Rivers, who held the seat since 2013, came up short against J.A. Moore, who received 52 percent of the vote to Rivers' 47 percent.
In September, The Post and Courier noted that both seats 117 and 15 were vulnerable to the "blue wave" Democrats hoped would mobilize voters.
Even so, Rivers said Wednesday he was surprised by the results.
"It wasn't the results I was expecting, however, I'm at total peace with everything," he said.
Moore, a professional chef, ran a dynamic campaign and worked really hard, Watson said.
"He, too, was unafraid of the Democratic message," she said. "When Democrats run as Democrats we have a shot to win more seats. Berkeley County is one of the reddest counties in the state."
She credited the volunteers who worked not only for their candidates, but for the entire ticket.
"We will be challenging more seats in the future," she said.
On the flip side, Democrat incumbent Patsy G. Knight lost the upper Dorchester County House 97 seat she has held since 2006 to Republican newcomer Mandy W. Kimmons, by a vote of 54 percent to 46 percent.
In May, Kimmons, a lawyer, had one of the lowest scores doled out, 49 (on a 100-point scale), when a conservative Dorchester County Republican Party vetted the slate of candidates and assigned scores in a move that was seen as controversial within the party.
"I really felt like it was the good-old-boy system at its finest," Kimmons said of the interviews at the time. "I am unapologetically conservative, and I don't know what else to tell them. If they felt some other way, I'm sorry."
Neither Kimmons nor Knight could be reached for comment Wednesday.
In addition, while voters in Charleston County's House races didn't upset any incumbents, Republican lawmakers in suburban districts had some very close calls.
Incumbent Rep. Peter McCoy barely held off a challenge from Democrat Carol Tempel in a district centered on James Island. He had slightly more than 51 percent.
Lin Bennett, a Republican whose district includes northern West Ashley, had 53 percent.
Meanwhile, Democratic incumbent Leon Stavrinakis had 65 percent in his West Ashley district.