You're seeing the Palmetto Politics daily newsletter. Receive the latest political news and in-depth analysis from The Post and Courier to your inbox Monday-Friday here.
New poll: It's a tight race between Sanford and Arrington
A new poll shows Republican Katie Arrington is within striking distance of defeating incumbent U.S. Rep. Mark Sanford, a candidate who has never lost an election in his political career.
The findings released late Thursday by Momentum National show Sanford's lead in the House primary race is razor-thin.
The poll asked 315 likely Republican primary voters in South Carolina's 1st Congressional District who they would vote for if the election took place that day.
Less than one point separated Arrington and Sanford, with 39 percent saying they would pick Arrington while 39.7 percent said they would choose Sanford.
That's a tight margin ahead of Tuesday's GOP primary, and one that is well within the poll's 4.5 percent margin of error.
But there is opportunity for both candidates as the primary nears: 21.3 percent of likely Republican primary voters polled were still undecided.
"The question is how will the undecideds break and how high will turnout be," said Scott Malyerck, a principle with Momentum National.
Momentum National describes itself as a political consulting, strategic communications and polling firm based in Newberry.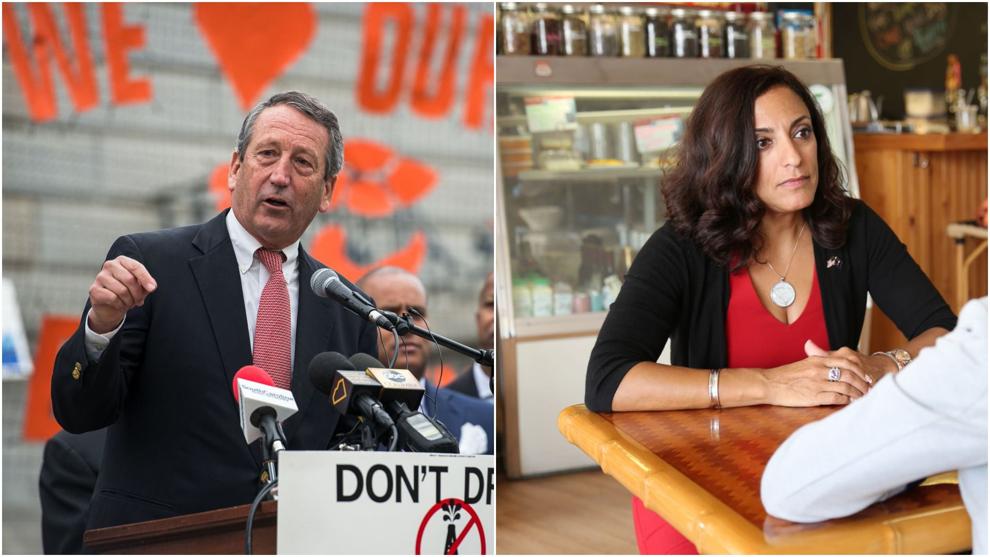 ---
Want to receive this newsletter in your inbox Monday through Friday? Sign up for free.
---
Why it matters: Numbers this close could spell upset as Arrington, a one-term state legislator, takes on Sanford, a former S.C. governor who is on his second stint in Congress after serving in the '90s. But it also spells opportunity for both candidates as they make their last-minute pitches to voters. They will be focused on those 21 percent of undecideds, and how they can bring them to their side.
Is it a surprise? Yes and no. As we've reported, there have been public signs of a tight race, specifically in the attack ads. It's unusual for an incumbent to name their challenger by name in any ad. Sanford released two ads this election season in which he took a swing at Arrington by name after she questioned his support of President Donald Trump and took aim at his character by bringing up his extramarital affair in 2009.
Assume nothing: This poll could be an outlier, or it could be a harbinger. You can never know until it's all said and done. In politics, it ain't over till it's over. The GOP primary is Tuesday
Santee Cooper wants legal battle settled outside of court
In a move that could shield the dispute from the public, Santee Cooper now wants to settle its ongoing legal battle with South Carolina's electric cooperatives outside of a courtroom.
That's not great news to the more than 788,000 co-op customers who continue to pay for two abandoned nuclear reactors. 
The request comes more than four months after the state's 20 electric cooperatives filed a claim against Santee Cooper, asking a judge to stop the utility from charging co-op customers for the unfinished nuclear reactors in Fairfield County.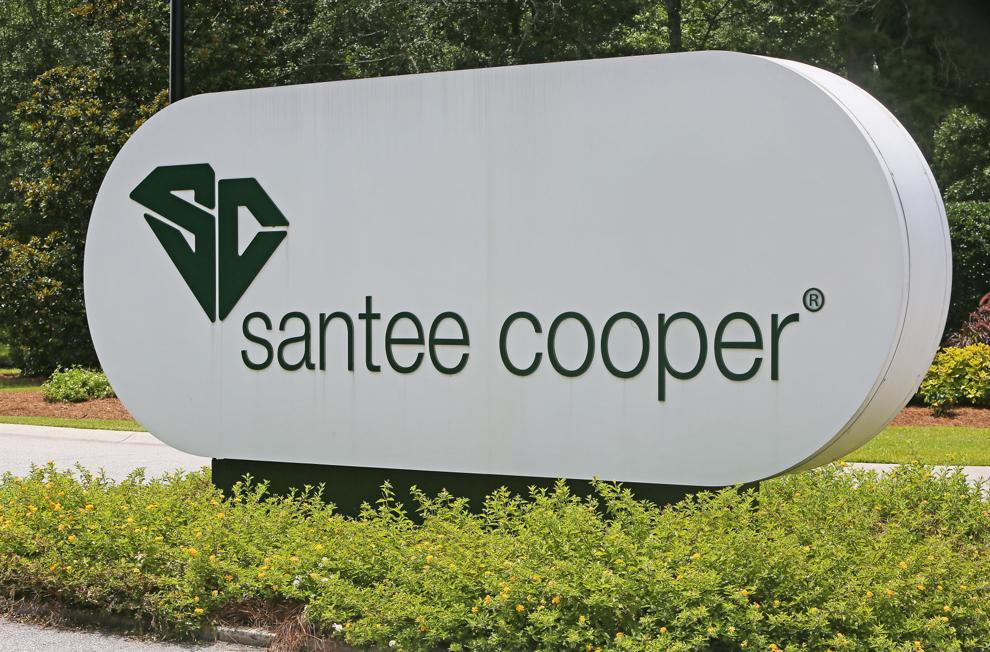 Statehouse reporter Andrew Brown has been following this and has the latest:
"Last week, Santee Cooper's attorneys asked a circuit judge to move the lawsuit between the state-run utility and the electric cooperatives into arbitration, a procedure that allows legal matters to be worked out more quickly and often behind closed doors.
"We have an ongoing business relationship, an important relationship with (the electric cooperatives), so we think the sooner disputes are worked out, the better," said Mollie Gore, spokeswoman for Santee Cooper.
The highly consequential fight is the latest legal drama to play out since Santee Cooper and its project partner, SCANA, canceled the decade-long V.C. Summer nuclear project last July."
Read more: Santee Cooper wants to settle legal fight with electric co-ops out of court
In other news
Follow Palmetto Politics on Twitter

AND ONE MORE THING:  Ryan agrees with Gowdy
"I think Chairman Gowdy's initial assessment is accurate."
-- Speaker of the House Paul Ryan who said he, like U.S. Rep. Trey Gowdy, believes the FBI acted appropriately in its use of an informant to contact the Trump campaign.
Read more: Ryan backs Gowdy on FBI's use of informant to contact Trump associates
---
Did your smart, politically engaged friend forward you this email? Subscribe here.
Craving more? Check out the rest of the Post and Courier newsletters.