With Hurricane Irma on a shifting path toward South Carolina, Gov. Henry McMaster is being tested in his first response to a natural disaster.
His predecessors have seen a wide variety of odd moments in their hurricane efforts. Here are a few highlights from the past:
Days after Hurricane Hugo struck in September 1989, President George H.W. Bush visited the damage in Summerville.
Alongside him were Gov. Carroll A. Campbell Jr., and U.S. Sen. Strom Thurmond, who was outfitted in what resembled hunting gear for the occasion.
Cynics said the president skipped going into downtown Charleston because Democratic Mayor Joe Riley was in charge.
Bush also met North Charleston Mayor John E. Bourne Jr., a Republican.
Also during Hugo, former governor and Democratic U.S. Sen. Fritz Hollings uttered one of his more famous quotes.
He dubbed the Federal Emergency Management Agency "the sorriest bunch of bureaucratic jackasses I've ever worked with" on the Senate floor after the agency took seven days to open its first disaster center in the state.
Later, it was revealed that Hollings got a helicopter and Coast Guard crew to land on a golf course near his Hugo-damaged Isle of Palms home.
The trip was billed as a coastal survey that became a rescue mission for a man spotted on a roof.
While the aircraft was on the ground, Hollings, his wife, and a Marine lieutenant colonel inspected Hollings' property and salvaged two packages of frozen shrimp from an overturned freezer.
"We didn't make a personal visit to my home," Holling insisted in the aftermath. "We made a personal visit to rescue the stranded resident."
Visits to the island had been prohibited by then-IOP Mayor Carmen Bunch.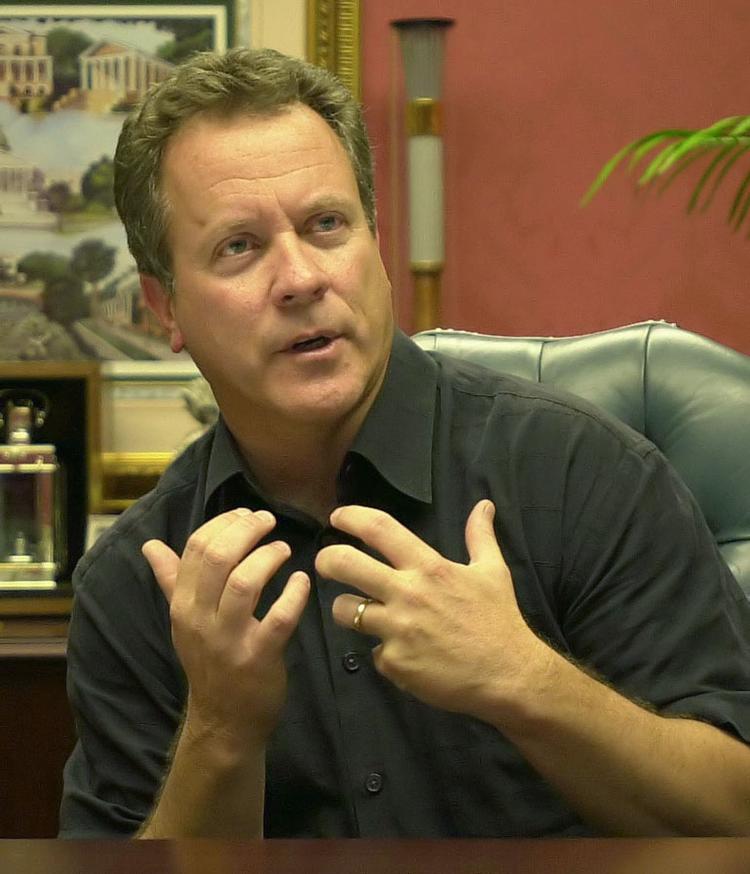 Hurricane Bertha, a Category 3 storm in July 1996, showed the level of stress that ordering a summertime coastal evacuation can trigger, including during the height of tourism season.
Republican Gov. David Beasley described of the moment like this: "I hung up and went into the bathroom to throw up."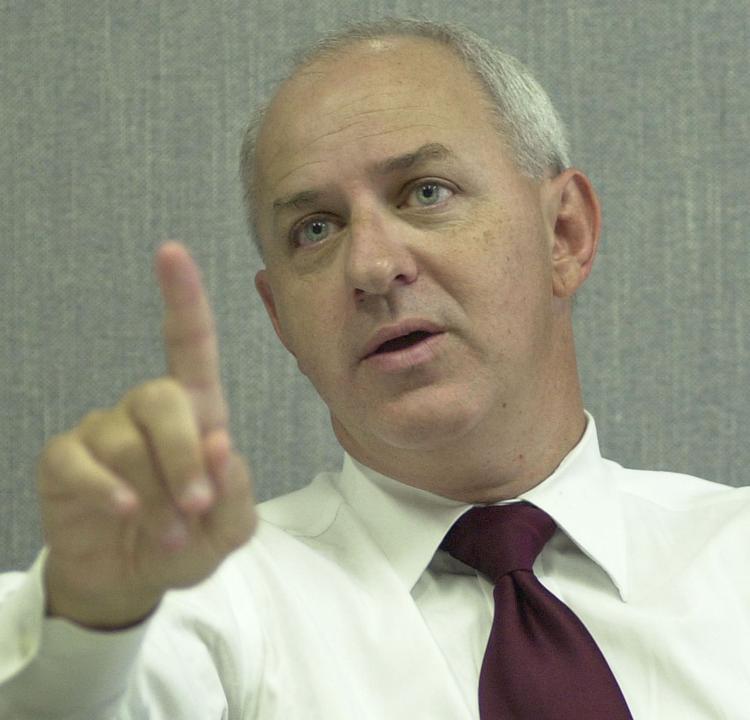 Democratic Gov. Jim Hodges' much-criticized response to Hurricane Floyd in September 1999 played a role in losing his re-election bid in 2002.
The failure to reverse the eastbound lanes of Interstate 26 helped create a nine-hour traffic backlog for those trying to get from Charleston to Columbia.
Thousands of angry evacuees were stuck on the highway.
Hodges viewed the disaster from the air, taking time out from his tour to land in a National Guard helicopter on the parade ground of The Citadel for a press conference, and to take a travel break.
Columbia mayor has no election foes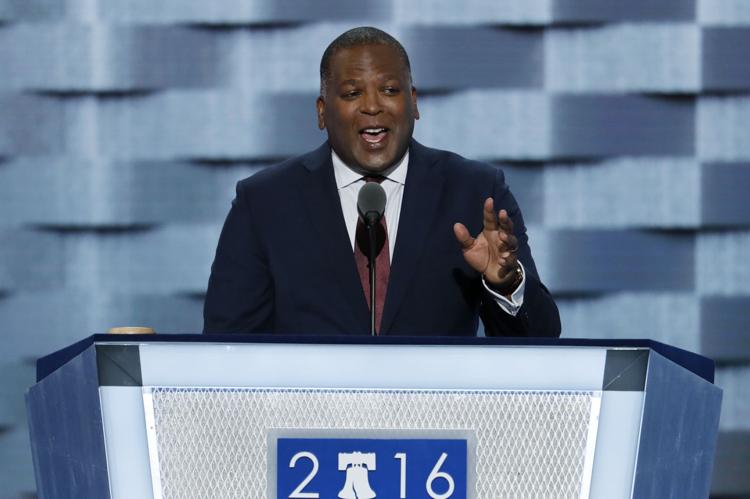 Columbia Mayor Steve Benjamin's path to a third term looks clear.
No one filed to run against the 47-year-old attorney when the filing period ended Friday for the Nov. 7 election.
Anyone running against Benjamin would have needed deep pockets. The mayor had raised $153,000 through June 30 and has $212,700 cash on hand.
Benjamin has carved a national niche as vice president of the U.S. Conference of Mayors (he will be president next year), and as former president of the African American Mayors Association (he remains on the group's board).
He co-chairs a Sierra Club effort for cities to use 100 percent renewable energy by 2036 and pledged that Columbia would meet that goal.
In the Midlands, Benjamin has worked to bridge regional factions. He has gathered fellow mayors in Richland and Lexington counties for meetings, and the Columbia City and Richland County councils will hold their first joint meeting in years Sept. 19. 
No end in sight for Statehouse nuclear probes
The daily revelations about the troubled V.C. Summer Nuclear Station expansion give the House and Senate committees examining the $9 billion debacle plenty of fodder.
The panels, set up after S.C. Electric & Gas and Santee Cooper pulled the project plug in July, plan on having their second meetings over the next two weeks.
The probe won't end there, especially after the Bechtel audit showed waste and lack of oversight at the Fairfield County construction site. New documents revealed how much more time (up to six years) and money ($13 billion) was needed to finish adding two nuclear reactors.
Nuclear plant committee chairmen told Palmetto Politics they expect to meet through the end of the year, right up to the start of the session in January.
That means another four or five gatherings, and new testimony for each panel.
"We will meet as long as it takes to the right results," said Rep. Peter McCoy, a Charleston Republican chairing the House Utility Ratepayer Protection Committee.
The panels are expected to come out with suggested legislation — and possible a restructuring in utility regulation after investor-owned SCE&G was allowed to collect billions from ratepayers while the construction was underway.
"This isn't something we can wrap up too quick," Senate Majority Leader Shane Massey, co-chair of the Senate's V. C. Summer Nuclear Project Review Committee, said.
"We don't want to screw this up any more than it's been screwed up."
Schuyler Kropf and Andy Shain contributed.