South Carolina Republican U.S. Sen. Tim Scott will be upping his profile this spring as he takes to the road to push his Investing in Opportunity Act.
The act, which carries bipartisan support, was recently passed as part of the GOP's tax reform legislation.
Under the measure, the nation's governors have until the end of this month to identify poverty zones in their states. Businesses that provide job opportunities in those areas would receive a deferment of capital gains taxes for up to seven years, his office said.
Scott sees it as way to turn impoverished communities around through job investment.
Miami is just one of the cities he plans to visit and possibly storm-damaged Puerto Rico.
As many as 52 million Americans live in impoverished areas, his office said.
Scott's profile could be increasing on another platform as well. On Friday, he visited the North Charleston Chicora-Cherokee neighborhood where his family has roots to promote the tour.
Following him was reporter Martha Teichner and a TV crew from CBS' "Sunday Morning" show.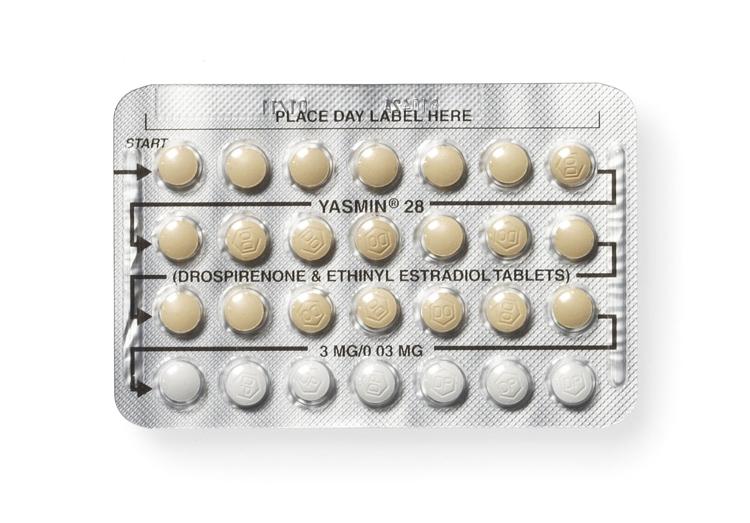 Males back female birth control bill
The South Carolina House of Representatives narrowly passed a bill on birth control sponsored ... by four men.
Legislation allowing doctors to prescribe women three years' worth of birth control passed Thursday, though barely, on a 50-47 vote, with Republicans and Democrats voting on both sides.
Rep. Robert Williams, D-Darlington, a co-sponsor, said it will cut down on "running back and forth."
As long as "ladies" are healthy, he said, they shouldn't have to go back to the doctor every year for a new prescription.
The approval came just one week after the House rejected the same bill 33-69, then voted to reconsider.
The difference, Williams said, is that people just didn't understand the bill.
"It's a good bill for young people," he said. 
He also said it would cut down on parents making trips, so he's talking about teenagers, too.
Regardless, it's chances are slim in the Senate, which has yet to take up a bill on approving a year's worth of birth control.
Last April, the House passed legislation 64-38 requiring insurance companies to cover a year's worth of birth control pills, with supporters saying it will prevent unintended pregnancies and save the state money.
Although doctors typically write a year-long prescription, insurance companies generally pay for either a month or three-month supply at a time, depending on the policy.
Advocates say that can lead to missed pills if women don't make it to the pharmacy within the window insurance will pay.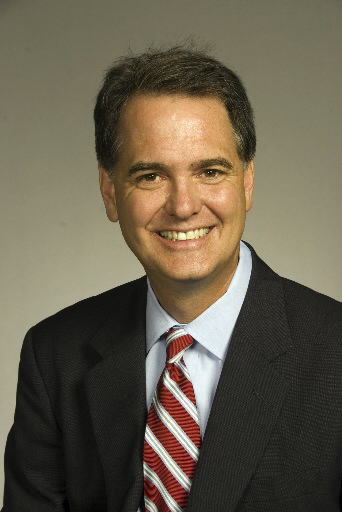 Former S.C. GOP chairman joins lobbying firm
Former South Carolina Republican Party Chairman Katon Dawson has a new gig.
He has become managing director for the new South Carolina outpost of Mercury, a Washington, D.C.-based lobbying and public relations firm. Dawson said he would continue his consulting work in health care and energy issues.
Columbia attorney Butch Bowers, who has represented top S.C. GOP figures, including Govs. Nikki Haley and Henry McMaster, is providing legal help.
Bowers and Dawson will work with Al Simpson, an ex-top aide to White House budget chief; former S.C. congressman Mick Mulvaney; and Stephen Aaron, a former National Rifle Association lobbyist who attended Clemson University.
The Columbia office is Mercury's third new branch opened this year, including another inside an early presidential primary state in Des Moines, Iowa. Mercury has 19 offices overall.
Schuyler Kropf, Seanna Adcox and Andy Shain contributed.