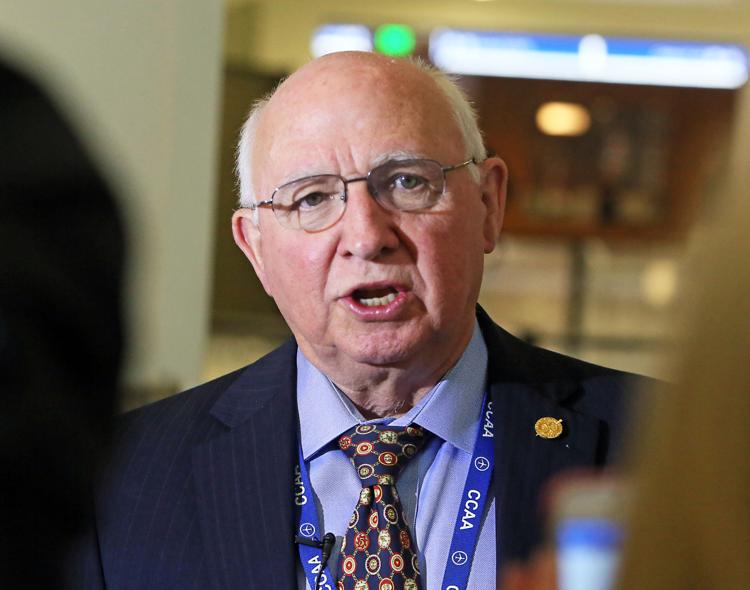 The debate over a bill banning abortion in South Carolina came dangerously close to dredging up the recent DUI charges against state Sen. Paul Campbell, R-Goose Creek.
The issue was personal responsibility.
As Sen. Marlon Kimpson, D-Charleston, filibustered the anti-abortion measure, Campbell rose to make a point about not using abortion as a form of birth control and taking responsibility for getting pregnant.
"Don't you believe that the young lady, before she has sex with a young man — don't you believe she should have some responsibility there to make sure there was contraception used of some sort?" Campbell asked.
"People make poor decisions! Right, senator?" Kimpson responded. "People make poor decisions. You know that, right? Sometimes we do things and we have to be held personally accountable."
"I totally agree with you. And don't you think I should pay if I do something wrong?" Campbell said.
"I think you should pay," Kimpson responded.
The back and forth seemingly tiptoed around the charges that were dropped against Campbell after a judge ruled the officers who arrested him following a traffic crash in November failed to provide another test to check his blood alcohol content.
A day after the debate, Kimpson said he didn't intend to bring up Campbell's arrest but that he could see how others might think that's what he was talking about.
"He brought up personal responsibility. His argument was that people ought to be responsible for their actions. So I was just underscoring and repeating his words of personal responsibility. People can draw the parallels, but I don't want to make that point," Kimpson said. 
Chewin' tobacco spit ain't litter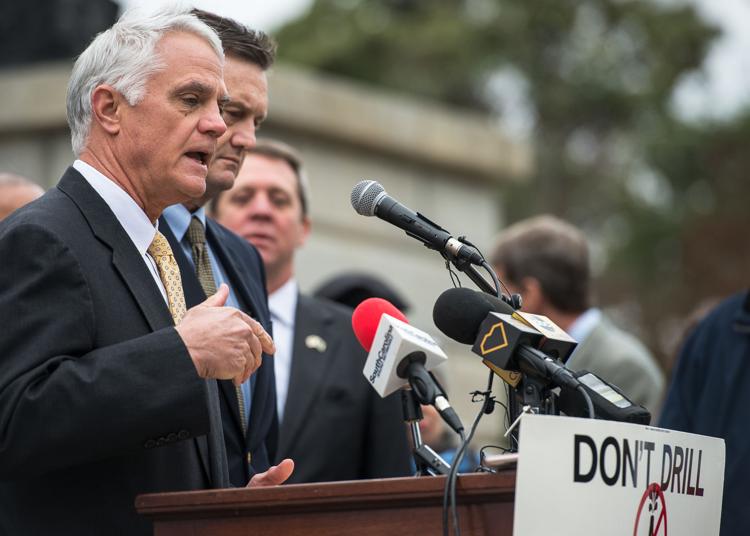 State Sen. Chip Campsen is looking out for Bubba.
A proposal to expand the definition of litter to include "expectorated chewing tobacco" brought a chuckle from the Isle of Palms Republican.
"While Bubba's fishing, catching largemouth bass, he won't be able to put in a chaw of Redman and spit into the river?" Campsen, chairman of the Senate's Fish Game and Forestry Committee, asked hypothetically.
The sponsor, Sen. Gerald Malloy, D-Hartsville, quipped that authorities probably couldn't recover that small a sample out of a river.
So Campsen offered another scenario.
"Bubba's in a tree stand. If he puts in a dip of Copenhagen, is he going to have to swallow? He's going to have to have a cup?... Seriously?"
Redman spew doesn't remain on the ground like cigarette butts, he said.
The proposal was defeated.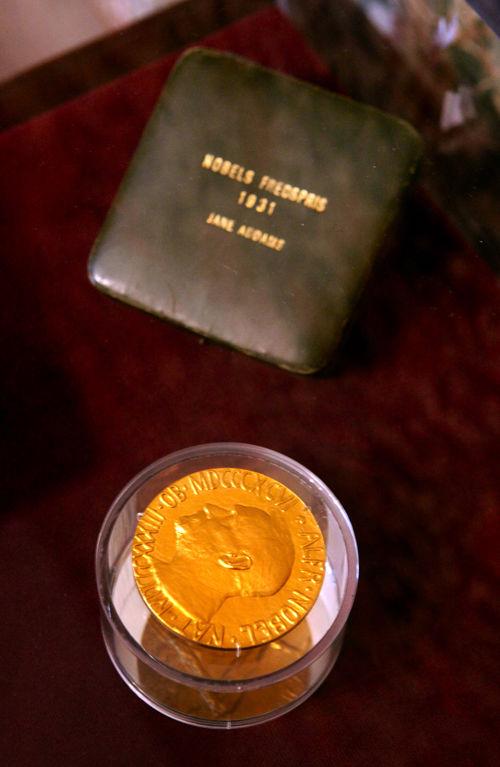 Trump deserves Peace Prize, Republicans say
Should President Donald Trump get a Nobel Peace Prize? U.S. Rep. Ralph Norman thinks so.
The Rock Hill Republican was among 18 GOP House members to formally nominate the president for the coveted accolade.
In a letter sent to the Norwegian Nobel Committee, the lawmakers praised the president for his efforts to denuclearize the Korean peninsula and end the war between North and South Korea.
"Since taking office, President Trump has worked tirelessly to apply maximum pressure on North Korea to end its illicit weapons programs and bring peace to the region," the letter said.
"We can think of no one more deserving of the Committee's recognition in 2019 than President Trump for his tireless work to bring peace to our world."
The leaders of North and South Korea shook hands in a historic meeting in late April and agreed to work toward removing nuclear weapons from the Korean peninsula.
U.S. Sen. Lindsey Graham, R-S.C., has also voiced his support of the idea.
In an interview, Graham said "a lot of liberals would kill themselves" if Trump won.
To date, four American presidents have been awarded the Nobel Peace Prize: Theodore Roosevelt, Woodrow Wilson, Jimmy Carter and Barack Obama.
Ladbrokes, an online British betting company, gives Trump a 2-to-1 chance of winning the recognition.
Term limits dead but not the publicity
Why hold a hearing on legislation that has no chance, one week before the 2018 Statehouse session ends?
So candidates can get some free publicity on an issue popular to many GOP voters.
GOP gubernatorial hopefuls Lt. Gov. Kevin Bryant, former agency head Catherine Templeton and newcomer John Warren, along with congressional candidate and bill sponsor state Sen. William Timmons of Greenville, all appeared at a subcommittee backing the idea.
The proposal would ask voters on the November ballot whether the state constitution should be changed to allow legislators to limit how long they can keep running for re-election.
Twelve years total in either chamber would be the ideal.
Gov. Henry McMaster wasn't there but told reporters later he supports the idea too.
No matter their testimony, the legislation was already dead for the year, which ends Thursday.
Andrew Brown, Seanna Adcox and Caitlin Byrd contributed.