The University of South Carolina should have a new president by the end of the week, but it has not been easy.
Student protests, board indecision, lobbying by the governor, a faculty vote of no-confidence and a court injunction have been the highlights of the search for Harris Pastides' successor.
Retired Army Gen. Robert Caslen, the favorite among the original set of finalists, is expected to become USC's next president. 
Critics see the former West Point superintendent as lacking the expertise and interpersonal social skills needed to run the state's largest college. Supporters believe Caslen is a no-nonsense 43-year military veteran who can transform a university with eight campuses and more than 50,000 students.  
Here's a look at what to expect to when the USC board votes Friday and what to expect soon after a new president is chosen.
The vote count: Caslen has the votes but it looks close.
Caslen has an 11-9 edge on the board, according to multiple sources.
Several dissenters are pro-Caslen but plan to vote against him on Friday because of the troubled search and Gov. Henry McMaster's influence.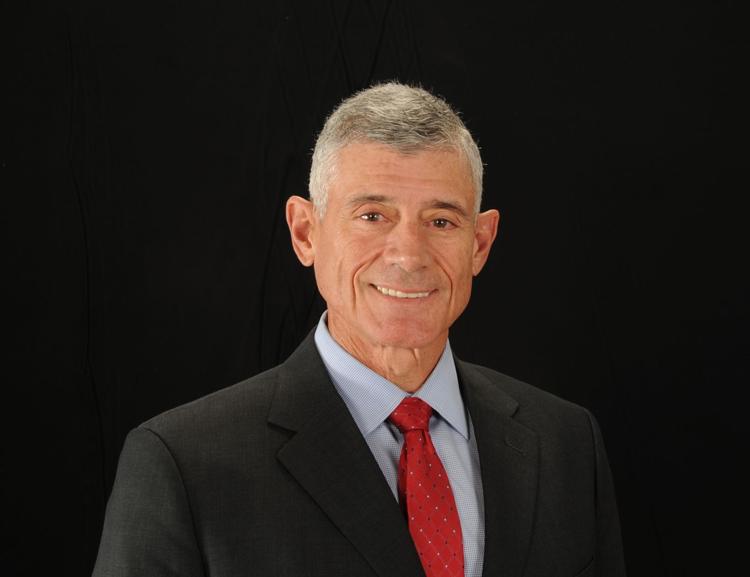 Some trustees also are bothered by pressure from Caslen supporters that a board decision is needed soon because the general has another job offer. 
That said, the board that values consensus is ready to elect Caslen, 65, with a split vote — something that it declined to do in April when trustees passed over the four finalists to reopen the search.
The secret candidate: Caslen will likely not be the only candidate considered when trustees debate behind closed doors before a vote Friday.
Three trustees say they can nominate an outside candidate since the board passed on the four publicly announced finalists this spring.
Trustee Miles Loadholt, who led the search committee when USC hired Pastides in 2008, said he supports an outside candidate whom he declined to name. 
Darla Moore, USC's biggest benefactor who sat on the USC board until she was removed by then-Gov. Nikki Haley in 2011, is believed to be the stealth candidate.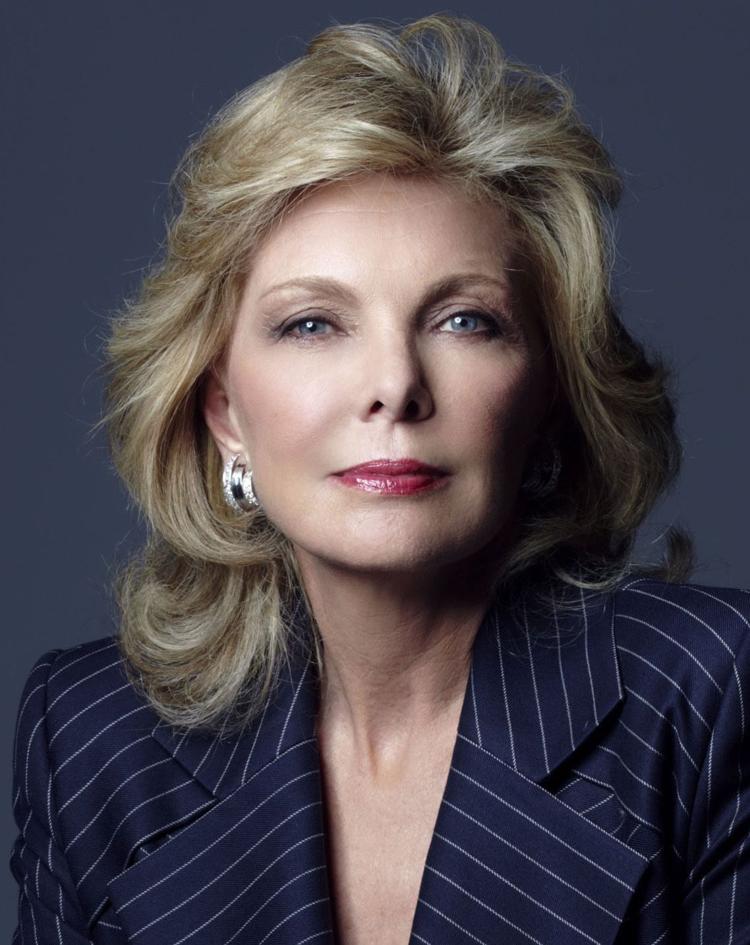 There's no word if the Lake City financier is interested. Efforts to reach Moore were unsuccessful.
Whether trustees can elect someone whose name is not revealed before a vote is not clear. USC trustee bylaws just say the search committee must give the board names of four finalists that are shared publicly and the school declined to say if choosing a non-finalist is allowed.
Bottom line is that Moore, or another outside candidate, has little chance of winning because of the fallout from choosing a new president who is secret until a vote.     
The board makeover: After the vote, a hard push to change the board is expected.
A major gripe is that trustees serve too long.
The average tenure among the 16 elected board members is 17 years. Seven trustees started on the board before most current freshman were born, but only two of them are up re-election next year.
Eight trustees elected by the General Assembly are up for re-election in 2020 including search committee members Loadholt, Hugh Mobley and Gene Warr as well as two of the three women who sit on the 20-member board, Leah Moody and Rose Buyck Newton.
Some incumbents could face opposition, a rarity.
Then there's a bill introduced by state Senate President Harvey Peeler after the April vote that could cut the number of trustees in half and remove all current members.
Peeler has said he plans to keep pushing his proposal next year even if the board hires Caslen.
The campus challenges: If he gets the job as expected, Caslen will have major issues facing him.
Caslen will have to deftly handle a faction of faculty and students who will likely hold protests about his hiring.
Then he will have to work with his supporters on the board and in the Statehouse who see the general as a change agent not weighed down by being a traditional academic.
They want him to control costs and curb tuition hikes.
That could throw big projects into doubt. The school has given preliminary approval to a $240 million dorm and parking deck, sought state funds for a $200 million medical school complex, and long discussed renovation of the Carolina Coliseum, which could cost more than $100 million.  
Even though Caslen is seen as a president who might be around for about five years — roughly half the time of Pastides, he will have a chance to remake the administration.
USC needs to hire a provost, chief financial officer and fundraising chief. And more administrators are expected to retire in the next year or two.
That is one heck of a welcome to campus.