The $4.4 trillion budget proposed by President Donald Trump could help South Carolina repair its crumbling roads.
But it could also impede the state's critical public housing needs and shutter the MOX nuclear fuel site near Aiken.
The 154-page proposal outlines Trump's vision for fiscal 2019 and is characterized largely by increases to military spending and cuts to social programs.
It would also accumulate $7.2 trillion in deficits over the coming decade.
"The more room our economy has to grow, and the more American companies are freed from constricting over-regulation, the stronger and safer we become as a Nation," Trump wrote. "It is now up to Congress to act."
Don't expect much. The annual presidential budgets are traditionally considered "dead on arrival," and Congress could be even less likely to fight for this one since it's a critical mid-term election year.
However, the presidential budgets signal an administration's legislative priorities and can serve as pivotal starting points in the spending debate.
To sort through the numbers, here's a dive into how South Carolina could be impacted by Trump's budgetary vision.
Ports and Infrastructure
During his State of the Union address, Trump promised his infrastructure plan would help states "build gleaming new roads, bridges, highways railways, and waterways all across our land." The same day he released his budget this week, Trump unveiled specifics of his $200 billion infrastructure plan over the next 10 years. The goal is to create an estimated $1.5 trillion in infrastructure improvements nationwide.
Half of the $200 billion would be set aside for an incentives program "to spur additional dedicated funds from States, localities, and the private sector." The framework also sets aside $50 billion for a new rural infrastructure program, which would be allocated to the states to prioritize projects as they see fit.
South Carolina Department of Transportation Secretary Christy Hall applauded the plan, saying "it fits very well with our initiatives at the state level."
One initiative is building the South Carolina portion of Interstate 73, which would end in the Grand Strand. Brad Dean, president and CEO of the Myrtle Beach Area Chamber of Commerce, has been lobbying in Washington for its completion and said Trump's "unconventional approach" gives him hope.
"President Trump has repeatedly expressed support for Interstate 73, most certainly a transformative project, and it's perfectly suited for his infrastructure plan," Dean said in a statement.
The budget did not include any money for the deepening of the Charleston Harbor.
Regardless of those nonexistent federal dollars, state officials said they will still start the project on time this month. Jim Newsome, president and CEO of the State Ports Authority, told The Post and Courier the state Legislature's decision in 2012 to set aside $300 million for the project allows them to keep its timeline while state officials continue to push for more federal dollars.
Education
A strong emphasis on school choice programs dominates the federal dollars Trump wants to see in education, but that doesn't bother S.C. Department of Education spokesperson Ryan Brown. 
Brown said the budget, which calls for $1.1 billion for school choice programs, including $500 million for a new school choice grant program, is not a direct threat to public education in South Carolina.
"If they're going to give us funding for school choice, that's great, but let us do it in the way that's the best for South Carolina, not whatever Washington thinks works for everyone," Brown said.
Under Trump's plan, Pell Grants would be expanded to include short-term or certificate programs. Currently, the need-based financial aid provides up to $5,920 per year for students attending a four-year, two-year or community college.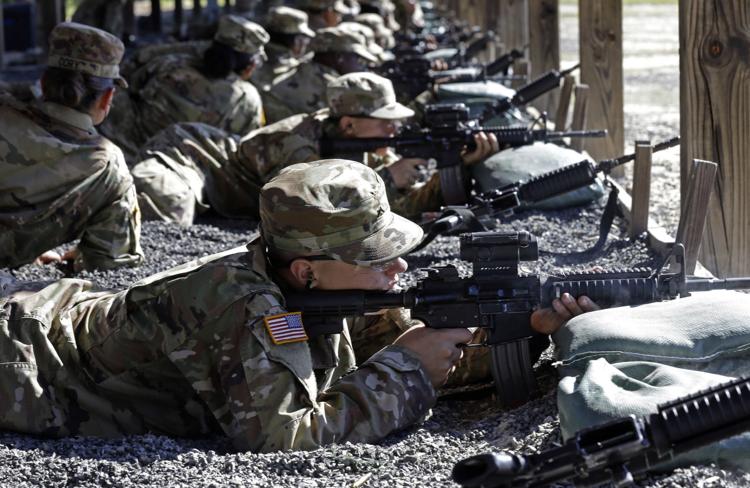 Military

South Carolina could see more Marines at Parris Island and more soldiers at Fort Jackson if Trump's vision for military spending sticks. 
The budget would give the Department of Defense an additional $74 billion, for a total of $686 billion.
That extra funding would allow the military to add 16,400 service members.
To take care of America's veterans, the budget requests an additional $11 billion for the U.S. Department of Veterans Affairs, including $8.6 billion to expand the VA's focus on mental health services in a way that is timely and tailored to the VA system's patient population. The budget also wants $1.8 billion for veteran homelessness intervention programs.
Immigration
Along with a $1.6 billion request for a wall at the U.S.-Mexico border, Trump's budget takes aim at shaping the country's immigration policies.
Trump's budget makes no mention of the Deferred Action for Childhood Arrivals, an Obama-era program that has protected from deportation nearly 800,000 undocumented immigrants brought to the United States as children.
South Carolina is home to an estimated 6,454 DACA recipients, according to the latest available figures from the U.S. Citizenship and Immigration Services.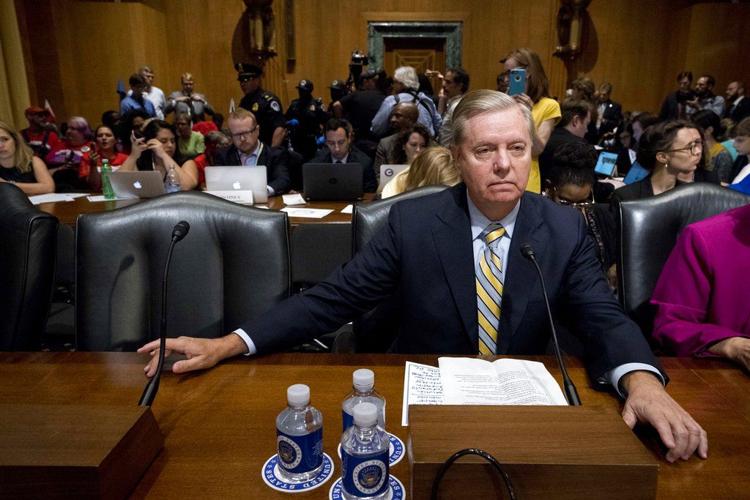 Health care
Despite failed GOP efforts to repeal and replace the Affordable Care Act, the budget is still eyeing the opportunity. 
The proposed budget calls for U.S. Sen. Lindsey Graham's block-grant approach, which was first introduced in a bill last fall, to be implemented "as soon as possible."
To tackle the nation's growing opioid epidemic, the budget includes $2.2 billion in discretionary spending for the Drug Enforcement Administration, including an additional $41 million for specialized efforts to end the opioid epidemic.
Last year, 616 people died of opioid-related overdoses in South Carolina, which is almost double the number of people who died by homicide or drunken driving.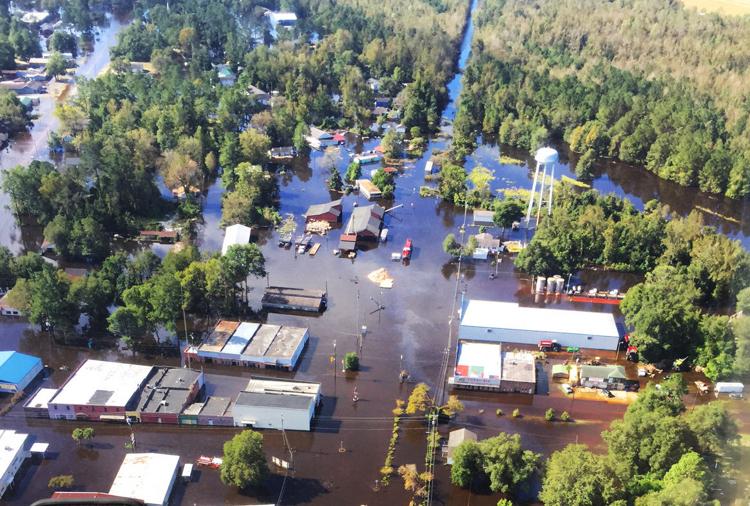 Disaster relief
The Federal Emergency Management Agency's Disaster Relief Fund would get $6.9 billion to increase its response to and recovery from natural disasters. 
Hurricane and flood-prone South Carolina frequently requests federal assistance following natural disasters. After Hurricane Matthew in 2016, South Carolina received $116 million in FEMA disaster relief.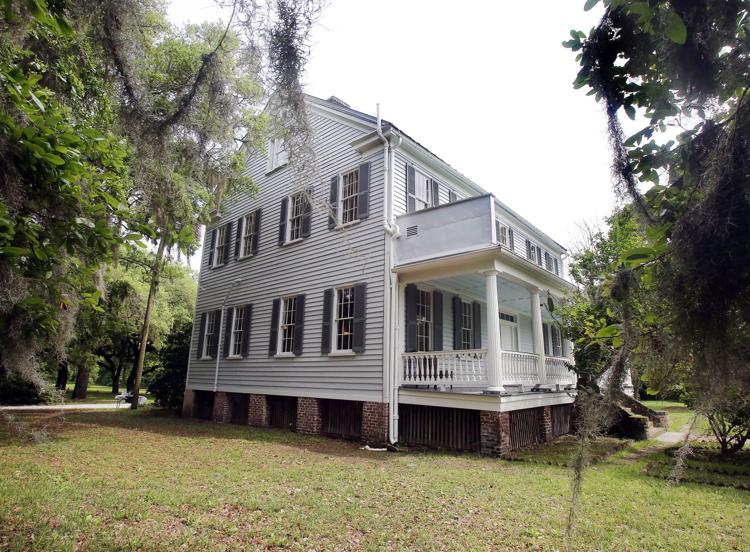 Parks
The Interior Department, which is charged with managing public parks and lands, would see a roughly $2 billion slash in funding. Among the cuts? A more than 90 percent decrease to the Land and Water Conservation Fund, a program that uses federal revenue from oil and gas drilling to support the protection and development of natural areas, water resources and cultural heritage.
Since 1965, South Carolina has invested more than $60 million in roughly 1,150 land acquisition and recreational facilities projects.
The S.C. Department of Parks, Recreation and Tourism is charged with reviewing and granting LWCF applications.
The last award made in the Charleston area was in 2012, when the Charleston County Parks and Recreation Commission received a $250,000 grant for the McLeod Plantation Park.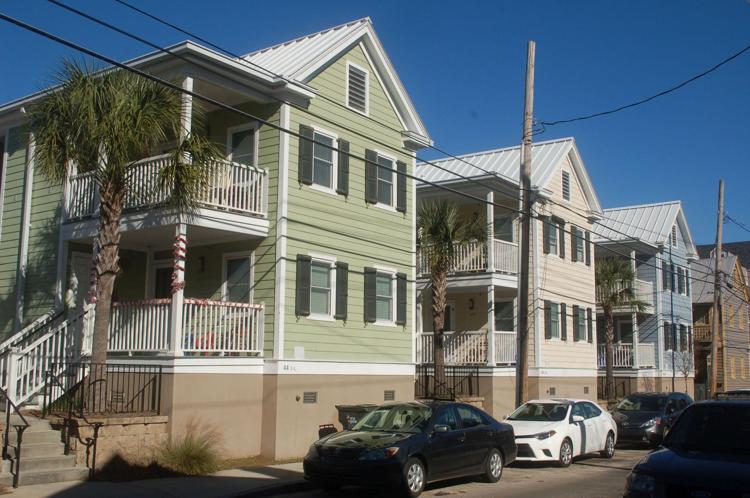 Housing
As housing prices continue to climb in the Palmetto State, the amount of money allocated for those in dire need of affordable housing would decline under Trump's proposed budget.
Housing and Urban Development would see its budget drop to $41.2 billion — a 14 percent drop in federal dollars compared to its $48 billion in 2018.
Charleston Housing Authority Executive Director Don Cameron said he's concerned about the 44 percent cut to HUD's overall operating budget and what that means when what's left is paid out to local authorities like his.
"It would cause the authority to take a hard look at potential cuts both in staff and probably services," Cameron said, noting the Charleston Housing Authority currently receives $7.7 million for its operations.
The Trump budget would also eliminate the entire fund for capital repairs to public housing. Charleston receives about $2 million from HUD to make these improvements. It is their only source of funding to make such repairs, Cameron said.
"If you cut it to zero, we have no alternative. We can't go down to the bank and borrow money. You can't replace this money," he said.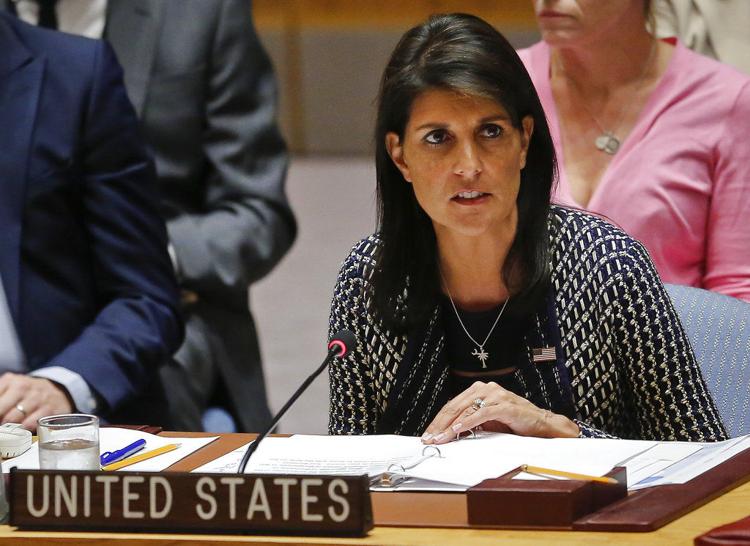 United Nations
United Nations Ambassador and former Gov. Nikki Haley warned she was taking names in December when 128 countries voted to condemn the U.S. for recognizing Jerusalem as Israel's capital.
Trump threatened to withhold "billions" of U.S. aid dollars to countries that dared to vote against the United States. But none of those countries lost funding in the proposed budget.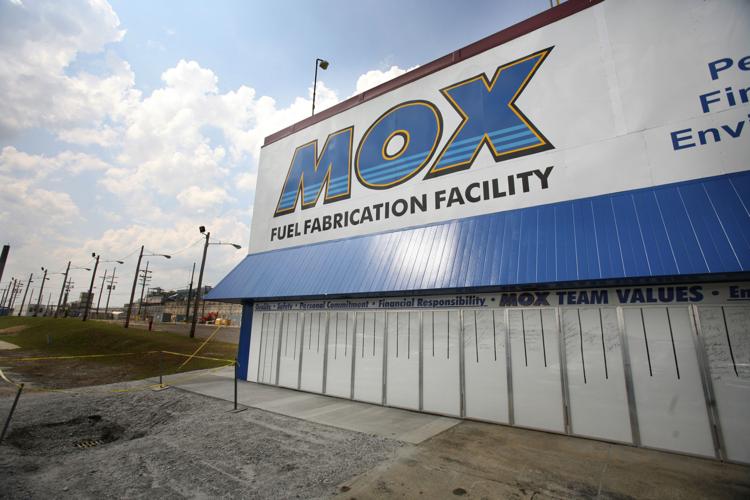 MOX project
The mixed oxide fuel fabrication, or MOX, project at the Savannah River Site near Aiken faces the chopping block yet again in Trump's budget.
Now decades behind schedule and billions over budget, the project was supposed to reprocess weapons-grade plutonium into commercial nuclear reactor fuel.
Graham has expressed repeated frustration about the MOX plant.
"If I had to explain to somebody from Mars what's wrong with the federal government, I'd use the MOX program as an example," Graham told members of the Aiken Rotary Club last week.
Trump also called for the site's closure in his 2018 fiscal budget.