WASHINGTON — President Donald Trump recently nominated two judges to sit on the South Carolina federal bench, but the announcement included a glaring omission.
Despite the fact it's been 14 months since the job came open, Trump still has not named a nominee for the state's U.S. attorney.
Furthermore, the announcement isn't likely to be made anytime soon, leaving members of South Carolina's legal community to report the process is so far behind that it could be another five or six months before the U.S. Senate would even start to consider a contender for the role of the state's top federal prosecutor.
That's because federal background checks have not gotten underway for leading candidates for the posting. This is a crucial first step in the process and the clearest sign a nomination would be forthcoming.
Pete Strom, the founder and managing partner of Strom Law Firm who served as a U.S. attorney from 1993 to 1996, said this lag time was unprecedented.
"The process is much slower than I've ever seen it," he said. "When I became U.S. attorney, I was nominated in January and I was confirmed in May. That's how long it should take."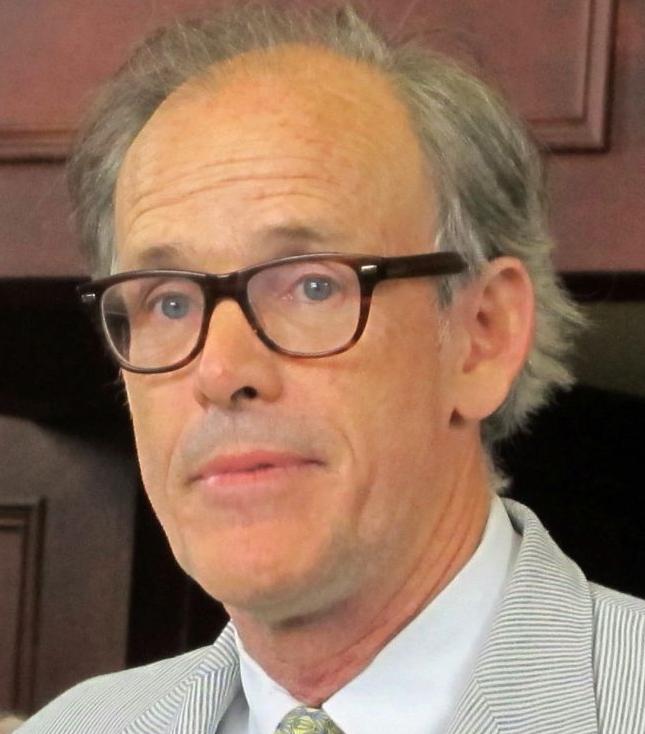 Bill Nettles, the most recent full-time U.S. attorney for South Carolina, joked that at the risk of coming across as a defender of Trump — Nettles is a lifelong Democrat and a Barack Obama appointee — he can't really blame the current president for the delay.
"The reality of it is, if you use the Obama administration as a guidepost, they are not far off the pace" for nominating and installing U.S. attorneys, Nettles said. He was nominated in December 2009 and confirmed in April 2010 — some 16 months after Obama was sworn into office.
Regardless of whether the slow pace in filling the job has historical basis, the waiting game is making many South Carolinians impatient.
Since Nettles's departure in June 2016, Beth Drake has been leading the U.S. Attorney's Office in South Carolina on an interim basis. Drake was Nettles's most senior deputy when he was in charge.
Ninth Circuit Solicitor Scarlett Wilson, of Charleston, told The Post and Courier that thanks to Drake's longtime connections and relationships, it's not been a problem having her at the helm as far as the ability for attorneys in the state to get things done.
However, Drake lacks the permanence and the clout of a presidential pick, resulting in the office having a certain degree of "mission drift," said Mark Moore, a lawyer with Nexsen Pruet who served as an assistant U.S. attorney in the early 1990s.
To the extent that the U.S. attorney is responsible for carrying out a state's law enforcement directives and priorities on behalf of the administration, those activities have been stalled in places where there is no one officially filling the position. Currently, that's true for almost local jurisdictions: There are 93 U.S. attorneys around the country when each post is occupied, and Trump asked for resignations of all those serving in these capacities back in March, seeking a blank slate.
Since then, Trump has nominated 32 U.S. attorney candidates. The U.S. Senate, contending with a backlog of legislative business and partisan squabbling, has only been able to confirm three of them.
As for what's taking so long for a South Carolina candidate to emerge, it likely has little to do with the state's two U.S. senators, Republicans Lindsey Graham and Tim Scott. Graham and Scott get a good deal of say over who gets picked for judicial postings in the state, and as members of the same party and that of the president, it's almost certain everyone is on the same team.
The slow pace probably has more to do with the general dysfunction at the Justice Department in Washington, where top agency officials are struggling to meet daily goalposts while their boss, Attorney General Jeff Sessions, is facing criticism from the president for his recusal from the investigation into Russian interference in the 2016 election.
At the same time, there are rumblings that the Justice Department has adopted a more thorough screening process for U.S. attorney candidates than in the past to ensure everyone will be totally in sync with the administration's values.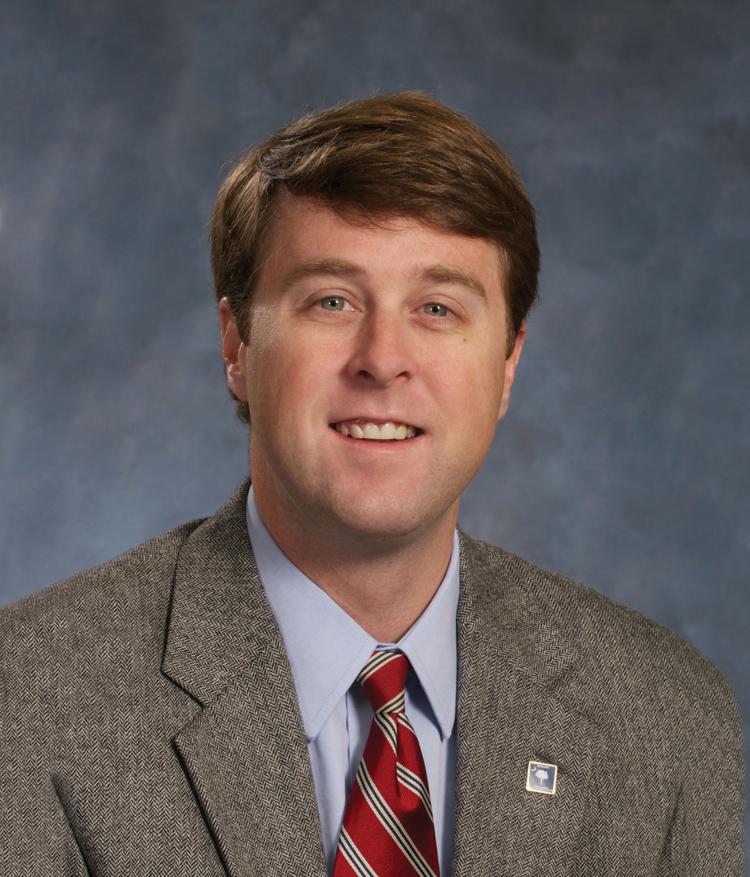 If that's the case, it could explain why an early speculative front-runner for the position, attorney and state Rep. Peter McCoy, R-James Island, has not been officially put through the vetting ringer.
McCoy has introduced legislation to legalize medical marijuana in the state, an effort Sessions opposes and which the Trump White House has shied away from.
Other names said to be in the mix at one time or another in recent months include Robert Bolchoz, formerly of the state Attorney General's office, Columbia lawyer Sherri Lydon, and Bryan Stirling, director of the S.C. Department of Corrections.
Back in April, Sessions suggested he knew the importance of moving quickly on filing out Justice Department slots.
"We really need to work hard at that," he said at an event on organized crime in response to a question about how U.S. attorney's offices without full-time leadership can enforce the administration's "tough on crime" posture.
"I know how important a good United States attorney is," Sessions continued. "We need the best kind of people. And we're going to challenge them to perform and lead in their offices like they've never done before."
In the meantime, the wait in South Carolina continues. At an event in Laurens on Wednesday afternoon, Graham told The Post and Courier a U.S. attorney would be nominated "hopefully soon, because we need one."
Asked if he had submitted names for consideration, Graham said he had. "Let's just leave it at that."
Jamie Lovegrove contributed to this report.