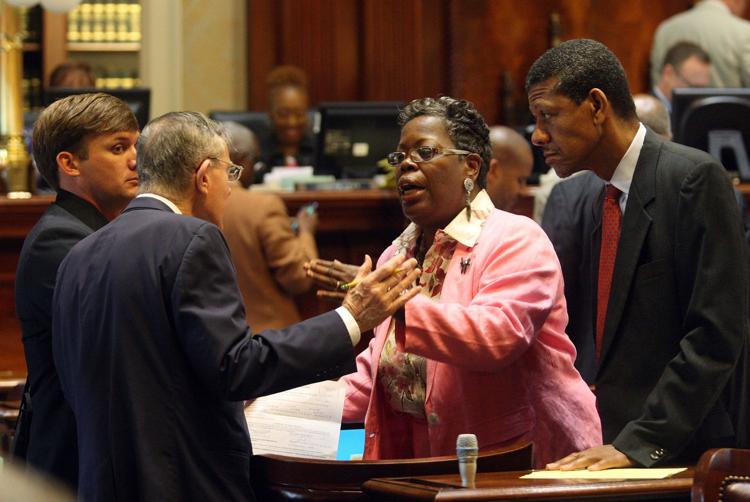 Illinois lawmakers last month belatedly passed the Equal Rights Amendment that has officially been dead since the early 1980s.
In South Carolina, veteran Democratic state Rep. Gilda Cobb-Hunter said she's looking to introduce the ERA measure here in January, if only to gauge support. 
"I might just introduce a bill to see what kind of traction it gets," Cobb-Hunter, D-Orangeburg, told Palmetto Politics.
Illinois became the 37th state to ratify the amendment with the galvanizing factor being the #MeToo anti-sexual harassment movement, supporters said.
It was too little too late.
The 1972 amendment died in 1982 — three states short of ratification by the needed number of state legislatures (three-fourths, or 38 of the 50).
South Carolina was among the mostly Deep South states that rejected the amendment.
"Equality of rights under the law shall not be denied or abridged by the United States or by any state on account of sex," the amendment says.
It was meant to address discrimination covering women in a variety of legal matters, including employment, pregnancy, compensation and property.
Retired University of South Carolina history professor and author Marjorie Spruill said the amendment, though dated to the 1970s, is needed today because it would serve as a single constitutional source for the various state laws and court decisions that have addressed gender issues across jurisdictions.
"I think the language is universal for whatever period," she said.
Cobb-Hunter, a leading supporter of the equal pay for women movement, said she isn't optimistic the bill will get much movement, including from Republican women lawmakers.
"I think politics is so polarizing today, I would be surprised if any Republican women would vote for it," she said.
Ted Cruz still at play in South Carolina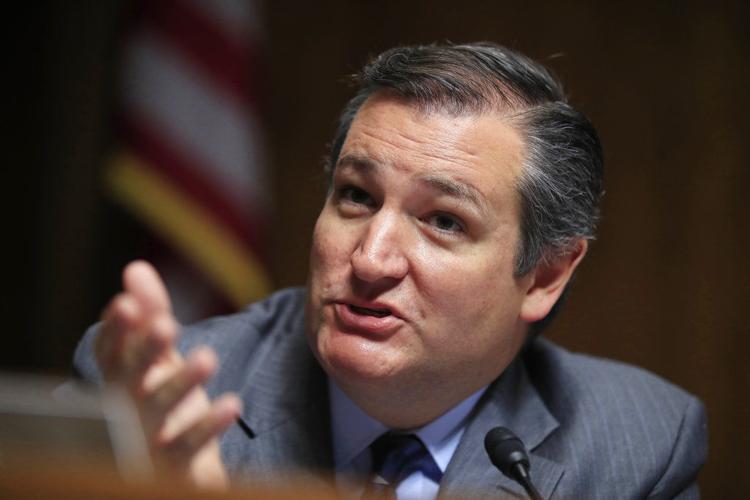 Gov. Henry McMaster is not the only Republican politician in South Carolina reaping the rewards of his choice of endorsement in the 2016 presidential primary.
Former state Sen. Lee Bright, who was a co-chair of U.S. Sen. Ted Cruz's South Carolina campaign, has earned the open support from the Texas Republican and financial backing from Cruz's political action committee "Jobs, Freedom and Security PAC."
The group spent $47,000 on Bright's behalf in recent days in his GOP primary runoff against state Sen. William Timmons, R-Greenville, in the 4th Congressional District race to replace retiring U.S. Rep. Trey Gowdy.
In a 60-second radio ad, Cruz cites Bright's record in the state Senate, saying he "courageously challenged establishment politicians in both parties."
Fight still brewing for Columbia prosecutor job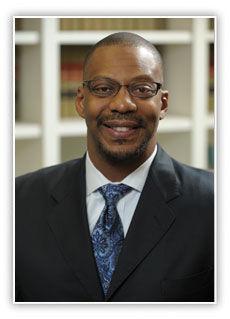 Embattled Columbia-area prosecutor Dan Johnson suffered a blowout defeat to newcomer Byron Gipson in the June 12 Democratic primary, but even without a Republican opponent, the general election could still be up in the air.
That's because John Meadors, a former deputy prosecutor in the 5th Circuit Solicitor's office, has a team working to gather enough signatures to get Meadors on the ballot as a write-in candidate.
Meadors, who worked as assistant solicitor from 1995-2003 and a deputy solicitor from 2003-10, is required to have 10,000 signatures by mid-July. He said he has already gathered roughly 7,500. He had a team of 100 volunteers gathering signatures at the polls on primary day, he said.
Meadors said he's continuing that effort despite Johnson's loss, which came while Johnson is under federal investigation for his office spending habits. There was some speculation that Meadors would pursue his write-in candidacy only in case of a Johnson primary win.
"I'm in it to win it," he said.
'You are no Jack Kennedy'
One of the biggest applause lines from Wednesday's GOP primary runoff debate echoed a well-known zinger from 30 years earlier.
When John Warren, a political novice and businessman, argued he's more like President Donald Trump than Gov. Henry McMaster, who has Trump's endorsement, the governor turned to Warren and said, "Donald Trump is a friend of mine. ... You're a good man, but you are no Donald Trump."
It was reminiscent of the response Lloyd Bentsen, a Democratic U.S. senator, used to deflate then-Sen. Dan Quayle in their 1988 vice presidential debate, which brought loud shouts and applause.
Quayle, then 41, had compared himself to John Kennedy, saying he had as much experience in Congress as Kennedy did when he ran for president.
"Senator, I served with Jack Kennedy. I knew Jack Kennedy. Jack Kennedy was a friend of mine," Bentsen said. "Senator, you are no Jack Kennedy."
McMaster's campaign said the governor did not plan the comeback line against Warren, a 39-year-old running as an outsider.
Schuyler Kropf, Jamie Lovegrove, Joseph Cranney and Seanna Adcox contributed.