U.S. Rep. Mark Sanford's congressional farewell message is a nearly 4,000-word essay that warns of the growing political decay in the era of President Donald Trump.
"I want to be clear and explicit that I am not likening Trump to Hitler, but the forces at play could lead to a future Hitler-like character if we don't watch out," he wrote in a Facebook posting Wednesday.
He went on to paraphrase Benjamin Franklin in that "he who trades his freedom for security, deserves neither. Indeed, how true."
Only a few passages refer to the Trump presidency. Sanford largely thanks many of his former political colleagues and staffers but also praises his former wife Jenny and their four sons.
The couple divorced following revelations he was carrying out an extra-marital affair while South Carolina's governor. Rarely has he spoken of her in public since.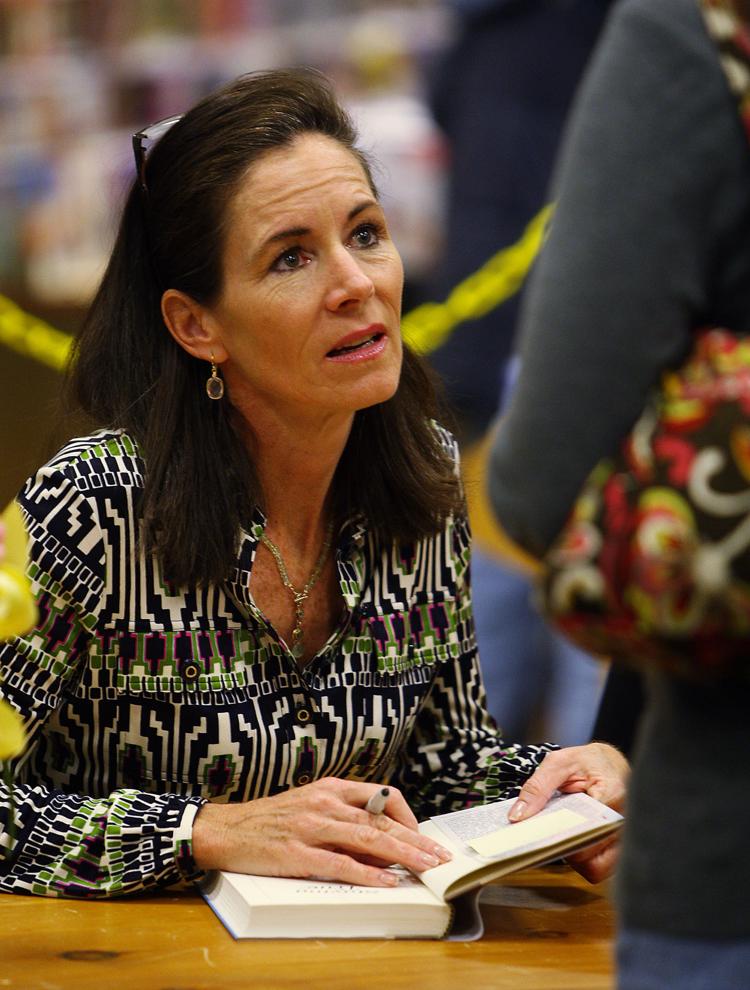 "I begin first with my former wife, Jenny," Sanford wrote. "The wear and tear of political life certainly took its toll on our marriage, but in fairness, I never could have begun my time in politics without her."
He added, "Again, there was wear and tear on the personal front with those many campaign battles, but she did her part and did it ably and I want to circle back to publicly thank her again for all of her time and energy devoted to my time in politics."
Sanford is leaving the arena after suffering his first-ever defeat in June's GOP primary to fellow Republican Katie Arrington. She was then defeated by Democrat Joe Cunningham in November. 
Sanford had originally hoped to deliver his departure message during a half-hour block on the House floor but said his scheduled appearance was disrupted last week by the partial government closure escalation.
His exit ends a career that included eight years as governor and a total of 11 years in Congress.
Attempts to reach Sanford Wednesday were unsuccessful but he did have several documented run-ins with Trump over civility in the last months of his term.
Additionally, Sanford, R-Charleston, takes on the concept of fake news as it as been allowed to become part of the modern-day vernacular.
"And context is key to understanding any new bit of information before us," he wrote. "But this does not make all news fake. In the former Soviet Union, they have truly fake news, and attempts to equate what's happening here with what happened there is most dangerous.
"There is a reason that the Founding Fathers enshrined the idea of a free and open press in the First Amendment," Sanford continued. "We should watch this carefully as the populist waves of today now come ashore."
Other parts of his message were directed at Washington's runaway spending, which was his original message when he first ran for Congress in 1994.
"I believe that we are marching our way toward the most predictable financial and economic crisis in the history of our republic," he said.
"If we don't change course soon, markets will do it for us, and the consequences will be damning with regard to future inflation, the value of the dollar, the worth of our savings, and ultimately our way of life," he said.