COLUMBIA — The South Carolina Supreme Court has closed a nearly quarter-century long fight for adequate education funding, three years after ordering state legislators to improve opportunities for poor, rural children. 
The 3-2 decision releases lawmakers from the high court's oversight, ending their requirement to overhaul the system with more than 766,000 students.
"I'm afraid this issue has now been put on the back-burner," said Rep. Gilda Cobb-Hunter, D-Orangeburg, a 25-year veteran of the Legislature. "Without the pressure of the court, I don't see the General Assembly doing anything." 
The effort is now entirely up "to the very body that hasn't done much about it for 24 years other than talk and study," she said. "It is beyond disappointing — it's disgusting."
But House Speaker Jay Lucas, R-Hartsville, contends the ruling means legislators can continue efforts to improve the education system without worrying about complying with an "arbitrary standard" set by the court.  
"Providing every child in every part of our state access to a 21st century education has and will continue to be a priority" for the House, he said.
Both he and Senate President Pro Tem Hugh Leatherman, R-Florence, said it means justices recognized efforts legislators have already made, as laid out in their progress reports.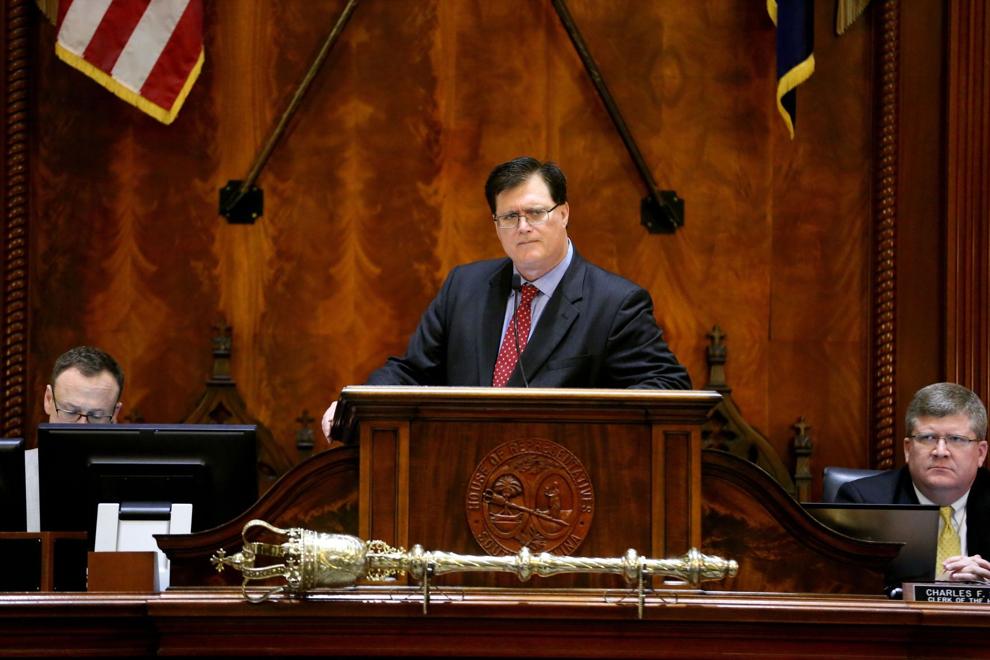 Continued oversight "would be a gross overreach of judicial power and separation of powers," Supreme Court Justice John Kittredge wrote for the majority, echoing the stance he took three years ago when he was on the losing side of that 3-2 vote.
It's the argument that Republican legislative leaders have taken for decades in fighting the case. Turnover in the court allowed for the reversal. The justices agreeing with Kittredge this time were elected by the GOP-controlled Legislature over the last two years.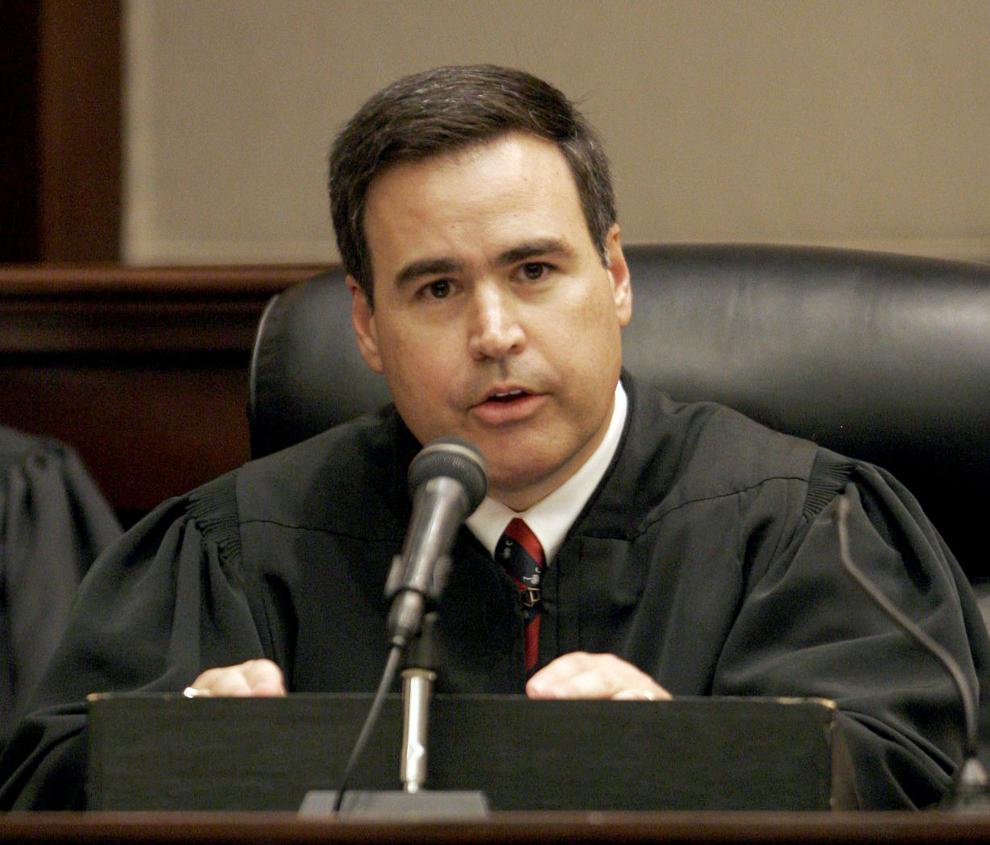 In November 2014, the state's highest court ruled the state fails to provide poor, rural children even the minimal education opportunities the constitution requires. Without specifying how, justices ordered legislators and educators to work together to fix issues including inexperienced teachers, decrepit buildings and hours-long school bus commutes. 
Legislators have since put hundreds of millions of dollars more into public education but have yet to address key problems, including what justices called the state's antiquated, fractured funding "scheme." This year, the Legislature designated $56 million for building improvements, but it won't go far split among 51 qualifying districts.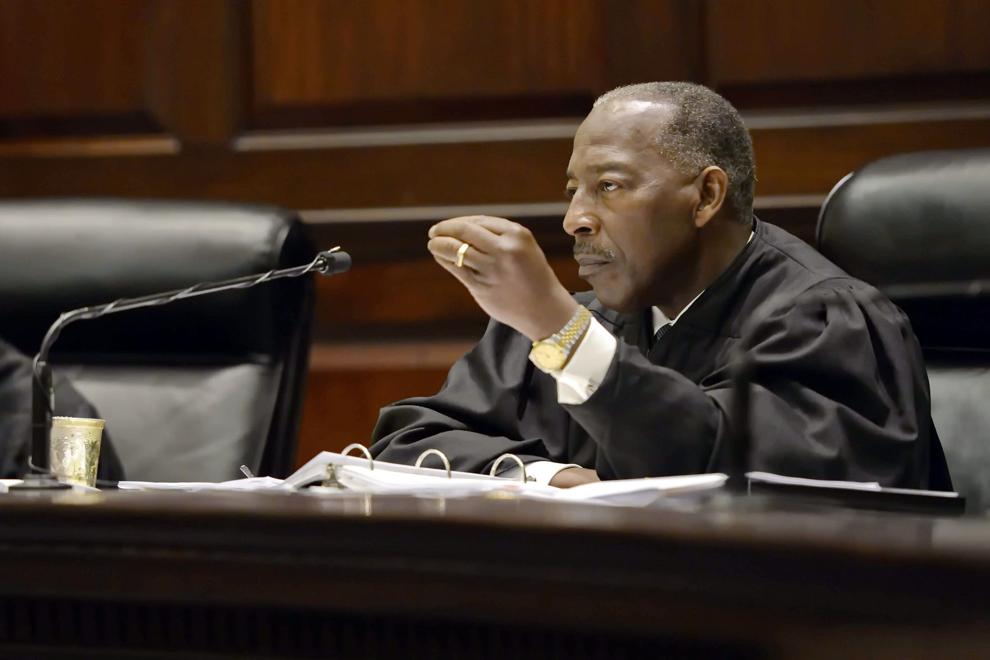 Chief Justice Don Beatty, who wrote the dissenting opinion, said he's encouraged that the newest House study panel recognizes funding formulas dating to 1977 have created an over-complicated, piecemeal system that needs a complete revamp. But he believes the court's oversight should continue until legislators have completed their study and come up with a remedy. 
"Unfortunately, our court has lost the will to do even the minimal amount necessary to avoid becoming complicit actors in the deprivation of a minimally adequate education to South Carolina's children," Beatty wrote in his dissent. 
Carl Epps, an attorney for the districts, said his clients had hoped the 2014 ruling would require a comprehensive fix over a specific time period. 
"Until these children's needs are addressed, they'll continue to flounder and have little chance of success in life," said Epps, who's worked on the pro bono case since its inception. "We now hope and wait for the state to provide meaningful relief in a systemic manner."
Both the House and Senate tasked new panels earlier this year — their second set since the ruling — with making recommendations. But even before the ruling, legislators did not expect to pass any major changes in the upcoming session.
Republican Gov. Henry McMaster launched his own study last month with a tour of the eight districts highlighted in the trial. McMaster, who is seeking his first full term in 2018, still plans to come up with his own proposals following his tour. 
But he believes justices made the right decision.  
"Providing every child with the opportunity for a world class education is the right thing to do and shouldn't require a court order," said his spokesman, Brian Symmes. 
But Rep. Russell Ott, D-St. Matthews, said he fears any momentum is gone. 
The 2014 ultimatum "made us address the issue," he said. "I'm scared now that the focus is going to be lost because of this decision."
Sen. Vincent Sheheen, D-Camden, said GOP leaders will continue with piecemeal efforts, rather than the wholesale reform needed.
"I feel like the court's throwing in the towel. I don't blame them," said the co-chair of the Senate's latest study panel. "They've done everything they can do to say there's a problem."
Legislators had no real deadline anyway. Justices initially gave legislators an undefined "reasonable time" to come up with a plan, which didn't have to include more overall spending. When the court tried in 2015 to set deadlines, legislative leaders made it clear they would be ignored. Court-ordered deadlines turned into annual progress reports.
Kittredge said he still believes public education "is of great importance" and says the Legislature has "responded in good faith" to try to meet the mandate. 
"Does the dismissal of this case reflect a lack of appreciation for the critical importance of public education in South Carolina? Absolutely not," he wrote, with the last two words printed in bold. 
Paul Bowers contributed to this report