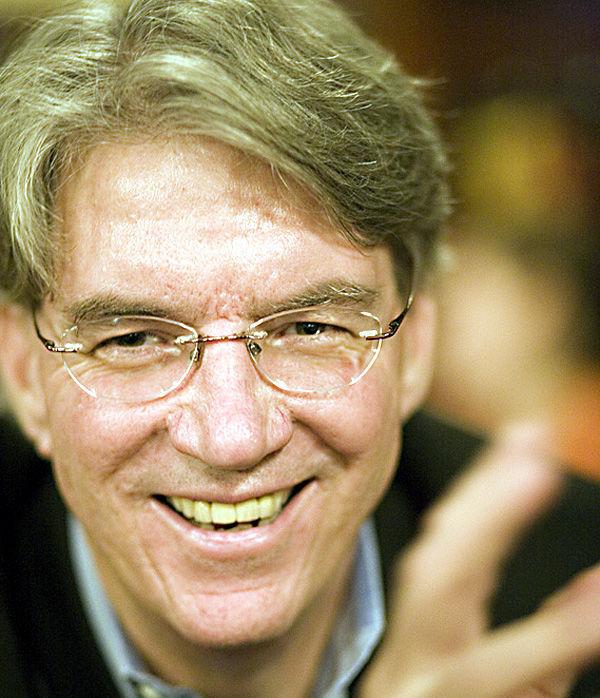 Charleston business and technology consultant Phil Noble is joining the race for South Carolina governor, giving Democrats a second committed candidate for 2018.
Noble will formally declare his bid Wednesday but he told The Post and Courier he is joining the field because South Carolina's government has failed to lead the state to its full potential.
"I'm running for governor because our state needs big change and real reform, right now," he said. "As the Statehouse corruption scandals and the SCE&G nuclear mess have proven, there is a disease of corruption that is infecting our politics. This disease is contagious and spreading. The tragedy of this corruption is that it keeps us from having what we want and deserve – world class schools, safe roads and good jobs.
"Only an independent outsider can bring real reform that will move our state forward," he added.
His candidacy sets up a Democratic primary challenge next June with state Rep. James Smith, D-Columbia, who announced his campaign last week.
Noble previously ran for lieutenant governor in 1994.
Four Republicans are in the race including Gov. Henry McMaster, Lt. Gov. Kevin Bryant, former state agency head Catherine Templeton, and former Lt. Gov. Yancey McGill.
Noble started three South Carolina non-profit groups, according to his biography, including the Palmetto Project, One Laptop Per Child South Carolina, and World Class Scholars, an online global student exchange program.
Check back with this developing story.