COLUMBIA — Labor Day means the start of two Southern staples — college football and politics. 
Republican Gov. Henry McMaster and Democrat state Rep. James Smith have done a little sparring, notably over the president's tariffs, in their battle for the governor's office, but they haven't held major campaign events or launched the ads that will dominate airwaves and social media until ballots are cast Nov. 6.
As they both plan to march in the Chapin Labor Day Parade on Monday in a de facto kickoff of the campaign, here is what voters need to know about the governor's race:
Who's running?: Two attorneys who live 1 1/2 miles apart in downtown Columbia and have long records in South Carolina politics.
McMaster is pretty well-known around the state. The former state Republican Party chair is running in his seventh statewide race in 32 years. He has a 3-3 record, winning a pair of terms as attorney general, as well as a 2014 bid for lieutenant governor. He lost races for the U.S. Senate, lieutenant governor and governor.
The 71-year-old father of two was promoted from lieutenant governor to governor in January 2017 after Nikki Haley was confirmed as United Nations ambassador. He has worked to continue her economic development efforts and position himself as a hawk on lower taxes, including an unsuccessful veto of a massive road repair bill. 
McMaster needed all of his experience to win a GOP primary runoff as rivals spent millions trying to unseat him. He is best-known nationally for being a close ally of President Donald Trump, who spoke at a Cayce rally the day before the runoff.
Smith has been considered a top Democratic contender for governor for the better part of a decade. He has represented a downtown Columbia district in the S.C. House for 22 years to become a party leader in the Statehouse.
The 50-year-old father of four is a major in the Army National Guard, who was deployed to Afghanistan after he agreed to go back to basic training to become an infantry officer. The former House Democratic leader has been vocal on progressive issues, including expanding Medicaid and restricting sales of assault firearms. He's also worked on economic issues, including extending a tax credit for redeveloping abandoned buildings.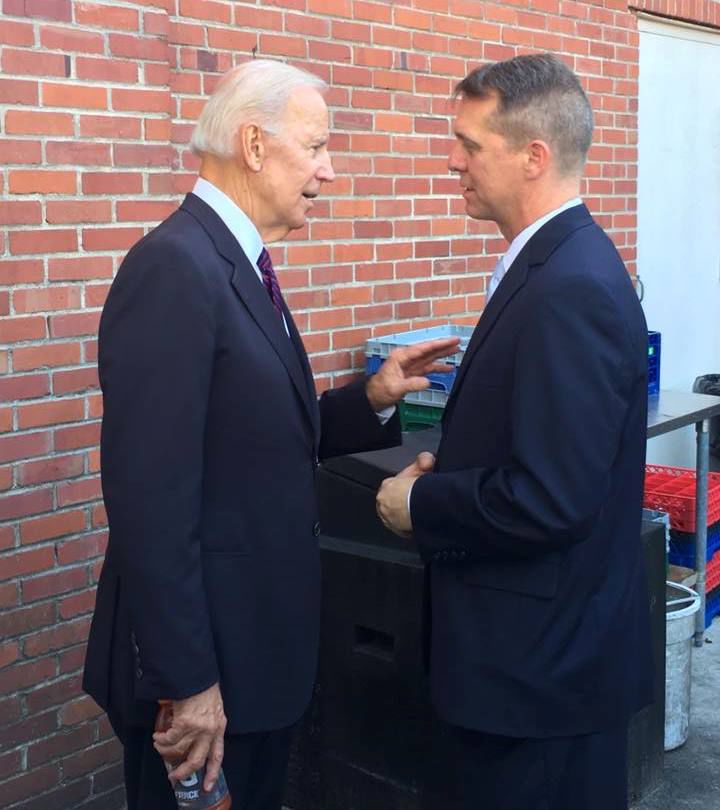 Smith won his primary handily by 34 percent. His national political advocate is former Vice President Joe Biden, a potential 2020 presidential candidate who encouraged Smith to run for governor.
Either candidate will be the first Richland County resident elected governor since 1878 when former Confederate Gen. Wade Hampton won a second term.
At issue here: Expect McMaster to talk about how well South Carolina is doing economically with healthy job growth and how state leaders need to cut red tape, while reminding Republicans that he was one of Trump's earliest backers. The president remains a very popular figure among the Palmetto State GOP crowd. 
The governor will hammer at Smith's record on taxes, guns and abortion — the last of which was a key focus of the governor's primary bid. 
Smith touts himself as a governor for all with the need to expand health insurance coverage, find more money for struggling K-12 schools and teachers, and require equal pay for women.
The veteran lawmaker will ding McMaster for being divisive like Trump, while doing little to fix state roads and help the poor. 
Both candidates will pitch how they are the best candidate to get along with the Legislature, which holds the purse strings in the state. That's a change from Haley and her predecessor, Mark Sanford, a pair of Republican governors who made fighting the General Assembly a campaign priority.
The race could be rather low key. Neither candidate is known for being bombastic on the stump or going on the offensive much. 
But don't put away the ear plugs yet: Their surrogates and ads should provide plenty of noise.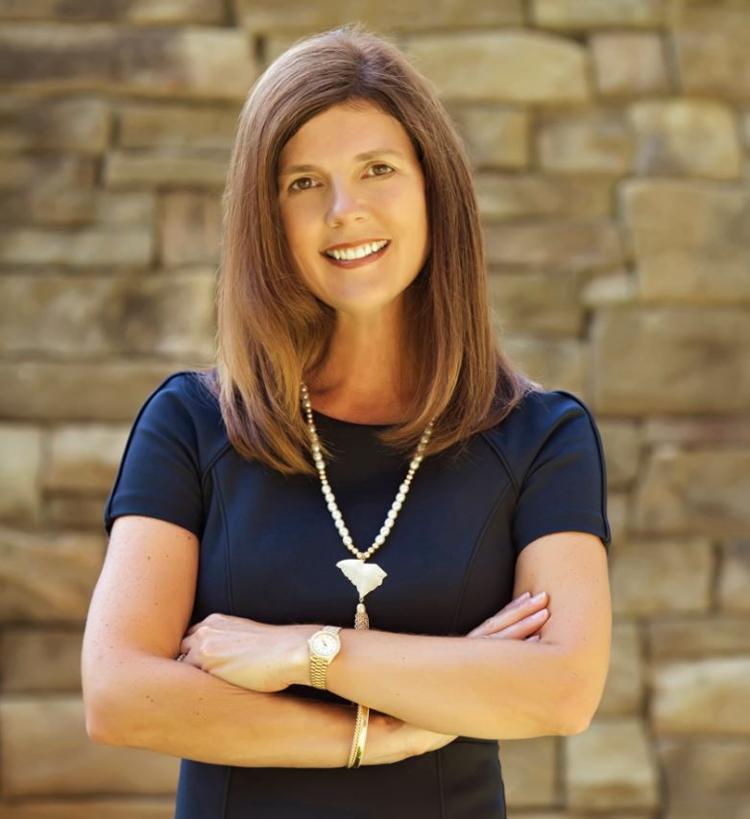 New lieutenants: A governor and lieutenant governor will be elected on the same ticket for the first time in South Carolina this year, a change voters approved in 2012. The state's top two government officials were elected separately in the past — and they did not always get along.
The lieutenant governors are expected to be extensions of the governor's office, helping with policy and promotion.
McMaster and Smith picked running mates with different backgrounds.
The governor is running with Pamela Evette, a 51-year-old owner of a Travelers Rest payroll and human resources company. This is the Ohio native's first time in politics.
Smith chose state Rep. Mandy Powers Norrell, an attorney who has represented her hometown of Lancaster for the past six years. Norrell, 45, ran unsuccessfully for the state Senate in 2008 against Republican Mick Mulvaney, who would go onto Congress and White House budget chief.
Who's in the money?: Neither, right after the primaries. 
At the end of June, the candidates combined had less than $350,000 in the bank. 
McMaster held $221,000 after spending nearly $5.5 million after needing a runoff to get past four foes.
Smith carried more than $128,000 after shelling out $1.3 million to win the nomination over two rivals.
They have been raising money during the major campaigning lull over the summer.
How much? Voters won't know for sure until the next campaign disclosure reports come out Oct. 10.
Democratic drought: Smith does not have recent history on his side.
A Democrat has not won a governor's race since 1998 with Jim Hodges. And Democrats have occupied the Governor's Mansion for just four of the past 32 years.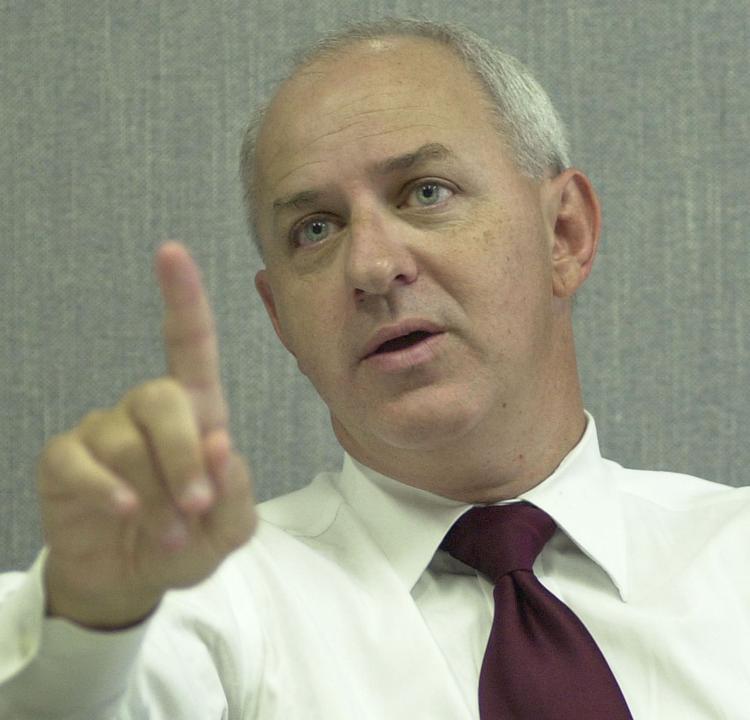 Republicans won governor races by an average of 12 percent dating back to Carroll Campbell's first win in 1986. Haley won the last election by nearly 15 percent.
The reason? South Carolina is rather red.
Last year, South Carolina ranked 13th among the nation's most Republican-leaning states, according to Gallup. Republicans outnumbered Democrats by 10 percent in the Palmetto State, polling found.
Republicans occupy all statewide offices, control both chambers of the Statehouse and hold eight of the nine seats on Capitol Hill.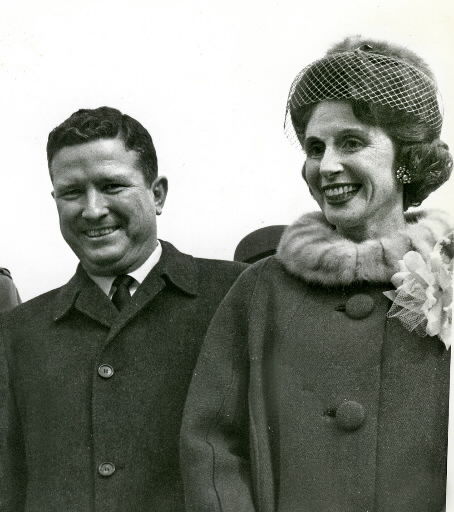 Keeping that promotion: Some of McMaster's GOP primary foes took shots at him for not being the voters' choice since he was not an elected governor.
McMaster is just the fifth promoted lieutenant governor trying to seek a full-term as governor in South Carolina since the Civil War.
Promoted lieutenant governors have gone 2-2 in their attempts at keeping the job. Robert McNair was the last one to try, winning the 1966 governor's race.
That makes McMaster's bid a tiebreaker. 
Party of two: There are no third-party candidates in the gubernatorial general election for the first time since 2006.
The American Party did not certify a candidate who filed this year.
And while Smith filed to become the nominee for the three other parties — Libertarian, Green and Working Families — he did not speak to party leaders before submitting paperwork and withdrew after reports that there was a way he could be kept off the ballot all together.
Voting info: Registration deadline to vote in the general election — In-person - Oct. 5; Online/E-mail - Oct, 7; Mail - Oct. 9.
Live absentee voting at county election offices starts Oct. 8. 
Get details, including how to vote absentee and find a polling place, at scvotes.org.