The South Carolina governor's race has come down to the insiders versus the outsiders.
Republican Gov. Henry McMaster and Democratic state Rep. James Smith, their parties' frontrunners, are facing competitive primary challenges Tuesday from political newcomers who say their time is up in Columbia.
The national political climate, in the era of Donald Trump and Bernie Sanders, is about change these days, and South Carolina voters are known for offering surprises. Think: Nikki Haley in 2010.
Since like-party candidates differ little on issues, primary winners tend to be chosen on broad strokes. With primary day approaching, meet the eight major party candidates for governor and see their chances of reaching the next stage.
Republicans
Kevin Bryant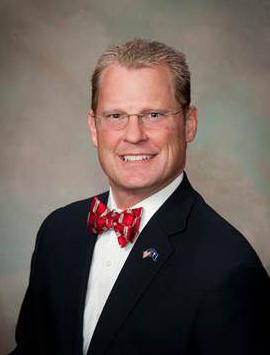 Current jobs: Lieutenant governor; president of Bryant Pharmacy & Supply
Political experience: Former state senator
Home: Anderson
Age: 51
Education: University of Georgia, bachelor's degree in pharmacy
What's his story: Bryant joined the Senate in 2005 as part of a group of staunch conservatives who tried to steer the Legislature into spending less while paying more attention to social issues, particularly abortion. He has been consistent in his principles, even if he did not win many battles. Bryant was known for filibustering bills he opposed. He was the only Republican senator willing to become lieutenant governor, considered a weak position in state government, after McMaster was promoted last year. There might have been some writing on the wall: He won his last primary by less than 400 votes. Still, the new job did give him a statewide platform to promote his causes ahead of a run for governor. He has not raised (or self-funded) the millions of the race's top competitors, which puts him at a disadvantage.
His campaign theme: Integrity. He even published a fake newspaper to decry "fake news" called The Integrity Times.
Position in the race: Fourth place. Polling in single digits. Limited statewide ad exposure is a deal breaker.  
Pluses: Proven conservative, pro-life voting record. Small business owner who understands the state's tax and regulation systems. Knowledge of the state's health care issues as a pharmacist. 
Minuses: Focus on social issues could limit attention to other needs. Few know him. 
Yancey McGill
Current job: Owner of John Yancey McGill Real Estate
Political experience: Former state senator, lieutenant governor and Kingstree mayor
Home: Kingstree
Age: 65
Education: Attended The Citadel and Francis Marion College
What's his story: McGill spent 26 years in the state Senate as a Democrat where he earned a reputation as a lawmaker willing to work across the aisle. Because he was considered a conservative Democrat, GOP leaders let him run a subcommittee of the chamber's budget-writing panel. After winning his 2012 primary by fewer than 100 votes, he offered to become lieutenant governor when Glenn McConnell left in 2014 to become College of Charleston president. None of the Statehouse Republicans, including Haley, minded having the Democrat in the No. 2 seat for the seven months before a new lieutenant governor was elected (McMaster). McGill worked as the state director of aging under McMaster. He switched parties in 2016 to run for governor. McGill has not raised enough money to be on TV at all and has had very little money in the bank this year. 
His campaign theme: Give more power to you
Position in the race: Last place. He has no war chest. 
Pluses: McGill wants to audit state spending. He favors handing more control to local governments. He's the race's nice guy. 
Minuses: The late-political career party switch. Lacks specifics on issues. 
Henry McMaster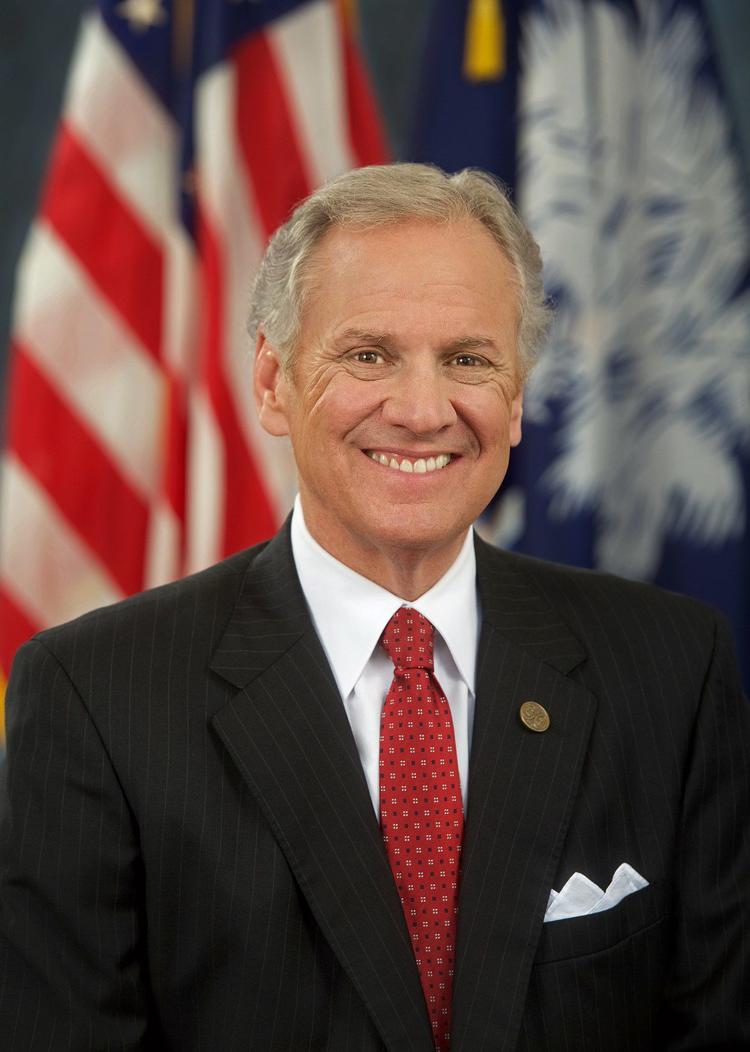 Current job: Governor 
Political experience: Lieutenant governor, attorney general and South Carolina Republican Party chairman. Ran unsuccessfully for governor, lieutenant governor and U.S. Senate.
Other experience: U.S. attorney for South Carolina and fundraiser for University of South Carolina's new law school building.
Home: Columbia
Age: 71
Education: University of South Carolina, bachelor's degree in history and law degree.
What's his story: McMaster has been a fixture in South Carolina Republican politics since the 1980s. He has been on a bit of political lucky streak in recent years. He backed eventual winner Nikki Haley in a runoff after losing to her in the 2010 GOP gubernatorial primary. He joined the 2014 lieutenant governor's race late and won, putting him in a position to get promoted when Haley resigned to become United Nations ambassador in January 2017. McMaster was the first statewide politician in the nation to back Donald Trump's controversial 2016 presidential campaign, a move that earned the governor a visit and endorsement from the president last fall plus a tweet on Saturday.
His campaign theme: Trump's guy
Position in the race: The frontrunner — but not by much. He is expected to get into the runoff with the most votes. After that, all bets are off.
Pluses: Already has the job. No major mishaps in office. You know his name. State and federal government experience. And that Trump endorsement.
Minuses: Worked with consultant Richard Quinn, who was indicted in the Statehouse corruption probe. Career politician who might not bring sweeping change to the state.
Catherine Templeton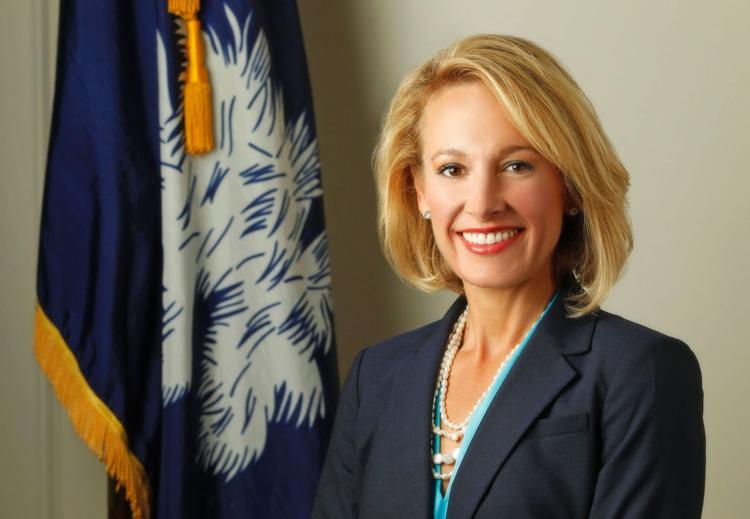 Current job: Attorney who runs the Brawley Templeton business consulting firm.
Political experience: None
Other experience: Former director of the S.C. Department of Licensing, Labor and Regulation and the S.C. Department of Health and Environmental Control, technology security consultant at the S.C. Department of Revenue and senior vice president at the State Ports Authority.
Home: Mount Pleasant 
Age: 47
Education: Wofford College, bachelor's degree in political economics and philosophy; University of South Carolina, law degree.
What's her story: Templeton landed in the public eye after Haley chose her to run the state's main regulatory agency for professions. She was known for aggressively trimming staff, a reputation that continued when she took over the state's public health agency. She says she resigned in early 2015. Others with knowledge say she was pushed out by Haley, a claim the ambassador has denied. Templeton worked briefly at the state's tax and ports agencies during 2015. Again, there are questions how she left both of those jobs. Templeton was interviewed by Trump's transition team for U.S. labor secretary. When that didn't pan out, Templeton entered the governor's race. She has kept pace with McMaster in fundraising, an accomplishment for a newcomer.
Her campaign theme: Buzzsaw 
Position in the race: Fallen to third place in internal polls because of her erratic campaigning but remains in serious contention for the second runoff spot. She and John Warren are fighting in the "outsider candidate" lane. 
Pluses: Recent knowledge of state government operations. Reputation for cutting spending and employees. Energetic younger candidate who remind some of Haley. 
Minuses: Caught exaggerating her accomplishments. Campaign sidetracked with comments about backing the Confederacy and an ad where she pretends to shoot a snake with a pistol. No experience in elected office.
John Warren
Current job: Chief executive of Lima One Capital, a specialty real estate lending firm
Political experience: None
Other experience: Served four years in the U.S. Marines, including a seven-month stint as a combat platoon commander in Iraq.
Home: Greenville
Age: 39
Education: Washington and Lee University, bachelor's degree in political science; New York University, master's degree in business administration.
What's his story: Warren was working at Michelin when he decided to join the Marines after the 9/11 attacks. After leaving the military, he worked to get into real estate and founded Lima One Capital (named after his Marine unit's call sign) to provide short-term loans to home flippers in several states. Because he joined the race late and has never run for public office, Warren remains a bit of a blank slate. He has thrown in $3 million of his own money to the campaign, leading to some complaints that he is trying to buy his way into the Governor's Mansion. But he has risen quickly in the polls because of his TV ads. Warren is considered politically ambitious and has been mentioned in other races for  Congress and U.S. Senate.
His campaign theme: Conservative, businessman, Marine 
Position in the race: Risen to second place in internal polls, mainly by taking support away from Templeton.
Pluses: Fresh, young face in South Carolina politics. Comes across as a steadfast conservative on fiscal and social issues. Business owner. Carries a military background in a military-heavy state. Another candidate who reminds folks of Haley.  
Minuses: Zero experience in politics and state government. No track record. Questions on whether he has the temperament to win concessions from the General Assembly, which controls the purse strings.  
Democrats
James Smith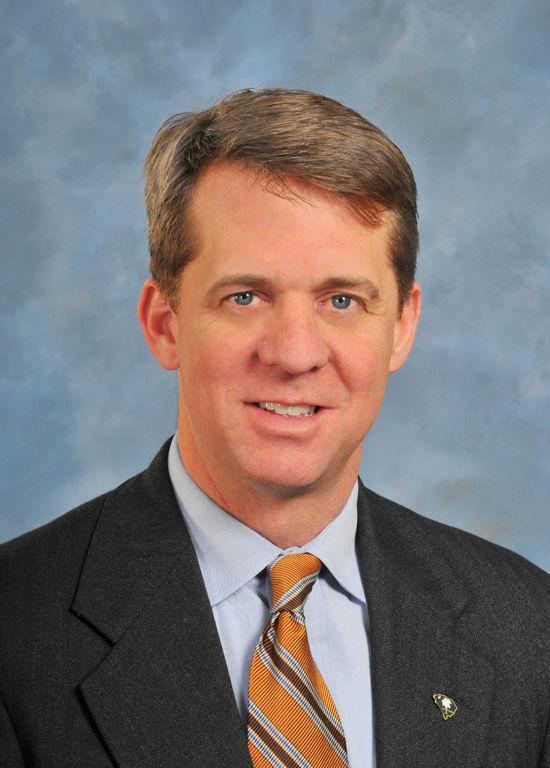 Current job: State representative and attorney
Political experience: State representative for 22 years
Other experience: Major in the S.C. National Guard, served a combat tour in Afghanistan.
Home: Columbia
Age: 50
Education: University of South Carolina, bachelor's degree in political science and law degree.
What's his story: Smith has been a Democratic leader in the S.C. House for years. He spent more than a year on a combat deployment in 2007-08 where he was injured by an explosive device. Smith has been discussed seriously as a possible gubernatorial candidate since 2010. He was brought in by the Democratic Governors Association in late 2016. Former Vice President Joe Biden encouraged him to run.   
His campaign theme: A governor for all of us
Position in the race: Presumed frontrunner. Internal polls have Smith leading but not by a large margin. Insists he is the Democrats' best chance to win in November.
Pluses: Veteran lawmaker who knows how to get things done in the Statehouse. Military experience.  
Minuses: Career politician. Friends with Republicans involved with consultant indicted in political corruption scandal.
Phil Noble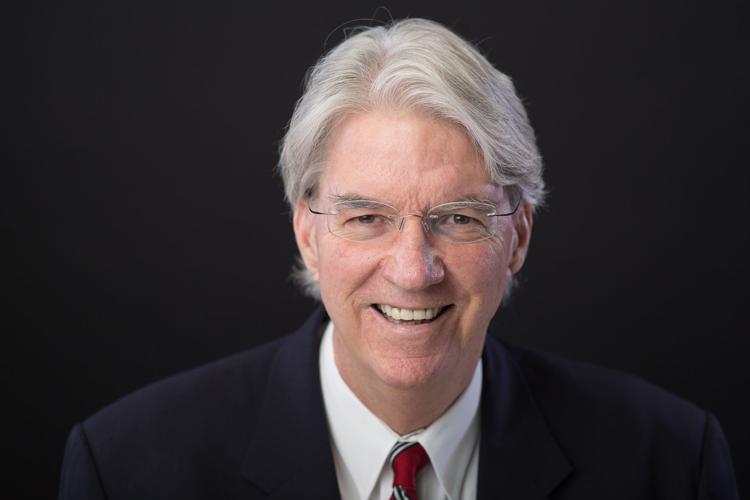 Current job: Runs Phil Noble and Associates, a business and technology consulting firm
Political experience: Ran for lieutenant governor in 1994
Other experience: President of the South Carolina New Democrats
Home: Charleston
Age: 67
Education: Birmingham-Southern College, bachelor's degree in history.
What's his story: Noble has been a community and political activist for years, running service organizations and leading an effort to get more laptops to students. He also led the New Democrats, founded by former Gov. Dick Riley. His consulting work has taken him all over the world. He spent time growing up in Alabama where was father, a minister, was a civil rights advocate.
His campaign theme: Big change 
Position in the race: Likely third place but anything is possible. He has not had the money to spend on statewide ads.
Pluses: The reformer. The progressive. Endorsed by new Alabama Sen. Doug Jones.
Minuses: Few know who he is. Made no promises to work with Legislature.
Marguerite Willis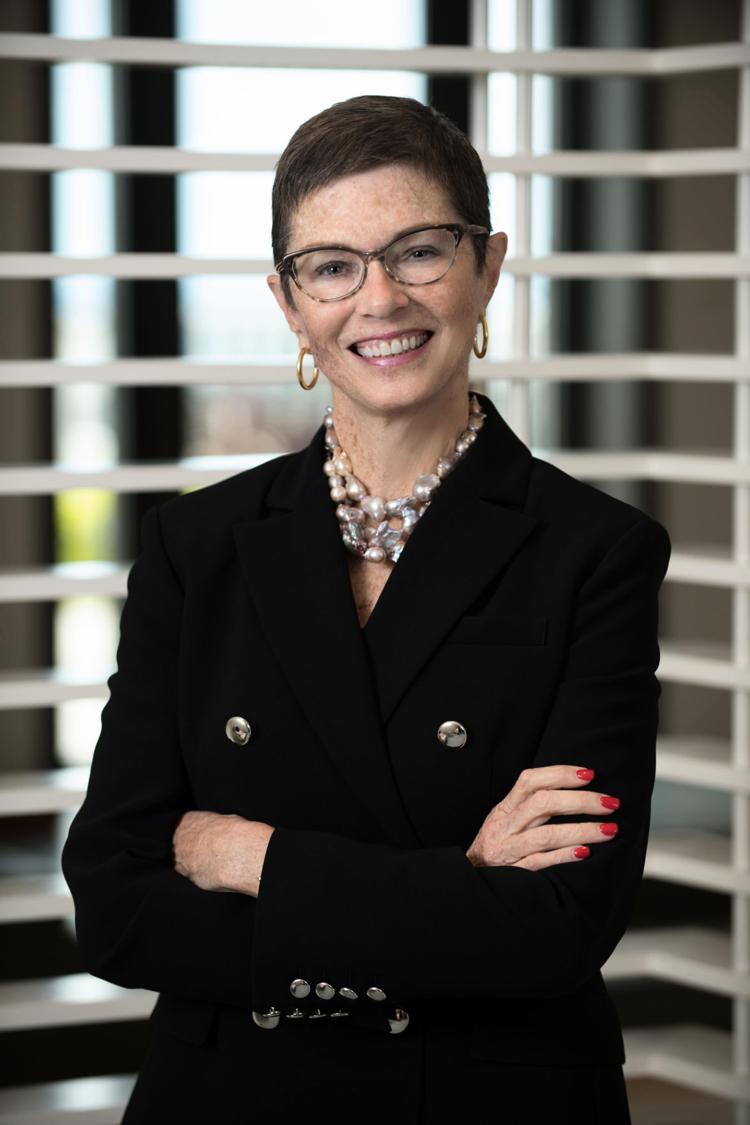 Current job: Antitrust attorney with Nexsen Pruet
Political experience: None, though her husband, Frank, was mayor of Florence and ran unsuccessfully for governor in 2006.
Home: Florence
Age: 68
Education: University of Michigan, bachelor's degree in English, and Stetson University, law degree.
What's her story: A successful business attorney and Democratic activist, Willis hopes to turn her experiences in breaking glass ceilings to fixing state government. She also believes her business expertise in representing corporations gives her the skills to provide more economic development in rural areas. "If it's easy, you don't need me," is her motto. She has put nearly $500,000 of her own money and loans into her campaign. She says by choosing an African-American state senator as her running mate, they create a ticket that looks like South Carolina.
Her campaign theme: Girl power
Position in the race: Possible runoff seat. Democratic polling has not been totally clear.
Pluses: Her legal experience. She's a woman. She has an African-American running mate. She's not a career politician.
Minuses: No experience in elected office. Corporate lawyer.