A search is underway for a new city administrator of Goose Creek. The new administrator will oversee all aspects of the city's day-today operations.
City Administrator Jake Broom, who has held the position since August 2016, recently accepted the position of chief operating officer with the Municipal Association of South Carolina. He will remain on the job at Goose Creek until April 15.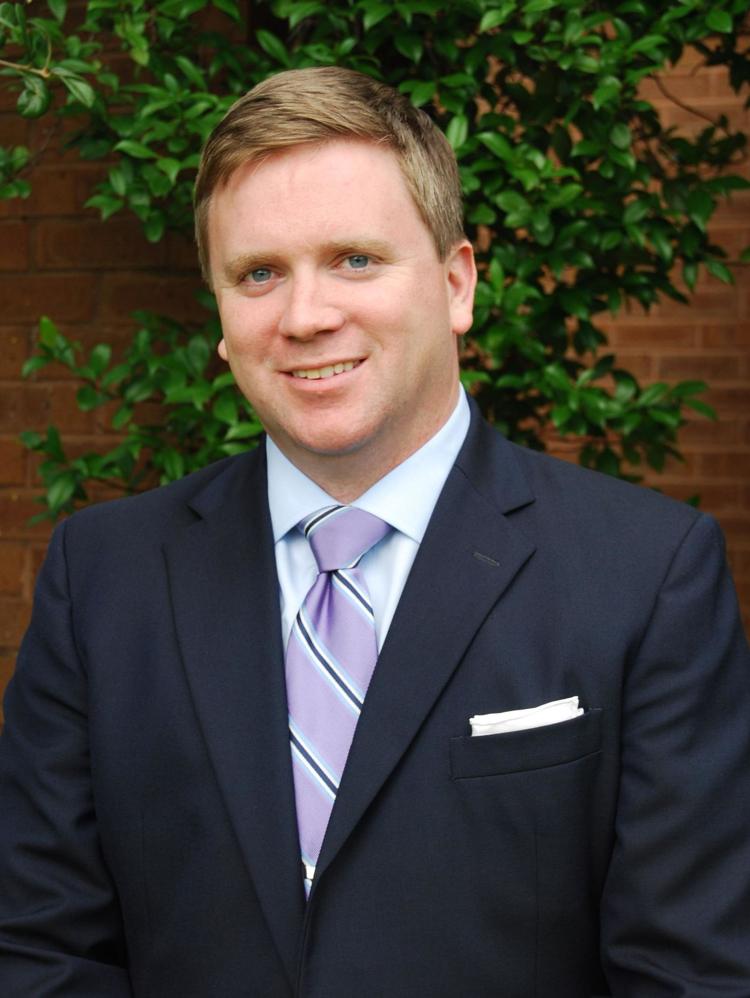 In a news release, city officials said Broom has overseen a number of positive changes in the municipality over the past three years.
"Being part of the team in Goose Creek has been a huge honor," Broom said. "I'll miss the community, the positive energy shown by the mayor and council, and most of all the professional staff. They have all been a privilege to work with."
Goose Creek Mayor Greg Habib praised the job that Broom has done.
"Jake has led this city admirably and well over the past three years," Habib said. "Our loss is the Municipal Association's incredible gain. Jake will be very successful in his new job. We are very proud of Jake, and I appreciate everything that he's done for our city."