In addition to choosing a mayor in a citywide vote on Tuesday, six Charleston City Council members representing the odd-numbered districts will be selected by the voters in each. Here are our recommendations in those nonpartisan races.
District  1
Marie Delcioppo would bring a wealth of experience in the public realm as council representative for Daniel Island and a portion of Charleston's lower peninsula. Ms. Delcioppo has good ideas for flood abatement, transportation improvements and for the resolution of development conflicts. And she has the willingness to work with her colleagues to bring about real progress in those critical areas.
The growth on Johns Island, for example, is not sustainable, she says. What's needed is a new long-term plan to limit development, to retain more of the island's rural character, and forestall future flooding problems.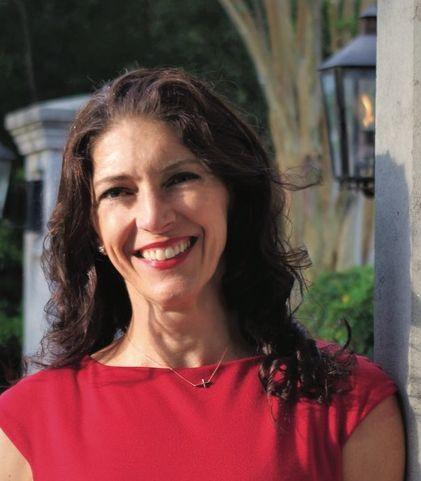 Timely, deliberate action is needed on the city's flooding problem in general, she says. "It's time we stop studying and start doing."
Transportation is an issue that requires a regional approach, and mass transit improvements are key to a solution, she says.
Ms. Delcioppo, who works in commercial real estate, is president of the Daniel Island Neighborhood Association, and has served on the Berkeley County election commission, the citizens advisory board for the sheriff's office and a citizens committee to provide safe streets for schoolchildren on Daniel Island. She knows how to work with others to get things done. And she has the right priorities. In the city budget, for example, Ms. Delcioppo supports "more emphasis on improving city services and less on upper management."
District  3
As a city councilman, Jason Sakran would first work for better communications with his constituents as a way to improve services in the upper peninsula district now represented by a long-term incumbent. Otherwise, he would focus on a few major issues in close cooperation with the mayor and fellow councilmen, in hopes of making a citywide difference in flooding relief, mass transit and affordable housing.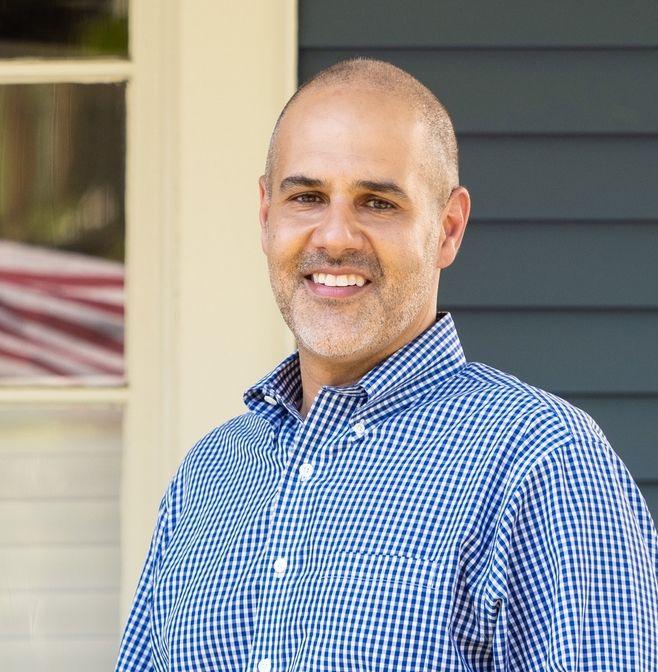 Given the $2 billion price tag of flood mitigation programs, the city must persuade the State Infrastructure Bank and the Army Corps of Engineers to support it, Mr. Sakran says. Any cost-effective program to halt flooding must recognize "where the water wants to go naturally and stop fighting it."
As for mass transit, he fully supports the Lowcountry Rapid Transit project, as well as improvements in development standards that would encourage residents to take the bus. More affordable housing, for example, would allow more people to live on the peninsula rather than commuting from outlying areas. He says the city should encourage the development of affordable housing by streamlining the permitting process for willing builders. In addition, more community land trusts are needed to provide property for affordable housing development, he says.
Mr. Sakran is a small businessman who is encouraged by the diversification of the city's economy. "I understand progress and development are inevitable and I welcome most of it," he says.
District  5
Karl Brady wants Charleston to look at the big picture — on development, flooding and transportation — and systematically make long-range plans for the city's well-being in each case. Patchwork solutions are not the answer.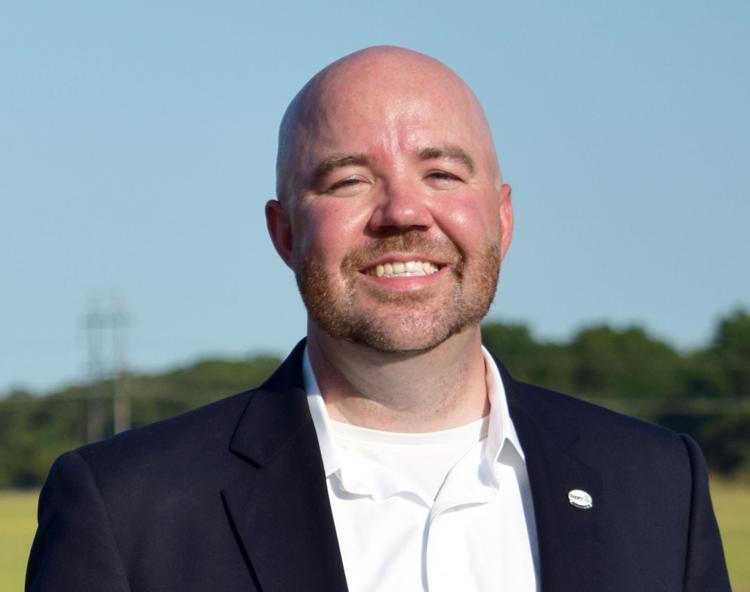 "Charleston is at a crossroads: Do we keep doing the same things the same way and expecting a different result or do we forge a new path?"
Mr. Brady, who is running against the incumbent for the West Ashley District 5 seat, recommends the creation of a new unified development ordinance to consolidate and coordinate the rules on zoning, stormwater management, development and land use. An updated UDO would have the added benefit of supporting the revitalization of the West Ashley area, he says.
Mr. Brady notes that the city is limited on what it can accomplish on major road projects that are largely controlled by the county and the state. But, he says, the city can work closely with other jurisdictions to improve mass transit regionally, including between Summerville and Charleston. And he is committed to enhancing bicycle and pedestrian infrastructure, such as a bike-pedestrian bridge across the Ashley River.
As for affordable housing, he suggests that the city look to the example of Asheville, where county and city officials created an apartment complex for public school teachers who otherwise couldn't afford to rent in a high-end market.
Mr. Brady is the head of fund-raising for the Salvation Army in its Charleston service area, and has previously worked with Trident United Way and the Boy Scouts of America. He offers a refreshing approach to solving Charleston's problems.
District  7
Incumbent Keith Waring hasn't always agreed with Mayor John Tecklenburg on crucial issues before council, though his objections are often more about methods than goals. For example, Mr. Waring supports the recent hotel and short-term rental restrictions finally achieved with input from the various stakeholders. And he supports a broader effort to create more affordable housing through changes to the city zoning codes to allow for smaller lot sizes for its construction.
The councilman, who has a background in finance, does take issue with what he sees as a lack of results in the revitalization of West Ashley, which includes District 7.
He wants the city administration to
redouble its efforts on the Citadel Mall property and the Northbridge Piggly Wiggly site.
Meanwhile, the disparity in city funding for West Ashley, James Island and Johns Island, as compared with downtown Charleston, must be addressed, he says.
Mr. Waring urges a regional approach to two of the major issues facing the city: flooding and transportation. Gaining the support of other coastal cities affected by sea level rise will be essential for federal and state funding on flooding. Similarly, major transportation improvements require regional coordination and support.
Mr. Waring is an outspoken advocate for his district. But his attention goes beyond district lines. He recognizes the importance of seeing the big picture, and that is an essential quality for an effective council member.
District  9
Peter Shahid has been a leader in the city's effort to revive the West Ashley area to provide new opportunities for residents, as opposed to developers. Indeed, he has been the driving force behind the West Ashley Revitalization Commission, which he chairs.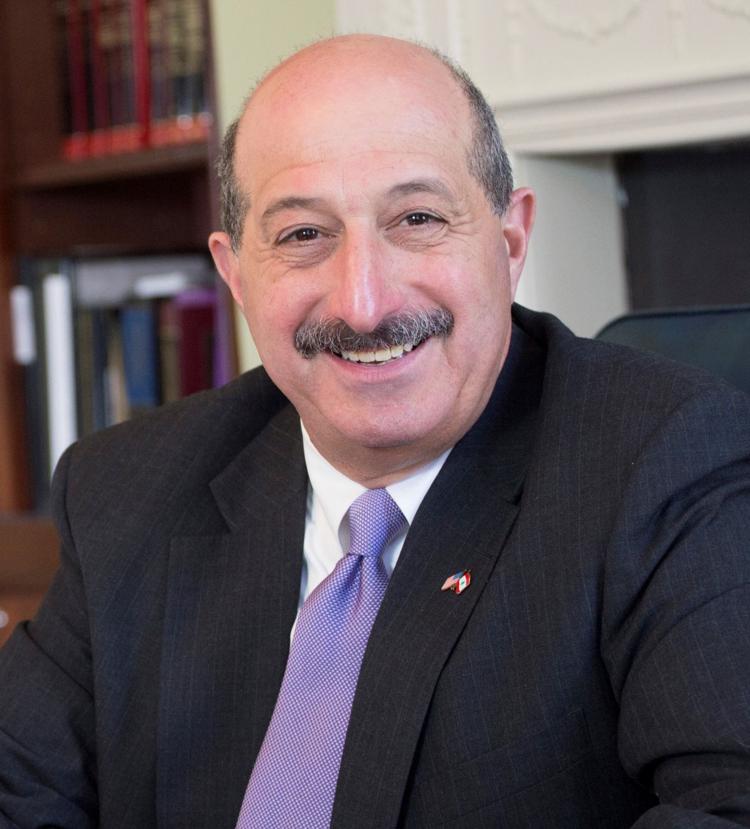 He supports improvements at Citadel Mall and in the Northbridge area that will create a more economically
vibrant and livable community, with the essential municipal improvements for quality of life.
Mr. Shahid is an advocate for a range of transportation solutions that include improved streets, a better bus system, and safety for pedestrians and bicyclists. "The city's leadership must stress to the county and state that anything less in our street design is unacceptable," he says.
He has worked for a comprehensive flooding solution citywide to require stronger land-use rules to restrain development in flood-prone areas, while providing necessary mitigation. First and foremost, the city needs to improve its stormwater standards, and complete the flood control projects already underway, he says.
Mr. Shahid, an attorney, has been the kind of informed and thoughtful policymaker that the city and its council need. He deserves a second term.
District 11
"I will bring a fresh perspective, new ideas, hard work and a cooperative attitude to City Council. Our challenges are too profound for us to be mired in the same old politics and petty disputes."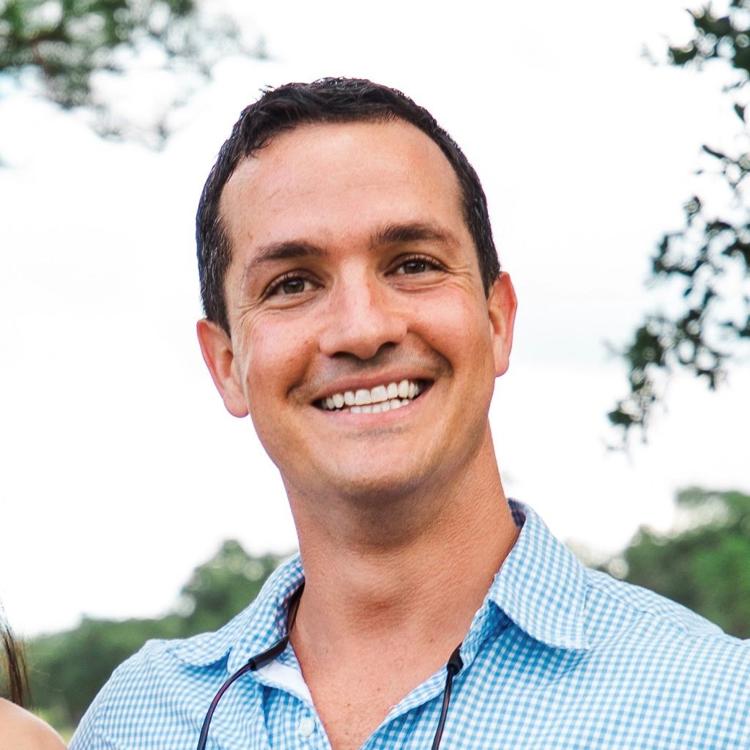 So says Ross Appel, who is seeking to unseat the incumbent in West Ashley's District 11. The voters should find his fresh approach to difficult problems worth supporting.
Mr. Appel, an attorney experienced in land use law, says the first solution is to simply stop new construction in flood-prone areas.
Secondly, the city needs a comprehensive survey of all existing drainage systems to provide for needed improvements and ongoing maintenance. Then the city needs to find funding sources for major mitigation projects. Mr. Appel recommends using a portion of the county's half-cent sales tax and local tourism taxes to assist with their cost. To that end, council should lobby the Legislature to allow broader use of its accommodations taxes.
Further, he says, a head tax should be considered on cruise ship passengers to add to the city's flood mitigation fund.
The city should encourage mixed-use development in West Ashley and elsewhere to encourage economic renewal and reduce traffic congestion, he says. Mr. Appel supports the city's West Ashley revitalization plan. And he supports construction of a bike and pedestrian bridge across the Ashley River.