The first time S.C. Education Superintendent Molly Spearman intervened in tiny Florence District 4, the school board seemed to welcome her. Her team helped the district find a new superintendent and worked through financial and legal problems, and then, with their mutually agreed upon goals met, she handed full authority back to the board.
Then the board met, and it all went up in smoke.
"At the first meeting," Ms. Spearman told state senators Monday, "they fired the legal folks we'd been working with, the superintendent left, they hired a new superintendent, they changed several of the contracts and pretty much undid everything we had done. In one meeting."
That experience — layered atop a similar but slower-moving relapse after the first time the state took over the Allendale schools two decades ago — is the impetus for one of the most controversial portions of the education-reform package that the House passed earlier this year and a Senate committee is working through this summer.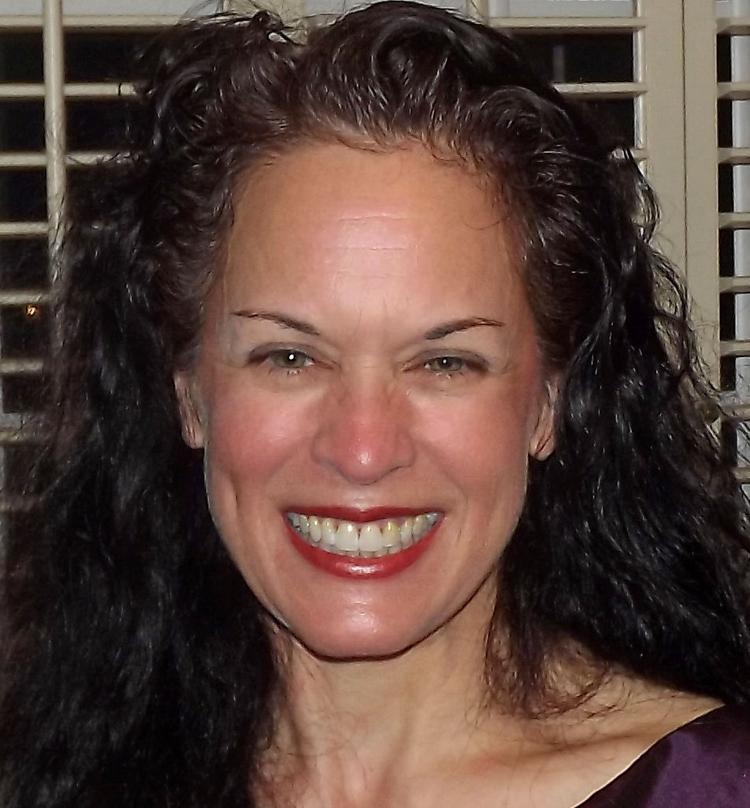 H.3759 allows the governor to remove the members of a school board when the state superintendent declares a state of emergency and takes over the district. Under the Senate version, once the state achieves its goals, the governor, the superintendent and the local legislative delegation would appoint a five-member school board, to serve "until the district has experienced consistent improvement, as defined by the department and aligned to the strategic plan, for an additional three years." Then there would be a slow transition, with one board member elected to replace an appointed member in each of the next five elections.
(To read the Senate amendment, click here and then scroll down to open the July 9, 2019 Subcommittee link.)
The goal is to reduce the possibility that the new school board consists of the same or similar people who initially ran the district into the ground, people who would, as Ms. Spearman said, "immediately go back to the old ways … of just giving out contracts without going through procurement" and in other ways put the interests of the board members ahead of the interests of the children.
"We don't want to do all this work, spend all this time, and just walk away, and hope it holds," she said.
Ms. Spearman noted that there are lots of really good school boards in South Carolina, but there also are some really bad ones.
As a lobbyist for the S.C. School Boards Association, Debbie Elmore represents both the really good school boards that would never be affected by the takeover legislation and the really bad ones that need to be, and on Monday she told senators that the school boards "do not support removal of locally elected officials."
"They are elected by the people in their community," she said, "and that should be something that we should recognize as sacred."
It's hard to argue with the idea that there's something sacred about the vote. Until you think about what it means.
It means that preserving the choice of the voters — who in many cases had no actual choice — is more important than saving the children those board members are dooming to a maximally inadequate education, and a life of poverty.
It's simply not, especially when you realize that there's nothing in our state constitution that requires school boards to be elected (and a few aren't). In fact, there's nothing in our constitution that requires there to even be school boards. The constitutional obligation to provide a decent education to all children falls upon the S.C. General Assembly.
As Senate Education Chairman Greg Hembree reminded his committee, the Legislature made a choice to exercise this constitutional responsibility through the creation of local school districts.
"If we've adopted a model that is failing to work, that model being a locally elected school board, then that responsibility falls back on us," he said. "We can't just shirk it off and say, 'Well, we're going to send you a little more money and hope it goes away,' or 'We're going to build you a new gymnasium and that'll make everything better, and y'all can have your control and do what you've been doing' and watch the kids continue to chronically fail."
Ultimately, whether our state ever provides a decent education to all children, regardless of where they live, comes down to whether our legislators are, as Sen. Hembree put it, "willing to look at systems that we have created, when they are failing" and acknowledge that "it's our responsibility to do something about those systems."
Cindi Ross Scoppe is an editorial writer for The Post and Courier. Contact her at cscoppe@postandcourier.com or on Facebook or Twitter@CindiScoppe.