At the front of the House chamber, Democratic Leader Todd Rutherford is standing next to Republican Leader Gary Simrill, gushing over how awe-inspiring it was to work with Mr. Simrill on the budget conference committee, and praising the amazing job they were able to do thanks to the leadership of Ways and Means Chairman Murrell Smith, who was determined, he said, to consider the priorities of all representatives, regardless of party.
In the back of the chamber, GOP Rep. Russell Fry is telling me how cool it is to watch alliances shift, as lawmakers who fight passionately over one issue find themselves working hand-in-hand on another. He's not talking about Mr. Rutherford and Mr. Simrill; he's just making a general observation.
Across the hall a few minutes later, the tag-team duo of Senate Republican Leader Shane Massey and Democratic Leader Nikki Setzler are back at the lectern together, to present the latest chapter of the V.C. Summer recovery effort they have jointly overseen for nearly two years now — this time the plan to solicit bids to sell Santee Cooper.
Meantime, in the antechamber, first-year Sen. Dick Harpootlian is recounting his experience getting to know senators he had not expected to be particularly bright, or likable. Many are both, the usually cynical former state Democratic Party chairman tells me, with almost childlike wonder, before launching into his surprising experiences working together on bills with GOP colleagues many on the left consider one-dimensional ideologues: Sen. Richard Cash, of the "personhood" abortion bill, and Sen. Shane Martin, of the "constitutional carry" gun legislation.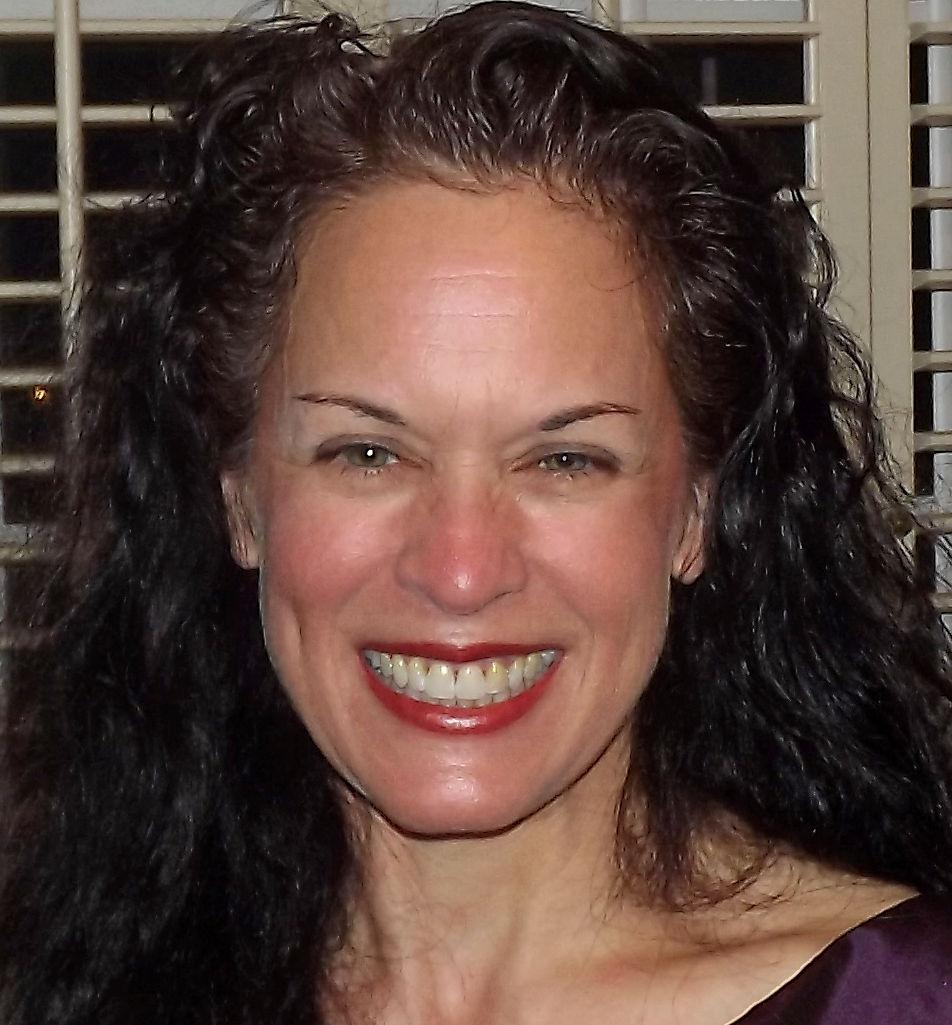 This wasn't a typical sampling of an hour's worth of conversations and speeches at the Statehouse, to be sure. But the comments or conversations, from what might have been the final day legislators would be in Columbia this year, weren't at all unusual. House Speaker Jay Lucas frequently makes the point of how friendships transcend party, particularly when he's asking for prayers for a colleague who has been injured or passed away. It's a standard part of farewell speeches from the wells of the House and Senate.
There are lots of things our legislators do wrong, lots of ways they fall short. But one thing they've got over most of the rest of us is the ability to get along, even develop close friendships, with people they disagree with.
If that seems extraordinary, perhaps you've been spending too much time watching cable news, or Congress, or hanging out on social media, where the whole point apparently is to be as nasty as you can be, to score pointless points by "owning" the opposition.
This isn't to say that there are no sharp elbows at the Statehouse. There are of course partisan splits, but they rarely devolve into personal insults. Being hyper-partisan and being nasty aren't synonymous, but the former does tend to turbocharge the latter, because it trains us into tribalism, where identifying with our own group is more important than thinking as individuals, where reaching out beyond our tribe is traitorous.
Perhaps our legislators manage to avoid this tribalism and get along because they know each other, and they debate divisive political issues face to face, where it's more difficult to be nasty unless you are a truly nasty person, whereas most people do it through the angry anonymity of social media. Or because they know their decisions will actually affect people's lives. Maybe freshmen take their cues from lawmakers before them, who honor the tradition of decency and camaraderie they inherited from their predecessors.
Or perhaps it's simple pragmatism: Lawmakers know that the person who's trying to kill their bill today might be the crucial vote they need to pass another one tomorrow. On Monday, for instance, it was primarily Democrats who sustained Gov. Henry McMaster's veto of a bill to allow DeBordieu homeowners to rebuild a crumbling seawall, while most Republicans voted to override. Nearly half of Senate Republicans backed Mr. Harpootlian's attack on the governor's Panthers incentives, while nearly all the Democrats supported the legislation.
Whatever the cause, the ability to disagree agreeably, to shift in and out of coalitions, to develop friendships with people from that other political party has always been a hallmark of successful legislators. It could be argued that it's a hallmark of successful legislative bodies — which would do a lot to explain why Congress is such a disaster.
Cindi Scoppe is an editorial writer for The Post and Courier. Contact her at cscoppe@postandcourier.com or follow her on Facebook or Twitter @CindiScoppe.