On a warm, sunny Saturday morning, SC Gov. Henry McMaster headed over to the tiny town of Nichols to help clear out drainage ditches that had exacerbated the river floods that left the Pee Dee community underwater twice in the past three years.
More than 300 other volunteers responded to the governor's call to join him in the day of service, doubling the population of the impoverished Pee Dee community. By day's end, they had cleared 25,000 feet of roadway drainage and 1.5 miles of the main flood canal, removed debris from another canal and replaced a drainage pipe.
It's easy to dismiss this as a publicity stunt at best and an attempt to relieve the government of its obligations at worst. And it's certainly true that volunteerism rarely can replace necessary government action, whether that's in responding to disasters or saving struggling schools or reducing poverty — although it absolutely can supplement it.
But we miss the point — a lot of points, actually — if we write off this sort of thing as a gimmick. We miss the point, for example, that when a high-profile person spearheads or even supports a volunteer effort, it attracts people who wouldn't have volunteered otherwise. We also miss the positive effect volunteerism has on those who volunteer. And, depending on the type of volunteerism, we miss the powerful emotional impact it can have on those being helped.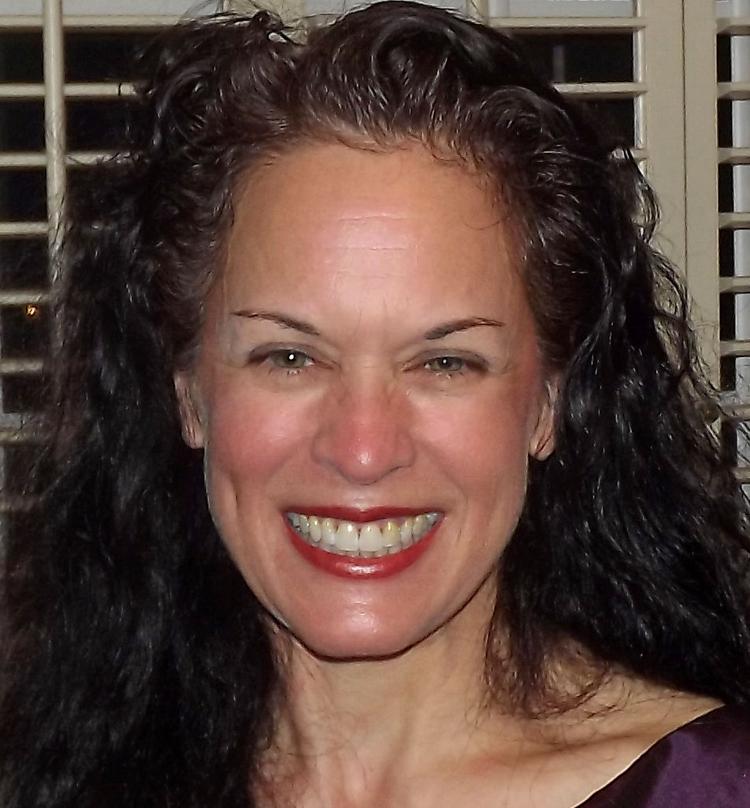 On the day Mr. McMaster was clearing out ditches, I was driving home from Appalachia, where I had spent the week with nine other adults and 27 teenagers building wheelchair ramps and replacing flooring and painting and in other ways helping elderly residents who didn't have the resources to pay for the repairs. My church parish in Columbia has sponsored this annual mission program since 1991, in recent years in conjunction with a parish in Aiken, and in loose affiliation with Home Works of America, a lay-driven ministry whose goal is to help "youth collide with poverty-stricken homeowners in a context of transformation."
Home Works sponsors about 25 events a year, from one-day blitzes across the state to weeklong programs on Johns Island and in Valle Crucis, N.C., and even longer work trips in Haiti and Peru. The United Methodist Church's Salkehatchie Summer Service program does similar work, as do other denominations, and Habitat for Humanity does this year-round, although primarily with adult volunteers. The Trident United Way's annual Day of Caring attracts thousands of volunteers, mostly adults, for a great one-off opportunity to give back to the community.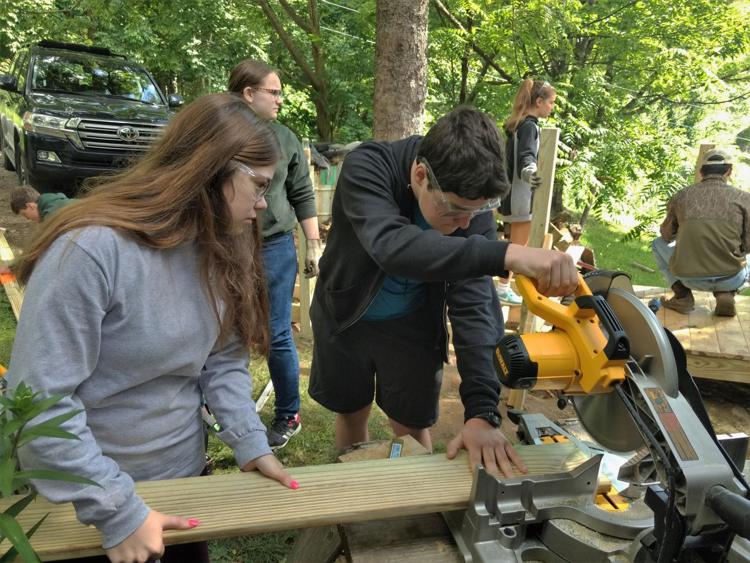 Our work trip is weighted equally between worship, service and building community, and an essential element is getting to know the people we serve — listening to their stories, laughing and crying with them, coming to love them — and showing kindness toward all we encounter. In case after case, the homeowners are even more appreciative of that time together than of the actual work that is done.
What has impressed me over the years — what other people routinely report from participating in similar programs — is the transformative effect they have on the youth, who learn to step outside of their relatively privileged lives, to care for and serve people who have so much less than they do, to form relationships with them, and to learn that poor people aren't all that different from them.
A fellow parishioner told me recently that the experience had done more than anything else to prepare her daughters to leave home to go to college, and then off into the world — specifically by making them comfortable around all sorts of people, while their friends were absolutely terrified of homeless people.
That might seem like a small thing, but it indicates empathy and understanding, which are essential characteristics if we ever hope to reduce the polarization and tribalism that are infecting not only our body politic but our entire society.
Cindi Ross Scoppe writes editorials for The Post and Courier. Contact her at cscoppe@postandcourier.com, or follow her on Facebook or Twitter @CindiScoppe.