When he finally delivered the long-awaited, much-debated education overhaul bill to his full committee Wednesday, Senate Education Chairman Greg Hembree acknowledged that the House-passed legislation might not be quite as epic as supporters have decribed it.
The latest change in South Carolina's massive overhaul of its troubled schools guarantees that control of failing districts taken over by the state wouldn't return to the same leaders who presided over years of abysmal test scores and mismanagement once problems are fixed.
"There are pieces of it that are major reforms, but so much of this bill is modernizing what is currently in statute," he said, noting that it will "incrementally move our state in a better direction."
That's a good assessment. Many of the provisions in H.3759 that look transformative are in fact already in place, and one of the biggest hang-ups in the bill has involved what happens to the worst of the worst school districts and school boards; although we've got to get that right, it will never affect most districts, schools, teachers or students.
But as I was reminded a day later, there's one tiny provision of the bill that has the potential to be truly transformative — in the right hands.
If anyone in our state has the right hands, it's Gerrita Postlewait, one of South Carolina's best and most innovative school superintendents. Dr. Postlewait has served as superintendent of the Charleston County School District since 2015, and she has been working for more than a year on a massive set of proposals to turn around the district's failing schools and increase diversity in its best schools.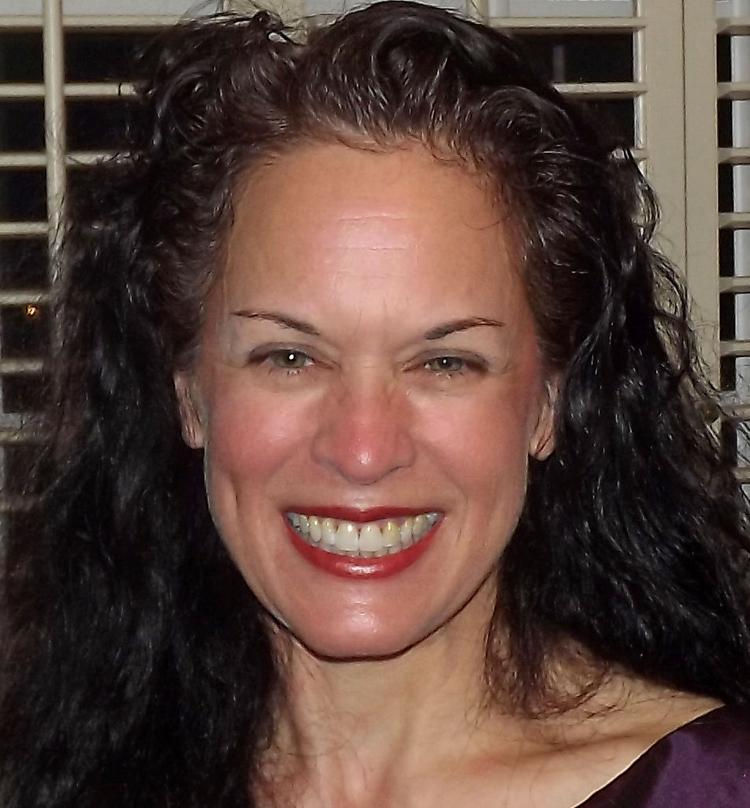 Her turnaround plan for 15 underperforming schools relies on a provision in the state education reform bill that allows school districts to create or contract with "schools of choice," which receive waivers from some state regulations, so they can provide year-round school or longer class days or require greater parental involvement, for example.
Districts already can have one school of choice, but the bill allows an unlimited number of the schools, which can be operated by a district or by a nonprofit or private company working under contract with the district. When it became clear that the Senate wasn't going to get that bill passed this year, the Legislature added a one-year provision to the state budget that Dr. Postlewait said gives her "the opportunity to ask for some deregulation where we have very strong leaders and clear plans."
Meeting Street Elementary @Brentwood, a school of choice operated by a nonprofit — which, notably, supplements state funding with about the same amount of its own money per student as the Legislature is falling short of the funding requirement in state law — has shown remarkable success at educating high-poverty students, and Dr. Postlewait is soliciting applications from other nonprofits to take on those 15 schools.
Charleston County School Board members discussed more than 20 recommendations designed to provide more equitable opportunities for all students.
Her goal isn't so much to bring in nonprofits as to bring in top principals and teachers and give them flexibility to innovate — and to make changes immediately when they discover that a program isn't working, or that a limited program is.
But when I caught up with Dr. Postlewait on Thursday to discuss those changes — many of which are up for final approval by her school board on Monday — it quickly became clear that this is just the foundation for much, much bigger changes.
"The system of public education is built on the concept of a factory-model, a batch-processing system," she said. "I would say that half the work right now is just getting the system to agree that it needs to change."
The Charleston County school district's mission-critical proposals aim to use innovative approaches to improve the worst schools and diversify the best, while demonstrating that increasing diversity does not have to mean lowering standards.
Her ultimate goal is to create a school system focused on learning rather than schooling, where district administrators understand that they aren't there to regulate but to work for the schools, changes are organic and bottom-up and parents and community members are "authentically engaged."
"We're currently a heavily regulated bureaucratic system," she said. "If we can get this initiative started, get some innovative freedom in schools where children haven't been performing at a high level and now they're led by world-class talent with outstanding educators," and "create some successful models," other schools will be willing to try those models, and the community will be willing to accept them. Because "it's a lot easier to replicate something your colleagues have done than to figure out how to do it yourself."
And who knows? Maybe that innovation will spread not just in Charleston but throughout the state. If so, then the Legislature's reform/modernization bill truly will be transformative. That is, if the Senate can ever get it passed.
Cindi Ross Scoppe is an editorial writer for The Post and Courier. Contact her at cscoppe@postandcourier.com or follow her on Facebook or Twitter @cindiscoppe.
Editor's note: This has been corrected from an earlier version that misidentified Meeting Street Elementary @Brentwood.