The way some governmental bodies respond to questions from the public and the media, you'd think their legal departments were running their public information offices: The focus isn't on providing answers but on coming up with justifications for not providing them.
It's the same approach that too many city and county councils and school boards adopt toward public meetings: focusing on the too-long list of reasons S.C. law allows them to kick the public out rather than the very short list of topics they are required to discuss behind closed doors.
At Santee Cooper, the lawyers-in-charge perception isn't just perception. It's reality. The public information office of one of South Carolina's most historically opaque state agencies actually reports to the legal department. That means every question from the media or members of the public gets filtered through the do-nothing-you-don't-have-to-do mindset that has infected the legal department at the state-owned utility — and too many state and local government agencies.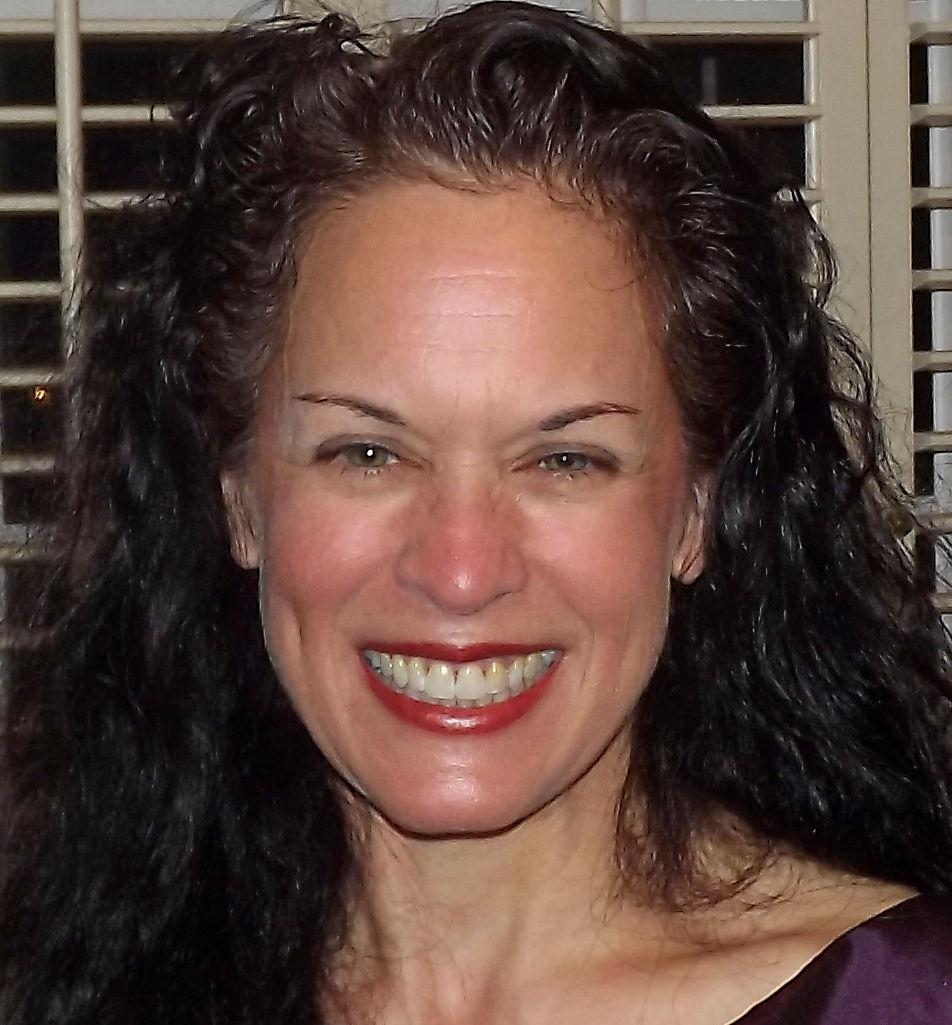 So when my colleagues and I met with new Santee Cooper CEO Jimmy Staton Monday and he kept going on and on about his incredible commitment to transparency, I had two questions:
• What differences will we be able to see at Santee Cooper that reflect this commitment to transparency?
• What are you going to do about the lawyers-running-the-PR-department problem?
I figured I'd hear a pat-you-on-the-head explanation of why a utility needed to make sure the lawyers vetted everything it said or, maybe if I were really lucky, an insincere "that's something to think about."
Instead, I got this shocker: "My history is that communications should report directly to me."
Mr. Staton noted that he was still studying the utility and didn't want to prejudge any organizational changes he might make, but he made it clear that the CEO should control the agency's message, without a legal department filter. "Where it would normally report is to me," he said.
Then he pivoted back to my first question: "The other thing I would say is we've started having discussions here about how we say yes, not how we say no." That is, when someone has a question that there might be problems answering, "how do we provide what someone's looking for, even if there are restrictions."
This was consistent with his original answer to that first question, when he acknowledged that Santee Cooper has had an unpopular habit of springing surprises on ratepayers and lawmakers. Where the utility is going should be apparent before it gets there, he said. "There shouldn't be decisions coming out of the board meetings that you all aren't aware that it was being considered."
Now, it's easy to sound like an open-government champion when you're having a get-to-know-you meeting — although I've certainly been in such meetings with people who did the opposite. The test will come when Santee Cooper finds itself facing uncomfortable questions again. And I can't even tell you for sure that Mr. Staton has lived up to this in his first two months on the job; I haven't been paying a lot of attention to Santee Cooper since the Legislature finally adopted some smart reforms last year, which is a blessing for all of us because that means we haven't had the need to do so.
Whether he follows through or not, though, Mr. Staton has laid down a model that the directors of all state agencies and all governing bodies should follow: Find a way to say yes instead of no. And no, I never would have imagined the utility could become a transparency poster child. 
If you don't think that makes a difference to anybody except journalists, I have a few words for you: V.C. Summer nuclear plant expansion.
I can't tell you that having a public information department that reported directly to the CEO of Santee Cooper would have saved us from that debacle. In fact, it almost certainly wouldn't have, because the CEO at the time, Lonnie Carter, was a big part of the problem.
But having a CEO who was committed to saying yes instead of no to public inquiries might have. Among other things, such a CEO might have said to SCANA officials, "No; we're not going to keep quiet while you keep lying to state regulators to get permission to raise rates for a project that's spinning out of control." He might have said: "We don't care if you signed an agreement to hide the proof that the project is out of control; we can't let you do this to your investors, your customers and our customers."
Of course, the most open agency director can't force the board he works for to do its business in public, but he can argue for doing that rather than against it. To be consistent with his promises to change the culture, Mr. Staton will have to do that.
I should note that his predecessor made some pretty significant strides toward openness. That's not to say Mark Bonsall turned Santee Cooper into a poster child for transparency, and it's not to say legislative leaders were wrong to be furious about what they considered misleading answers to their questions and too many instances of continuing to get blindsided during his tenure.
Instead, it's a reflection of how bad things were back in the Carter days, when Santee Cooper helped SCE&G hide the financial collapse of the nuclear expansion project from both regulators and the public right up to the second that the two utilities pulled the plug, leaving ratepayers with billions of dollars' worth of bad debt that we're still paying off.